A tribute to Dame Cheryl Gillan MP
Published on 06 April 2021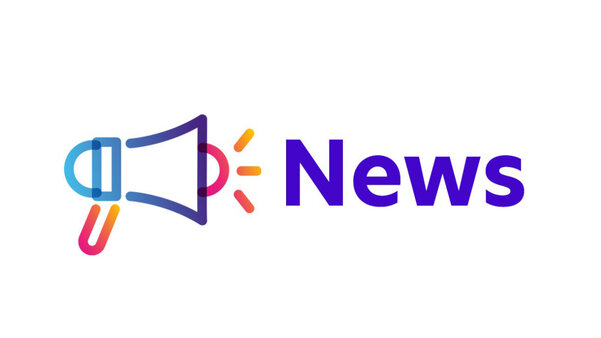 Dame Cheryl Gillan MP, Chair of the All Party Parliamentary Group on Autism (APPGA), and long-standing advocate for autistic people and their families, sadly died over the weekend after a long fight with illness.
Autism Act and APPGA
The National Autistic Society worked closely with Dame Cheryl for many years, starting with her campaign for an Autism Act in England in 2008-2009 to tackle the lack of support for autistic people and to improve understanding of autism. That landmark law remains the only legislation aimed at supporting one particular group of disabled people. It requires the Government to have an autism strategy in England. We are sad that Dame Cheryl has passed away before getting to see the upcoming new autism strategy, which is set to be published in the next few months and will include children for the first time as a direct result of her campaigning and hard work.
As Chair of the APPGA, Dame Cheryl led work across all the political parties on the many issues faced by autistic people. People who attended meetings of the APPGA will remember her welcoming and friendly style and, under her leadership, the APPGA remained one of the biggest and most active groups in Parliament.
Dame Cheryl's passion and drive
We will remember Dame Cheryl for her passion and drive. For more than a decade she worked hard to ensure the Government and Parliament took more account of autistic people and the need to improve support. She asked questions in Parliament, convinced other MPs about important issues and met with countless government ministers to make a difference. She was incredibly persuasive. And for many other, less experienced colleagues joining the APPGA, she would advise them about what approaches might or might not work. She undoubtedly strengthened campaigning in Parliament for a society that works for autistic people.
We will also remember how Dame Cheryl put politics aside when it came to campaigning on autism. On fundamental issues, it didn't matter whether or not the Government of the day was her party. She would push just as hard. And, more often than not, she would win.
Dame Cheryl was always honest that her knowledge and understanding of autism was limited at first. Through conversations with colleagues with autistic children and then with autistic adults and many others, she learned more and more. She was adamant that all MPs should understand autism. Our charity will keep working to make this a reality.
We are grateful for her support on so many crucial issues, from diagnosis waiting times, to teacher training, employment, mental health and autism understanding. There's of course still a long way to go but Dame Cheryl has been instrumental in getting us to this point. Even during her illness, she chaired an online meeting with the Care Minister, so that autistic people could raise their experiences during the coronavirus pandemic directly with the Government.
But most of all, like so many others, we're going to really miss Dame Cheryl. Our thoughts are with her family and with her colleagues in her office, who worked with her incredibly closely and shared her dedication to improving support for autistic people and understanding about autism.
From our Chief Executive, Caroline Stevens
"Dame Cheryl Gillan was a tremendous force for good for autism. Though we have so far still to go, over the past decade we have come so far in terms of autism understanding and support. It would look very different if we hadn't had Dame Cheryl by our side in Parliament.
"Her Autism Act remains the only law of its kind. I only wish that she could see the new autism strategy for England, which is expected to take action on many of the things she has long campaigned on, when it's published in the next few months.
"Thanks to her tireless efforts, Parliament and government know the importance of creating a society that works for autistic people and their families. I hoped this was a goal we could realise together, but we will keep campaigning until it is achieved. I sincerely thank Dame Cheryl for a life of service. I and the National Autistic Society's supporters, volunteers and staff will miss her hugely."