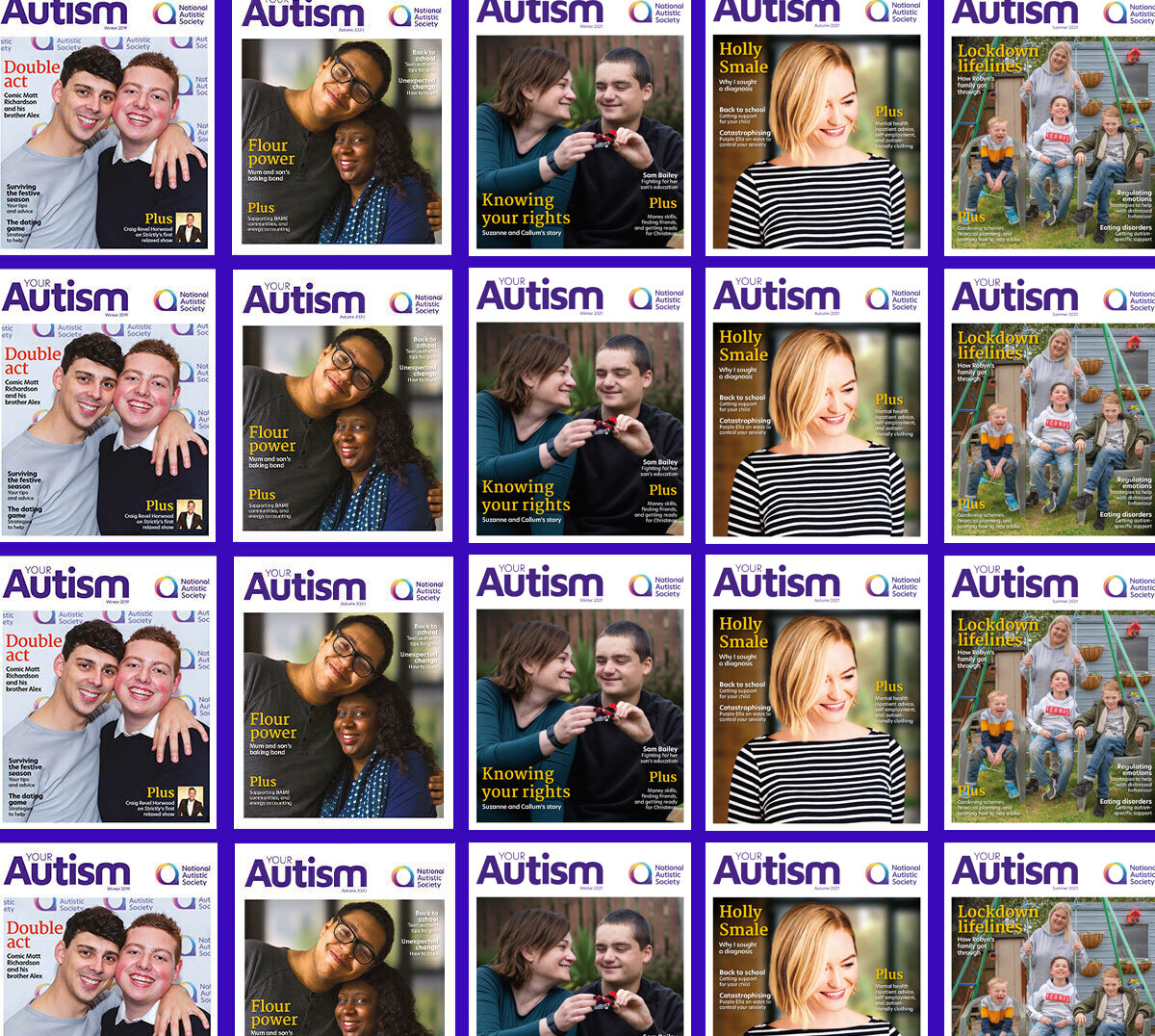 Your Autism magazine
Your Autism magazine is our charity's award-winning publication, produced exclusively for our members. Each edition brings you the latest autism information from our expert team, stories from autistic people and news about our work.
Become a member and get your copy
Check out what's in our summer 2022 issue
Leicester Tigers rugby star Harry Wells talking about family life with his autistic son Oscar
holiday tips for families and autistic adults
why parks need to be more inclusive
finding an autism-friendly dentist
Soffi's story of overcoming social isolation
advice on the transition from school to college
Jimmy and Mark's volunteering story of restoring Hopwood Hall
one of our founders, Michael Baron, takes us back to the 1960s
asking for adjustments to therapy
Kizzy Spence on her diagnosis and becoming a professional basketball player
Jethro on his passion for the Eurovision Song Contest.
Become a member today to get your copy
You can receive Your Autism magazine four times a year by becoming a member of our charity. By joining today, you'll also receive regular email updates from us and have the opportunity to meet other members at our AGM and on our members' Facebook page. Click one of the options below to join.
'It's a place to get advice and look for information to help us."