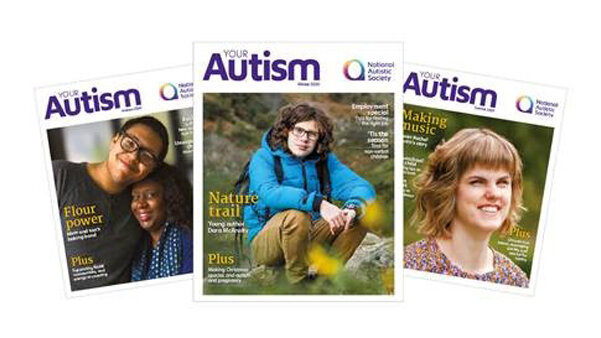 Thanks so much for taking the time to complete our readers' survey.
By completing our survey today, we hope to produce a magazine that provides the information and guidance that's right for you.

Complete the survey
Your answers are anonymous and will be analysed alongside those of all other respondents. We'll keep all responses safely and delete after about a month (and once we've finished analysing them). To see how we process your data, please see – www.autism.org.uk/privacypolicy.