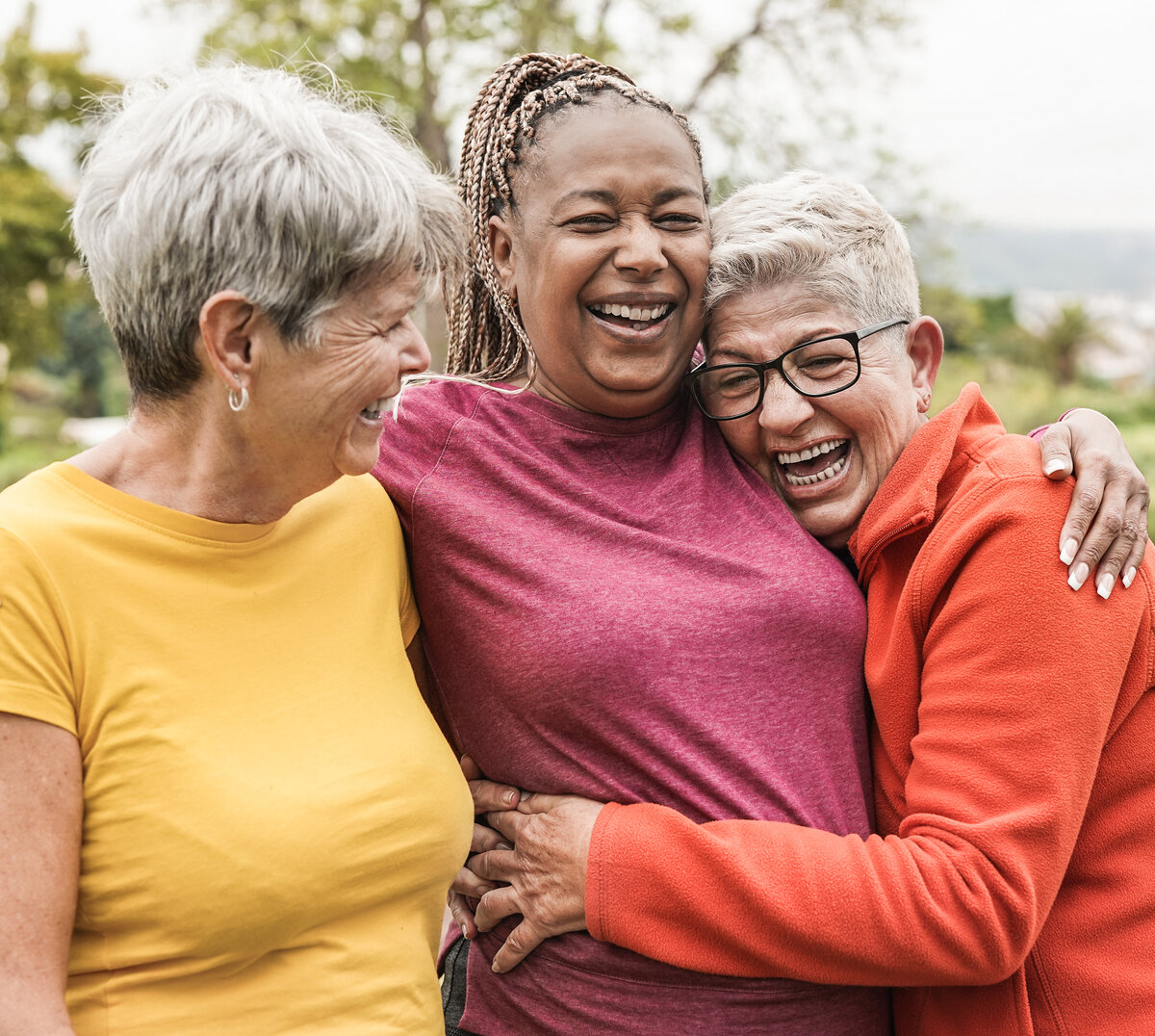 Play our weekly lottery
Play today for your chance to win up to £25,000 each week. Each entry is just £1, so join now and help change the lives of more than 700,000 autistic people and their families across the UK.
Play now
How does the lottery work?
Anyone who lives in Great Britain who is 16 or over can play.
Choose the number of entries you would like each week. Each entry costs £1 and increases your chances of winning!
You'll receive a six-digit lottery number from our partners, Unity Lottery.
The lottery draw happens every Friday. The winning numbers are selected at random and winners will be sent a cheque!
Play now
How much you can win
Six digits matched – £25,000 win
Five digits matched – £1,000 win
Four digits matched – £25 win
Three digits matched – get five entries in the next draw
How your donation helps
£4.34
could help bring a sense of belonging to an autistic person, by ensuring the online community is there when they need it.
£8.68
could help an autistic person overcome isolation, thanks to our branch and social group network.
£13.02
could help bring independence to an autistic person, thanks to our Finding employment module.
Why the extra £0.34?
The extra £0.34 per entry is built up to a full £1 to cover instances when there are 5 draws in a month.
Contact the Weekly Lottery hotline
If you have any questions or would like to join, give us a call on 0370 050 9240
Questions for our Supporter Care team
If would like to opt out or self-exclude from our gambling communications, please contact Supporter Care team.
Tel: 0808 800 1050
Email: supportercare@nas.org.uk
Post: Supporter Care, National Autistic Society, 393 City Road, London, EC1V 1NG

Play now
The National Autistic Society is licensed and regulated in Great Britain by The Gambling Commission under account number 4729. The Promoter of this Unity Lottery is The National Autistic Society, 393 City Road, London, EC1V 1NG. The National Autistic Society's Weekly Lottery is a Unity Lottery operated on behalf of NAS by Sterling Management Centre Limited which is registered as an external lottery manager by The Gambling Commission. Sterling Management Centre Limited are licensed and regulated in Great Britain by the Gambling Commission under account number 3137.

£1 per entry. You must be 16 or over and live in Great Britain to play or claim a prize. Underage gambling is an offence. A minimum of 50% of the total lottery proceeds are spent on supporting the work carried out by the National Autistic Society, 18.4% on prizes and 31.6% on the running cost and administration of the lottery.

Please participate in a socially responsible way. BeGambleAware is the UK's leading authority on the provision of support, advice and counselling to people affected by gambling problems. If you or someone you know needs help or advice, call their helpline on 0808 8020 133 or visit www.begambleaware.co.uk.

You can read the full terms and conditions here.

You can also enter by post. Simply print and complete this lottery form and send to:
The Unity Lottery
Freepost RLZR-GSYJ-KSZA
Barrow-in-Furness LA14 2PE