The information on this page was last updated on 22 March 2019.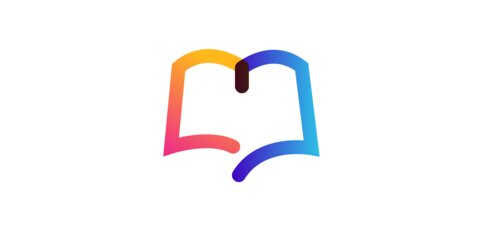 Stories from the Spectrum
Autistic people and their friends and families share their experiences of life on the spectrum. There are funny stories, thought-provoking stories, moving and challenging stories.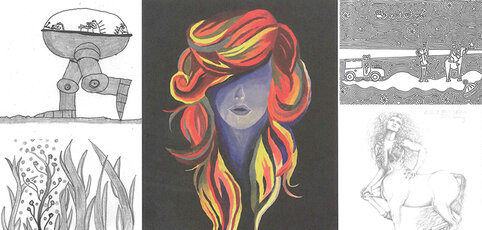 The Spectrum magazine
Explore one of the UK's largest collections of autistic art, poetry, and prose. The Spectrum magazine is created by and for autistic people, and is available both online and in print.