Being yourself or fitting in
By Phillip B

My employer has clear values publicly stated and on a big poster in the staff area.
I particularly reference: "BE YOURSELF. ALWAYS: We're quirky, proud and at our best when we are free to be ourselves" and "WE NOT ME: When we work together anything is possible."
So, as in most things, the answer to being oneself or fitting in is not binary.
Being myself:
When a customer is disappointed that we're out of stock and names one of our competitors, I've been known to say, "Never heard of them!" with a smile in my voice and on my face (as best one can with a mask on).
When a manager asks if all the horticulture stock has been brought in before we close, I cheekily say that I've left some for them.
Fitting in:
I work a section with one or two colleagues. We have to collaborate on what we do. And we share warehouse space with the whole team, so need to keep walkways clear, stock chillers tidy, lifts available, and so on.
In the break room, we mostly sit quietly, eating and drinking, with just the occasional bit of banter. When what I'd like to do is have a chitchat with someone.
Openness matters:
I was able to clearly declare my autism during the application process, stating that for me the interviewer being aware is usually sufficient. And so far I've not needed any Reasonable Adjustments, but I know that they will be freely given should they be.
I am myself, but not to the exclusion of all else. I have a notebook in which I copy things that I find meaningful, which includes:
"Individuals aren't naturally paid-up members of the human race, except biologically. They need to be bounced around by the Brownian motion of society, which is a mechanism by which human beings constantly remind one another that they are, well, human beings."
– Terry Pratchett, Men at arms.
A bit of bumping is necessary in life; the art is in achieving the balance between absolute-zero and meltdown.
Calling all contributors!
We want to share the amazing archive of autistic art, prose, and poetry that is the Spectrum magazine.
If anyone who contributed to the magazine doesn't want their work to be reproduced, please email us at content@nas.org.uk and we will remove it.

Subscribe to the paper magazine
A subscription will pay for four issues of the Spectrum magazine, delivered straight to your door.
Visit our online shop to order your subscription today.

Subscribe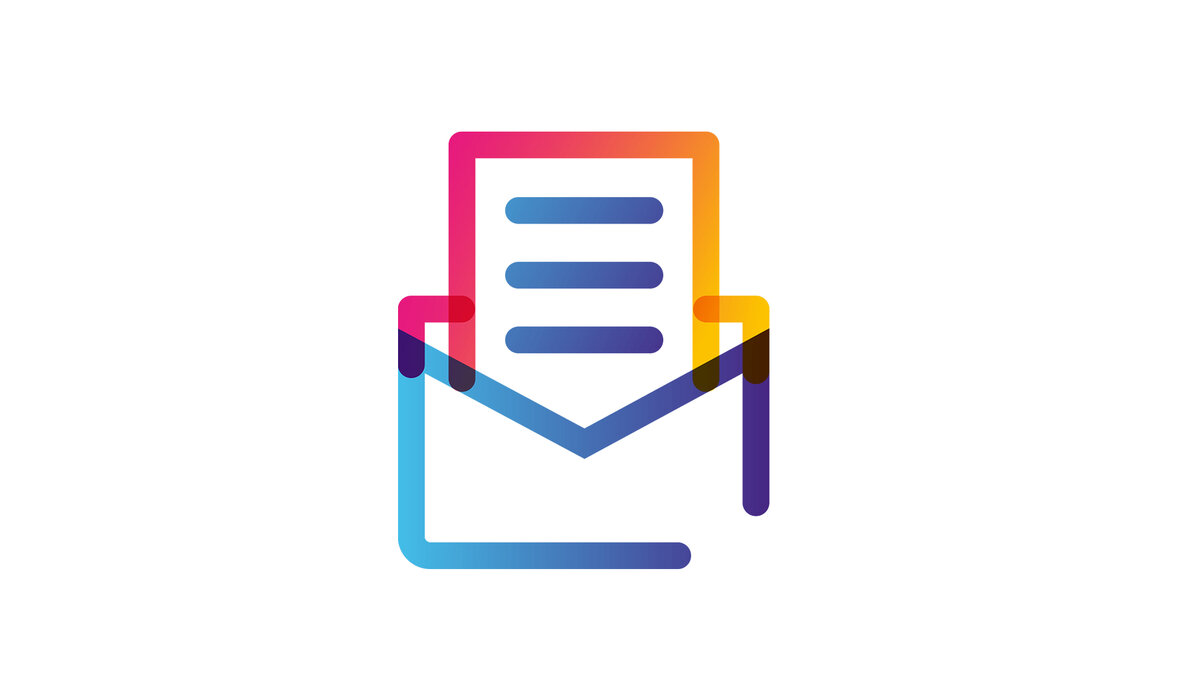 Submit work and our rules
Whether you have an article, piece of artwork or a poem you would like to be considered for inclusion, please send it in and it could appear in a subsequent issue.
Find out more