Oh Aunty Brenda!
A short story by S Bee
When Aunty Brenda unwrapped my birthday gift and peered at the heart-shaped glass bottle, my heart sank. I just knew what was coming.
"It's very thoughtful of you, but this is quite expensive, Ella."
I shook my head in frustration. Oh Aunty Brenda!
I'd had a good idea that she'd say this!
"It doesn't matter about the expense. I wouldn't have bought it for you, if I couldn't afford it. Anyway, I thought you liked 'Essence of You','' I said.
She smiled. "I do, love. Look, it's a smashing birthday present, but it's way too posh for me."
I stifled a sigh. "But Aunty Brenda – "
"Don't argue with me please, Ella. I'd like you to give the perfume to someone who deserves it, for a birthday or Christmas. Now love, I must get on. My shift at the charity shop starts in half an hour."
Brenda was my Dad's older sister, a childless spinster.
She was a sensible, nononsense type of woman, yet caring and warm-hearted too. From the age of fourteen, I'd stayed with her at weekends.
Around that time, my parents had divorced — Mum was very wrapped up in her sales career and Dad's job had taken him to Australia, so Brenda and I appreciated each other's company.
She disapproved of the divorce, yet wisely didn't criticise my parents.
Yet penny-pinching Brenda (as my Mum unkindly called her) was just what I'd needed — she'd offered me stability and security.
When I left school and began office work, I decided to lodge with Brenda.
"It's silly forking out for rent and bills when you can live with me and save most of your salary," she pointed out.
"That's a great idea!" I'd said.
Now Aunty Brenda was retired, she spent her days volunteering at a charity shop. She was on a decent pension, yet she loved bagging a bargain there (and in other charity shops) and boasting about it to me.
But buying something special for Aunty Brenda was a very difficult experience.
She appreciated the thought behind my gifts, yet there was always a reason why she couldn't accept them.
No matter how many times I reassured her that she deserved to be treated, she wouldn't see sense!
Although I could plainly see that she adored it, the pale rose silk blouse I'd bought her the Christmas before was deemed "a wicked waste of money."
So I kept the two gifts — the perfume and the blouse — and tucked them away in a cupboard, in the unlikely event of a change of mind.
On Saturday, I called into the charity shop where Aunty Brenda volunteered.
After her shift, we were lunching in town. Naturally, she favoured a cheap, greasyspoon cafe.
When I'd suggested we visit a lovely new vintage style tea shop, she'd spluttered: "Don't be silly, love. I'm not paying those prices!"
"But everything will be of much higher quality there. Look, don't worry, I'll pay," I soothed.
"No Ella, I won't allow you to — it's a complete rip-off!"
So that was the end of that!
Later, when we Skyped Dad, he had a suggestion. "It's my fiftieth birthday next month. I'd love to see you two. Why don't you book a trip out? You can stay at my beachside apartment, there's plenty of room."
My heart leapt. I'd love to see him too and the thought of sunshine, blue sky and sea were very appealing.
"Air tickets for two to Australia will cost a small fortune. I'm not made of money," Brenda retorted.
He waved a hand. "I realise that, Brenda. I'll cover the cost of the flights."
It was an automatic response: "No, you won't, Terry."
He shrugged, clearly hurt by her dismissive tone. "Oh well, it was only an idea. How are things at work, Ella?"
Later, I reflected on the Skype chat. This time, I felt Aunty Brenda was being really foolish.
"Why won't you take the trip to see Dad?" I asked gently, as I placed two mugs of cocoa on the coffee table. "I really miss him."
"I miss him, too. But it's the cost of the tickets, love. I don't want him to waste his money."
"Right. Well, this is the way I see it — he hasn't a partner, or any other children. There's no expensive hobbies and he hasn't got a pet. He's
not into designer clothes or show-off cars, and he doesn't take exotic holidays — so why shouldn't he spend on his family?"
She scooped up the remote control. "Shall we switch over to the news?"
The next day, I emailed Dad and poured out my frustration.
He replied: "Maybe this will explain her attitude. We didn't have a great childhood, Ella. Money was tight because Dad was a gambler, so Mum took a series of low-paid, part-time jobs. We didn't go hungry, but there weren't any extras, such as holidays, nice clothes or a family car," he went on. "Being raised like this leaves an impact. I became ambitious, but Brenda became cautious."
Ah — it all made sense now. I finally understood her cost-cutting ways!
That night after I'd gone to bed, a soft tap rapped on my door.
"Come in!" I called.
Brenda sat on my bed. "I've been thinking about what you said. I've been so silly, demanding you pass on the gifts you've bought me. You must have felt upset."
I nodded, as tears spurted.
"I'm sorry I've hurt your feelings, Ella. From now on, I'll accept any gift from you gracefully with thanks. So about that blouse, and the perfume . . . have you given them to someone else?"
I smiled. "Of course I haven't."
"Good. Because I'll need them if we're going to Australia."
My spirit soared, as I hugged her. "Yippee!"
Calling all contributors!
We want to share the amazing archive of autistic prose, poetry and art that is the Spectrum magazine.
If anyone who contributed to the magazine doesn't want their work to be reproduced, please email us at content@nas.org.uk and we will remove it.

Subscribe to the paper magazine
A subscription will pay for four issues of the Spectrum magazine, delivered straight to your door.
Visit our online shop to order your subscription today.

Subscribe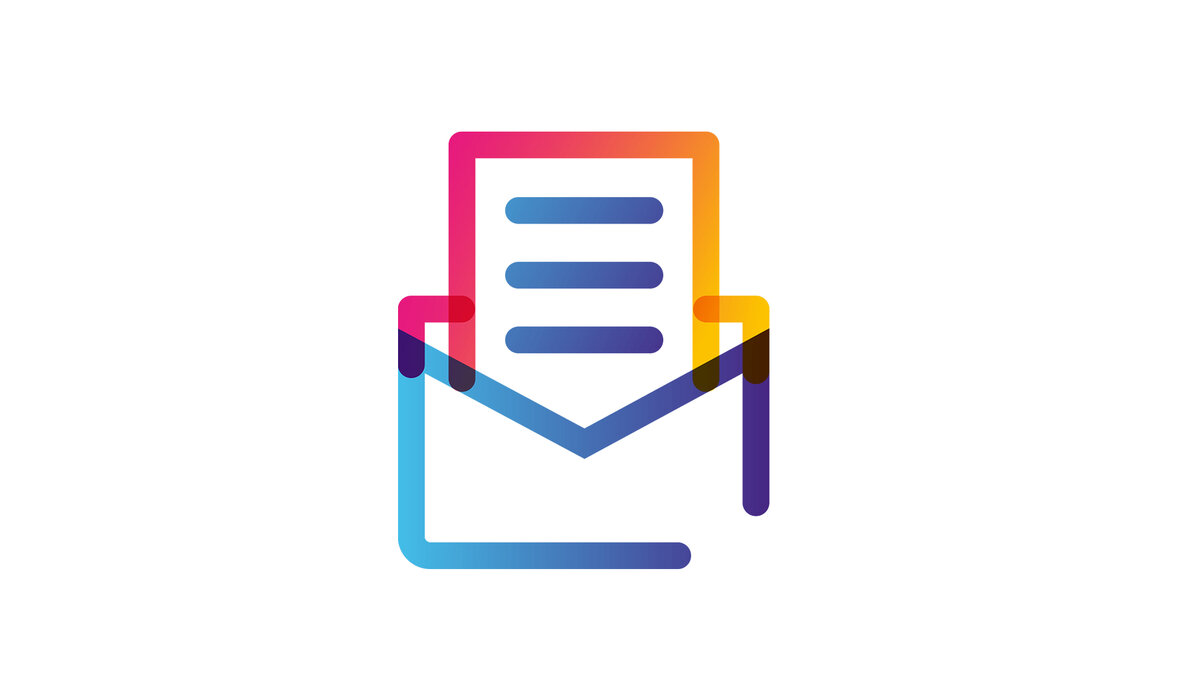 Submit work and our rules
Whether you have an article, piece of artwork or a poem you would like to be considered for inclusion, please send it in and it could appear in a subsequent issue.
Find out more