Stories from the Spectrum
"Swimming for the National Autistic Society was the incentive to get active."
Glen Brown
- on fundraising for our charity
Stories from the Spectrum: Glen Brown
In this Stories from the Spectrum interview, we spoke to Glen Brown.

Meet Glen Brown, an autistic person who has raised over £500 for the National Autistic Society by swimming seven kilometres over seven days.
Glen tells us more about why he decided to swim to raise money for our charity…

Why are you swimming to raise funds for the National Autistic Society?
I want to get more autistic adults into employment by raising awareness. Discovering the National Autistic Society 7k for 700k fundraiser gave me the incentive to achieve a level of fitness that has been a long time coming. My work is office based, and I'm lethargic at home too as I am constantly on the computer. In the words of Bob Marley: "get up, get up, get up now, you've been sittin' down too long."
"Discovering the National Autistic Society 7k for 700k fundraiser gave me the incentive to achieve a level of fitness that has been a long time coming."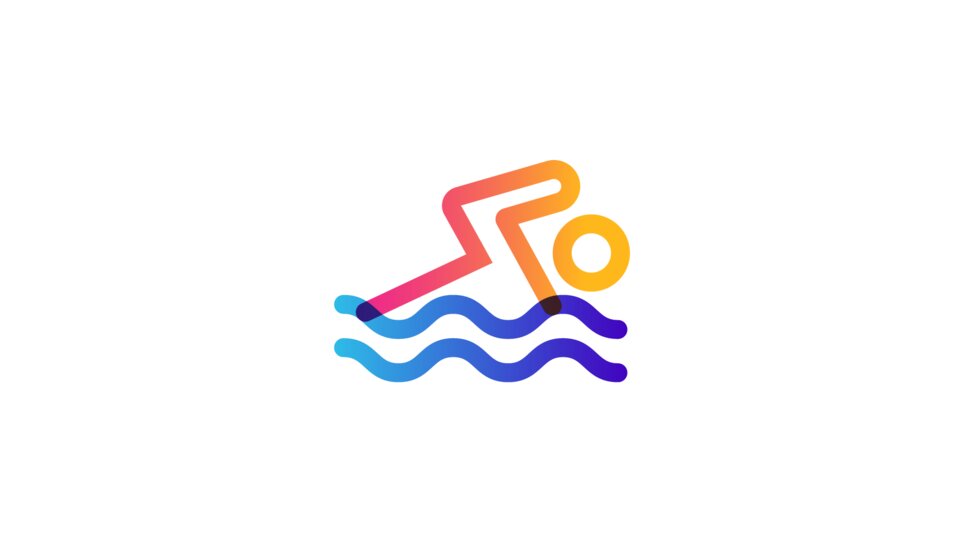 When were you diagnosed as autistic and why?
I was diagnosed as autistic at 46 years old, after multiple failures at holding down a job, several wrong diagnoses of other conditions and having trouble socialising. This led me to go to my doctor and ask for "social skills training" and for him to say "nothing on the NHS exists". After several alternative treatments, including hypnosis, CBT and counselling to try and determine why I was feeling so anxious, I found a counsellor that after three meetings said that he was going to stick his neck out and suggest that I was autistic. I was able to secure financial assistance to visit St Andrews Hospital in Northampton, where I received a diagnosis of autism.
What challenges do you face as an autistic person?
I have naively gone through life thinking everything was logical and that other people's behaviours could be logical. My own world of logic does not necessarily apply in a world where others have learnt behaviours from childhood which do not make a lot of social sense to me. I find that I stumble, make a lot of social faux pas and don't appear to have great self-awareness. As a result, I tend to have low self-esteem. I have spent an enormous amount of time just trying to explain my behaviours to people and the responses have historically not been too good.
Do you think the public understand autism?
Some people understand that every autistic person is different but most people I have met seem to only equate autism with a 'Rain Man' type character. I think this is because they might have seen a documentary about autism or a film with an autistic character in it and then think that they are an authority on all things related to autism and don't believe that I meet their perceived mould.
How can employers make work easier for autistic people?
My advice to autistic people venturing into the world of employment is to join a union. My union has been very beneficial to my performance in the workplace, as they act as a reference point for when I don't understand experiences at work or people's behaviour at work. It would be great if employers offered modular and quiet zones to work in and the option to wear headphones. It would also be good if workplaces could offer a career mentor – I've just negotiated my own and mentoring has already offered me guidance and made me feel more confident.
Find fun ways to fundraise
If you've enjoyed Glen's story and are looking for fun ways to fundraise, why not take the plunge with one of our virtual challenges? You can do it in your own time, and at your own pace.
Sign up for a virtual challenge
Similar stories
Stories from the Spectrum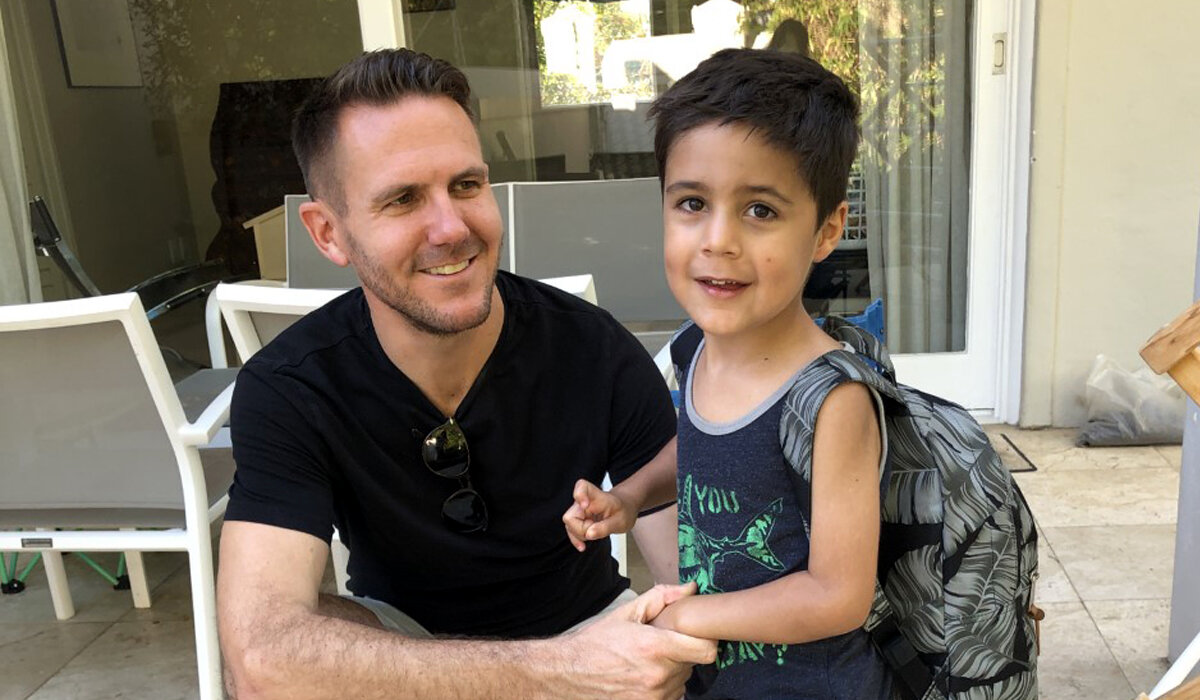 "Autism is like a fingerprint. Everyone has a version, yet each is unique."
Will Coetzer
- on his relationship with his autistic son
Read more
Stories from the Spectrum
"Society needs to acknowledge that people are all very different."
Harry Wells
- on having an autistic child, and celebrating neurodiversity
Read more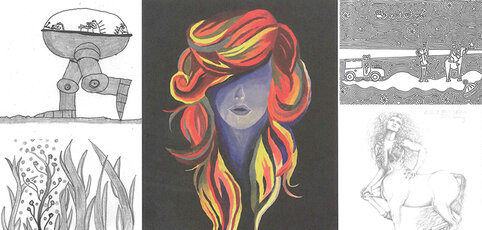 The Spectrum magazine
Explore one of the UK's largest collections of autistic art, poetry, and prose. The Spectrum magazine is created by and for autistic people, and is available both online and in print.
Read the Spectrum


You are not alone
Join the community
Our online community is a place for autistic people and their families to meet like-minded people and share their experiences.
Join today