What people's lives could look like
We looked at various everyday scenarios as experienced by autistic people, and considered what these might look like in an autism-friendly future.
Dan
Dan leaves home to walk to his local supermarket, where he works on the checkout from 2pm to 6pm. He prefers this shift as it's after the lunchtime rush but doesn't finish too late, so he still has time in the evening to play video games. Dan has worked here for years and won employee of the month several times.
Dan's supervisor has texted him to let him know there's has been an incident at the store with a customer, and that the paramedics are there. This helps Dan not to panic when he gets to work and sees the ambulance outside.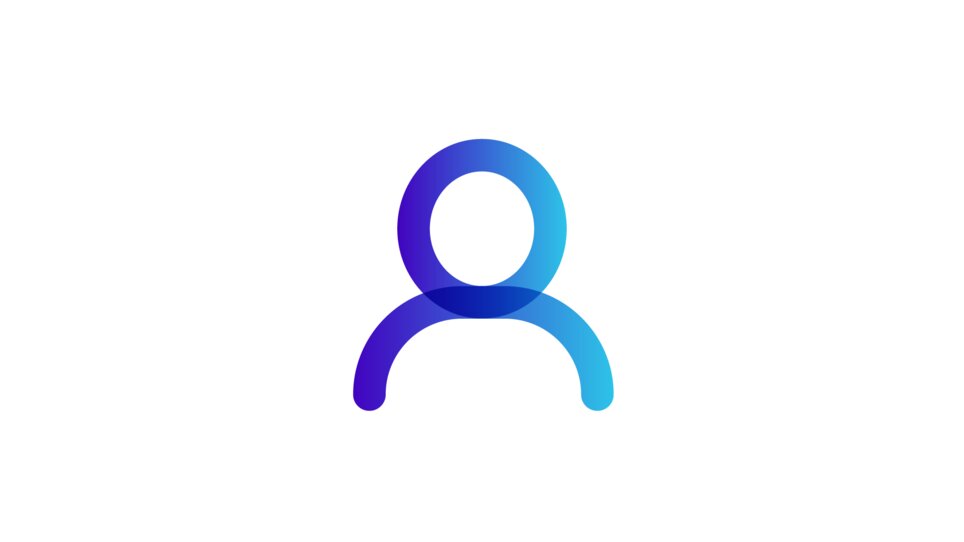 The start of Dan's shift is relatively quiet, but after an hour he has a customer who wants to know where an item is, and they need it quickly because their shopping is already on the till. Dan knows he can call on a colleague to help him with fast-moving situations like this, where he needs more time than others to process information. After the situation is resolved, Dan is able to take a break in the staff room for a few minutes.
Dan's supervisor checks on him to see if he wants to switch to another task for the rest of the shift, but Dan is okay to return to the checkout as the break room was quiet and he was able to adjust the lighting to help him calm down.
At the end of the shift, a co-worker friend asks Dan if he wants to go to the pub with the rest of the group. Dan has two drinks with his colleagues before he and others choose to go home for the evening.
____________________________________________________________________________________________________________________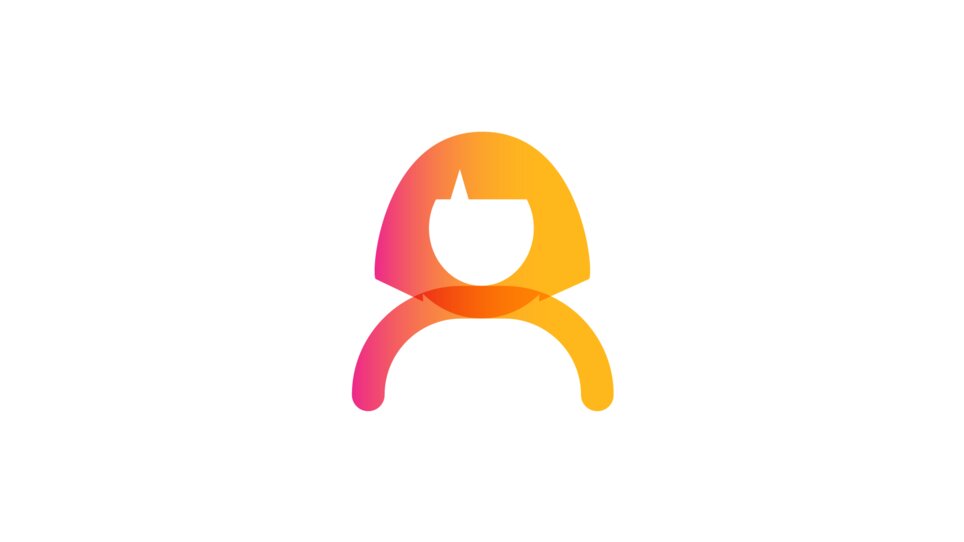 Gemma and Maisie
Gemma is driving her daughter Maisie to primary school. It's a non-uniform day, which caused Maisie some anxiety this morning, but Gemma showed her the text all parents were sent. This helped Maisie not to worry that they had got the day wrong.
Gemma's own anxieties are high today because after dropping Maisie to school she has to take her car for its MOT, and sometimes the smells of the garage set off her sensory sensitivities.
Maisie's teacher is in the playground when they arrive. She greets Maisie with a compliment on her choice of dinosaur jumper, knowing that dinosaurs are one of Maisie's special interests.
Gemma sets off for the garage. One of the mechanics meets her on the forecourt outside the garage, as agreed ahead of time. He takes her keys, and reassures Gemma that they will text her when her car is ready to be collected and will let her know if there are any issues or delays.
____________________________________________________________________________________________________________________
Mo
Mo regularly goes to watch his favourite football team play at their home ground. He has a season ticket for an aisle seat so he doesn't feel trapped, and all the stewards at the stadium know who he is and keep an eye out for him at every match. Sometimes Mo needs someone to come with him, especially if the match is an important one with big crowds. The club always help Mo book an extra seat right next to him if he needs it.
Mo loves the excitement of watching live sport and enjoys talking to other fans about each player's statistics. The supporter who has the seat next to Mo often compliments him on his great memory and misses him if Mo can't make a match.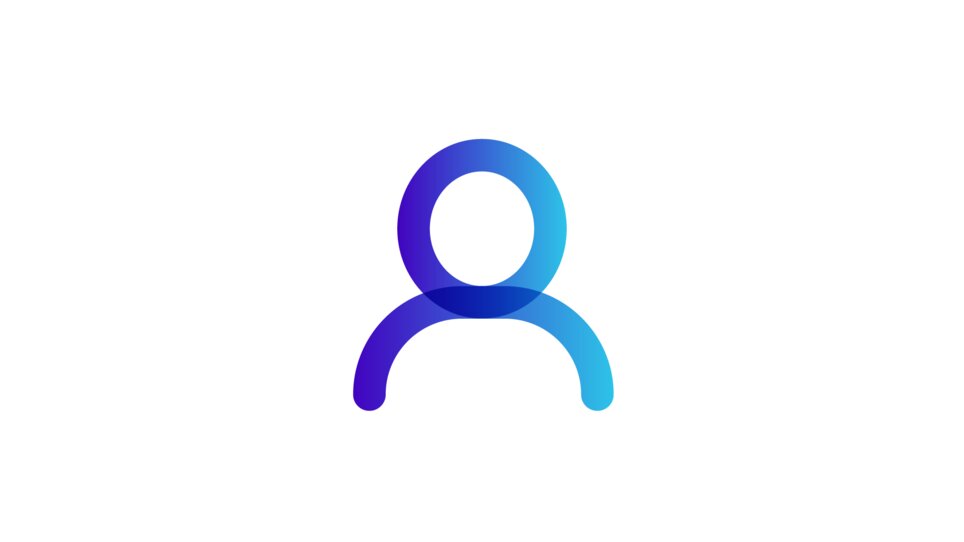 The club management approached Mo about joining its board as a fan representative. They asked him about his communication needs, and make sure written information is clear and sent in plenty of time for Mo to process it. Mo was allowed to shadow another board member before he started in the role so he could experience what the meetings are like. Mo is very happy to be involved in running the club he loves, and with his help the club has made its grounds autism friendly.
____________________________________________________________________________________________________________________
Carl
Carl is in supported living and doesn't use speech. Every morning a support worker helps Carl to get dressed in the outfit that he has chosen for himself. The support worker then makes breakfast with Carl. Over breakfast, Carl chooses the activity he wants to do before lunch.
Carl knows that this afternoon he has a dentist appointment, and that his support worker will be driving him there at 3pm and staying with him the whole time. Last week, Carl visited the dentist with his support worker to look around the clinic and ask any questions he had. Everyone who works at the dentist understands autism and has received training. The receptionist printed a visual guide for Carl to look at when he was at home, and his support worker has spent the past few days talking him through what is going to happen at the appointment. The dentist knows that during the appointment he needs to give Carl clear information about each step of his examination and not use loud equipment. This means Carl isn't worried about what will happen – he knows and trusts the dentist.
Carl also knows that after the appointment he'll have a choice about whether he goes straight home or to a nearby café to get his favourite strawberry milkshake. Carl orders this at the till, because the staff in the café understand his way of communicating. They let Carl sit down, and bring the milkshake to him so he doesn't have to wait in a crowded area. Carl's support worker was able to reserve a seat near the window, which is nice and light.
____________________________________________________________________________________________________________________
Asha
Asha is going to her cousin's wedding. In the weeks leading up to the big day, the venue hosting the reception have been communicating with Asha via email to make sure they've got her dietary requirements right and that she's comfortable with the location of the table she'll be sitting at.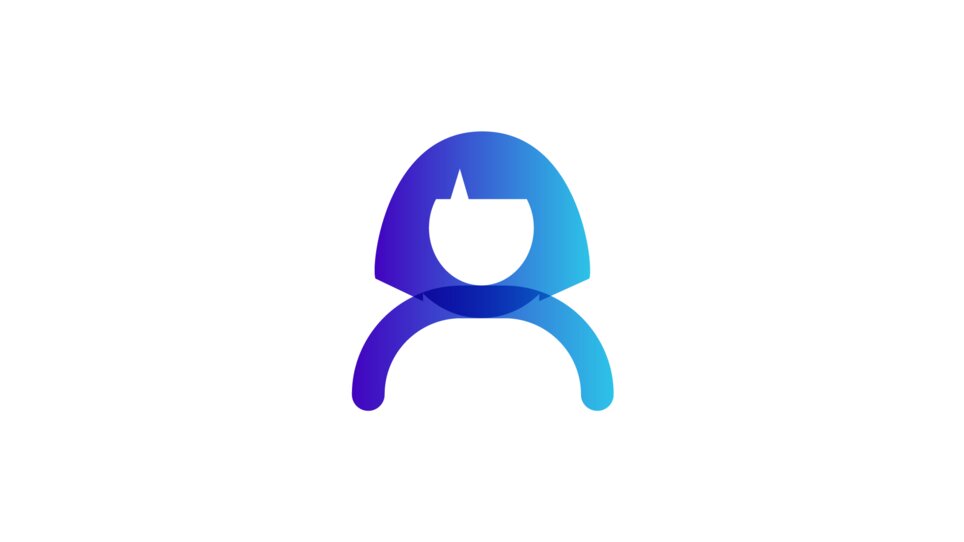 The bride and groom have put a social story on their wedding website that shows photos of the venue, along with details about what will happen on the day at various times. The groom is planning a big surprise for the bride, but he has already told Asha about it so she won't be alarmed when a singer starts performing while they cut the cake. Asha can choose whether to stay in the room for this or to step outside for the few minutes it's happening – and she knows that everyone at the wedding will understand if she needs to do this.
When the wedding comes around, Asha is so happy to see her cousin getting married. She "happy stims" freely through the ceremony and afterwards, at the reception. Everyone knows and respects that this is how Asha expresses joy.
____________________________________________________________________________________________________________________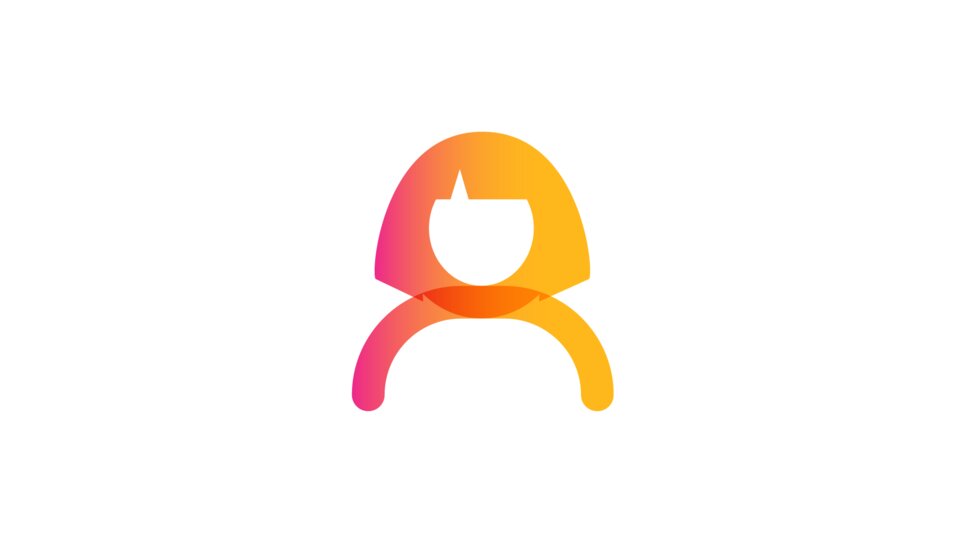 Cara
Cara works as a graphic designer for a large company. Most of the time she works from home on compressed hours, and has Wednesday as a non-working day to break up the week.
Once every three months Cara travels to the main office for a whole day of department meetings and workshops. Her line manager has given Cara the choice of travelling to the city the night before and staying overnight in a hotel, or getting a first-class ticket for the early morning train so she isn't feeling too overwhelmed by the time the first meeting starts at 9am.
Every member of the department receives a timetable in advance. This includes the individual agendas for each meeting and guidance on various options for the breaks that are scheduled at regular intervals throughout the day.
Cara knows there is a designated quiet room in the office that she can use if she gets overwhelmed at any point during the day. Her line manager asks only that Cara texts him if she is taking a break in the room so he knows where she is.
The day after these big office days is always a designated "unplugged" day for the whole department, where no meetings or calls are scheduled and staff are encouraged to use the time to catch up on personal projects or take time off to relax.
____________________________________________________________________________________________________________________
Zainab
Zainab is leaving her autism-specific school in a few months to start at her local college, where she's going to do a qualification in catering. She has always wanted to work with food, and all the staff at the school and council helped her decide what type of job she might want. Last autumn, Zainab did work experience in a small restaurant and loved it. All the kitchen staff understood autism, and orders and instructions were given in a really clear way.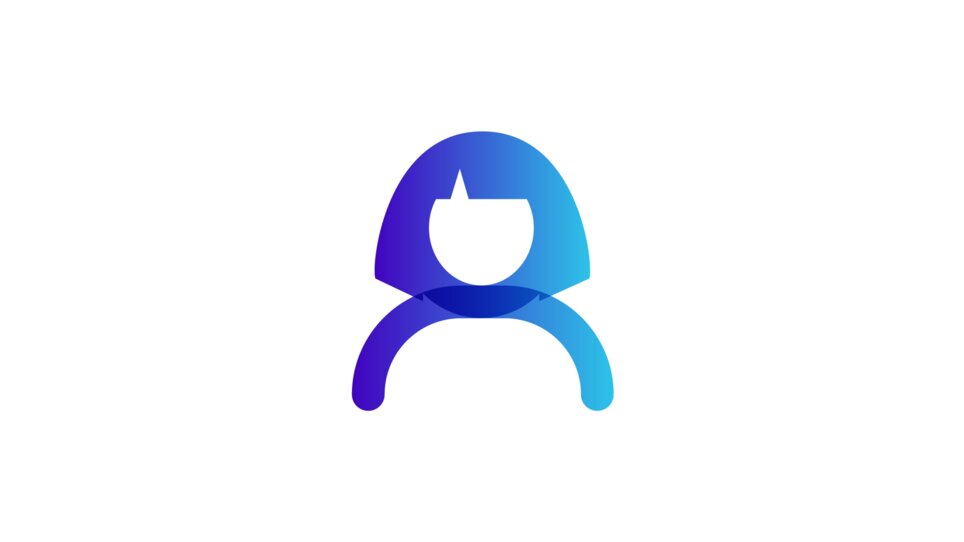 Zainab was able to decide for herself which college to go to, and she chose this one because her some of her friends and family went here too. Moving to college is a big change, but Zainab has visited the college several times to help her prepare. Each time she visited, Zainab was greeted by her new teacher. She was shown round in stages and at different times of day: first while college was quiet, and then so she could see what it's like when it's busy.
Zainab knows exactly what she'll be working on in the first few months of her course. She had lots of questions about written assignments, including whether someone could help her with these. Her tutor answered all her questions and worked with the college to find someone to help Zainab with written work.
Zainab dreams of being a chef and everyone around her believes in her, which helps her to work towards her goal.