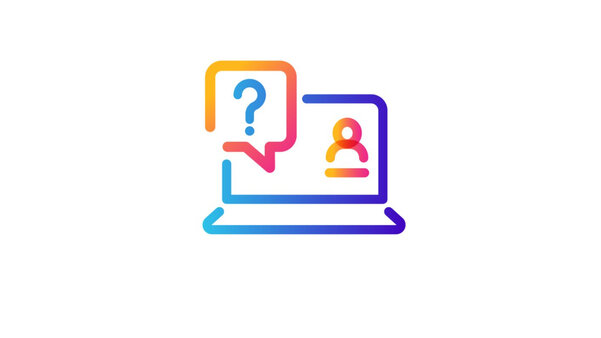 How we run our social media channels
This page sets out how we run our social media channels, so you know what to expect when you read or comment on our channels - or want to contact us.
What this page covers:
1) Our social media channels
2) Monitoring and responding to comments
3) How we decide what to post
4) Protecting our audiences
5) Sharing content
6) Staff tweeting/posting
7) Feedback and complaints
8) Media contacts for journalists
9) Social media contacts
1) Our channels
2) Monitoring our social media channels and responding to comments
Our main UK social media channels are monitored Monday to Friday 9am-5pm, excluding bank holidays. We receive a high volume of enquiries and aim to respond within two working days but it may take us longer to get back to you during busy periods.
We do not respond to social media enquiries over the weekend. Under certain circumstances we operate a limited weekend service during busy periods, for instance during campaigns like World Autism Acceptance Week or when we have active media requests.
If we can't answer your enquiry ourselves, we will refer you to a different service, team or organisation.
In some cases, it may be quicker to find the information you need on our website. Find out more in our Help and support section.
If you need urgent support, please call Samaritans' free 24 hour helpline service on 116 123, or visit their website for alternative ways of getting in touch.
3) How we decide what to post
We make sure that all social media content shared on our channels reflects and supports our charity's mission, vision and values. We are politically neutral and do not hold or promote views on party politics or have any affiliation with or links to political parties.
4) Protecting our audiences
We want all of our supporters to engage with the content we share on our channels in a safe manner. For us to do this, we moderate posts and, on certain and rare occasions, 'hide', remove and/or report inappropriate content posted by other users, in line with our social media policy.
Inappropriate content could include, but is not limited to:
abusive messages
offensive language, including swearing, personal jibes, insults, and so on
spam/commercial posts
harassment
hate speech
comments which are off-topic.
While we actively encourage conversation and appreciate that there will be differences of opinion about some of the topics we highlight on our channels, we will not tolerate any of the above.
We reserve the right to ban or block users from any social media page if they are posting inappropriate content.
5) Sharing content
We often receive requests for us to share content on our channels. While we understand how our reach could help amplify the impact of your content, it would simply not be possible for us to fulfil all these requests and unfair to share some and not others.
We will occasionally share content from other charities, organisations, news organisations or campaigners we have a relationship and work closely with.
It may also be that your content is relevant for another part of the charity:
6) Staff tweeting/posting
Some National Autistic Society staff and volunteers tweet or post content under their own names. Although they are a charity employee or volunteer, their posts do not necessarily reflect the position of the charity and should be viewed as their own content.
7) Feedback and complaints
We are committed to listening to what you have to say about us. Your feedback and complaints provide us with an opportunity to improve all we do.
If you want to send us general feedback, comments or a compliment, visit our feedback and complaints page.
8) Media contacts for journalists
We have a small media team to help journalists and producers working on stories about autism. Find out more and how to get in contact on our press office page
9) Social media contacts
You can contact us either via our social media channels or by emailing SocialMedia@nas.org.uk.