Welsh Government publishes review of autism services
Published on 06 July 2022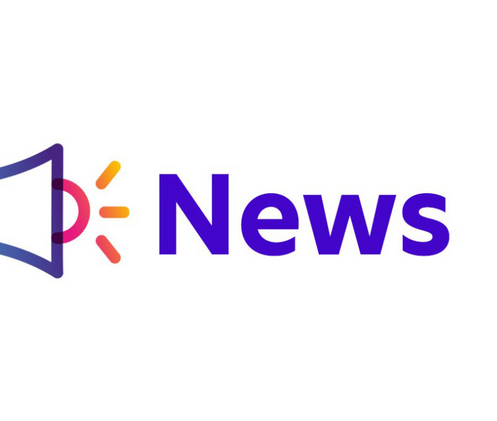 Welsh Government has published the findings of an independent review into long diagnosis waiting times for autistic children, young people and adults.
Led by Duncan Holtom, the study found that the demand for assessments and support is far outstripping the capacity of services in Wales.
Over the past two years, for roughly every two children or adults referred for a diagnostic assessment, only one assessment was undertaken.
Dr Holtom's summary report calls for a whole-systems approach with a focus on raising awareness and understanding of neurodiversity.
The National Autistic Society contributed to the review, participating in interviews, attending workshops and sitting on the working group.
Recommendations
The report makes more than 20 recommendations about how to put neurodevelopmental services on a sustainable footing for the future, including calling for:
increased investment to address the small size of services
a national, person-centred support offer focused on early intervention
active engagement with under-represented groups
more services offered in the Welsh language
a 'no wrong door' approach to accessing extra help
enhanced collaboration between services
improved data collection, monitoring and evaluation
and better transitions from children to adult services
Dr Holtom also calls for a further independent review to identify why neurodivergent people can struggle to access mental health services and the actions needed to address this.
'No change is not an option'
Dr Holtom wrote: "Demand-capacity gaps in relation to diagnostic assessments increase waiting times far beyond that which most would consider acceptable, delaying support – where support depends upon a diagnosis and fuelling frustration.
It means problems can multiply and/or escalate as opportunities to intervene early are missed, and adults and families interviewed described what they felt were 'lost years', before they felt their difficulties, or their children's, were properly understood."
Response
In a ministerial statement, Julie Morgan outlined Welsh Government's response to the Holtom review.
The deputy minister for social services announced an additional £12m to support a new national improvement programme.
She said: "The reform programme will have three main work streams – the first taking immediate action to provide additional support to reduce some of the here-and-now pressures on assessment services, and to quickly put in place much needed support for parents and families.
The second workstream will co-produce and test models to reform neurodevelopmental condition services so they meet identified needs and are sustainable in the long term.
The third workstream will develop important cross-cutting priorities, including developing a workforce strategy, improved data collection and monitoring, and making the best use of digital opportunities to support services in future."
Our concerns
Chris Haines, external affairs manager for National Autistic Society Cymru, said: "Our charity welcomes Dr Holtom's valuable research and we are calling on Welsh Government to implement its recommendations in full.
We also welcome the announcement of an additional £12m for services but we think further investment may be required to relieve both short- and medium-term pressures as well as implement longer-term reforms.
This is the third review of autism services in the past few years and the key challenge now is putting policy into practice to improve services for autistic children, young people and adults.
More than 9,000 children are currently on the waiting list and families are waiting many months – or even years – for diagnosis and support.
This is unacceptable and must be addressed urgently."

Further information
Read Dr Holtom's summary report on the demand, capacity and design of neurodevelopmental services in Wales.
Read Julie Morgan's written statement setting out Welsh Government's plans to respond to the report's findings.
For more information about our services in Wales or help and advice.