Ofsted success for our 'Outstanding' Sybil Elgar School
Published on 18 January 2022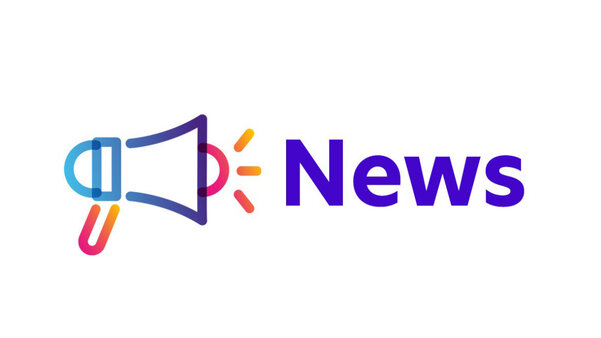 Following a recent inspection, Inspectors said "staff work with compassion and kindness" and found our school to be a place where students 'receive an exceptional education'.
They found teachers to be 'dedicated, hard-working and relentless in seeking the best for all pupils' and that our 'pupils are taught a high-quality curriculum by staff with expertise in working with autistic pupils.' The inspectors added: "Parents are uniformly positive about the school and how it has transformed the lives of their children and their families."
Our Sybil Elgar School is for autistic children and young people aged 4 ½ to 22, from Ealing and neighbouring boroughs who are looking to go on to further education, training or employment - but who haven't been able to get the support they need in mainstream school.
The school curriculum is built to meet the needs of pupils and provide them with the knowledge and skills they require to be successful. Our school focuses on helping young people to achieve their qualifications, while building their wider knowledge and life skills to prepare them for adult life.
Our school was rated as 'outstanding' in all six areas of inspection. This is the second time it has been rated as such - having been awarded this rating following a previous inspection in November 2017.
Chloe Phillips, Principal of our charity's Sybil Elgar School said: "I'm so pleased Ofsted has once again recognised our school's outstanding ethos, philosophy and culture. It's a privilege to be part of such a dynamic and outstanding school.
"We have high ambitions for all our children and young people. Every student is unique, so we design individualised curriculums to help them flourish and reach their full potential.
"We will continue to strive for excellence and continue doing all we can so our students leave our school ready for the next phase of their lives."
Find out more about our charity's Sybil Elgar School.