Spending Review – what it means for autistic people
Published on 25 November 2020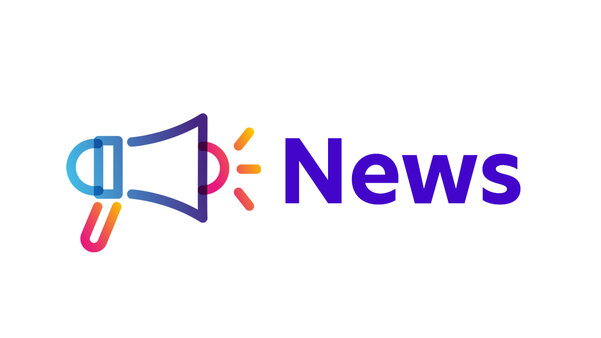 The Chancellor, Rishi Sunak, today delivered the Spending Review 2020 to set out the Government's spending commitments for public services over the next financial year. Here, we outline the announcements that affect autistic people and families, including a commitment of funding to help unemployed people into work, as well as our response.
As part of our Left Stranded and Not Enough campaigns, we've been calling on the Government to make sure the upcoming all-age national autism strategy is funded properly. Today's Spending Review is important because it tells each Government Department how much money they will have next year. Whilst we didn't receive specific information about how that will be spent today, we'll keep campaigning for it to be invested in autistic people and the support autistic people and their families need. This could be in social care, health, education or employment.
As members of the Care and Support Alliance, we've also campaigned for a long-term solution to the social care crisis. We know that many autistic people struggle to get the social care they need and we'll continue to call for the Government to bring forward reforms urgently.
However, we were deeply disappointed that there wasn't enough money announced today to fix the social care crisis.
Caroline Stevens, Chief Executive of the National Autistic Society said: "Today's Spending Review needed to tackle many vital issues to protect the country from the coronavirus pandemic. But it's a mistake that the Government again missed the opportunity to commit the essential funding to end the social care crisis.
"It's not yet clear how what has been announced today will be spent, but the Government must invest in the support and understanding autistic people desperately need.
"Autistic children, adults and their families have been waiting years for funding for the diagnosis, education and social care services they need. This has never been clearer than during the coronavirus crisis. With the Government set to publish a new all-age autism strategy in the coming months, it's vital the funding for these services is in place so autistic people and their families aren't left stranded again."
Key announcements
Some of the other important things that were announced in today's Spending Review included:
Health and social care
£52bn for health services to tackle coronavirus, including: £22bn for the Test and Trace programme, £15bn for buying personal protective equipment (PPE) and £2.7bn to support the development and buying of vaccines.
A pay increase for doctors and nurses in the NHS. However, pay for other people working in the public sector will be frozen next year.
A new £300m grant for social care. Councils will also be able to raise a further £700m for social care though an increase in local taxation, which is called the "adult social care precept". The £1bn grant provided to social care earlier this year will be maintained into next year.
The Government also says it will bring forward proposals next year that will set out the sustainable improvement of the adult social care system.
Education
An increase in the schools budget of £2.2bn in 2021-22.
Extra funding for schools in England to help children catch up on lost learning and supplementary support for free school meals.
A commitment to rebuild 500 schools over the next ten years.
Benefits
Since the start of the coronavirus, there has been a £20 per week "uplift" in Universal Credit payments. The Spending Review said that this will continue until the end of March 2021, but it did not confirm if it will continue after that. We are campaigning on this, as well as other benefits issues alongside other charities as part of the Disability Benefits Consortium.

Restart scheme
A new "Restart Scheme" to help over one million unemployed people look for work, including through additional training courses.
People who have been out of work for more than 12 months will receive regular support based on their personal circumstances.
The Government says it will spend £2.9bn on this scheme, starting with £400m next year. We hope there will be more information about this scheme soon.
Thank you to our supporters
Thank you our 11,300+ supporters who signed our petition to the Chancellor calling for him to properly fund the upcoming all-age autism strategy in today's Spending Review. There were no specifics about this today – but it's amazing that so many of you joined us and made your voice heard. We'll continue to push for the support and services autistic people and their families need and funding for the new autism strategy. We will also hold the Government to account on ensuring that autistic people and their families aren't left stranded as we move through the coronavirus pandemic.