We're recruiting a new Chair*
Published on 14 May 2021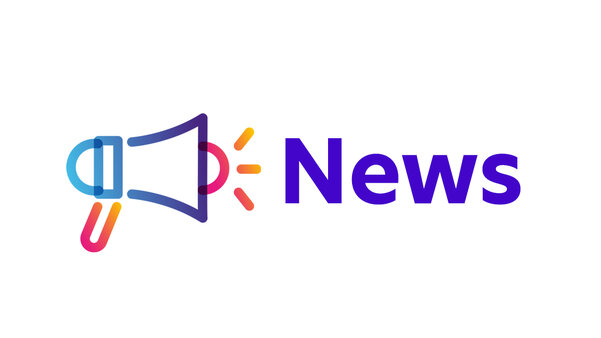 Carol Homden will be stepping down later this year as Chair of the National Autistic Society's Board of Trustees after nearly 10 years in this important role. We have started to search for a new Chair to lead the Board's oversight of our charity.
To allow time for a new Chief Executive to settle into the role, Carol generously extended her tenure as Chair in 2019 when our then Chief Executive, Mark Lever, moved to head another charity. She has decided she can now step down, after Caroline Stevens has been in post as Chief Executive for over a year and having supported our charity to weather the immediate challenges of the coronavirus pandemic.
We are looking for a new Chair who will ensure our charity is ready to meet the challenges of the coming years. Autistic children and adults continue to face huge inequalities in mental health, education, social care and employment. There is still a lot to do to make society work for autistic people across the UK. And we won't be able to achieve anything unless we are properly funded and can operate efficiently.
Our new Chair will need to be an ambassador for our charity, at home engaging with autistic people and their families – and with government ministers, corporate partners and other people and organisations who can bring about change for autistic people. And they will need to provide the leadership to our Board of Trustees to ensure our charity sets and meets challenging goals for the future, and continues to comply with our own objectives, as well as with charity law and the other regulations governing our work.
This is such an important role, and it's vital we find the person with the right skills, experience and a strong commitment to our vision of a society that works for autistic people. As always with a role of this status, our Board of Trustees is taking the lead on recruitment and we're involving a panel of autistic people representing the key relationships with our charity, whether that's as someone who uses our services, a member, campaigner, partner, volunteer or member of staff.
We have engaged a specialist agency, with experience of recruiting for disability charities, to manage the search for our new Chair. If you or someone you know are interested in the role, you can find out more on their website.
Find out more here
* This story was originally published in January. We were unable to find the right person for this important role at the time, so we're looking again. The deadline for applications is 4 June.