New fundraising partnership with HR Consultancy firm Rainbow HR
Published on 07 February 2022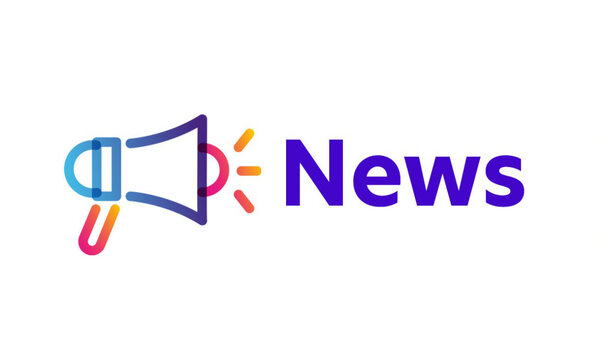 We are thrilled to announce a new fundraising partnership with HR Consultancy firm Rainbow HR, after an online vote!
The partnership will see Rainbow HR raise funds for us under the banner of "Charity Heroes" throughout the year, including a lunch and auction held in November at the Glasgow Radisson Blu.
The money raised from the fundraising efforts of Charity Heroes in 2022 will go towards our amazing Social Groups, which get together regularly and provide young people with opportunities to develop social skills and build friendships. The groups are facilitated by staff and a team of volunteers, with participants deciding what activities they want to try.
More information about Charity Heroes and our Social Groups can be found in the following links:
Fiona Irvine, Director at Rainbow HR, said:
"The Charity Heroes team are looking forward to supporting the National Autistic Society Scotland. We have a number of fundraising plans, including our annual lunch which will be held in Glasgow on 12th November 2022.
The charity quite literally changes the lives of young people with autism, giving them the confidence to be able to live their lives to the full. We are delighted to be able to support their valuable work."
Rob Holland, Acting Director of the National Autistic Society Scotland, said:
"We're absolutely delighted to announce this partnership with Charity Heroes, and we look forward to the amazing fundraising events planned for this year. The money raised will be hugely beneficial for our Social Groups, which allow autistic people to meet and talk about the things that are important to them, feel connected and form meaningful relationships.
In these challenging times, our work wouldn't be possible without the generosity of our supporters, so we are tremendously thankful for partnerships such as these."