New shocking data highlights the autism employment gap
Published on 19 February 2021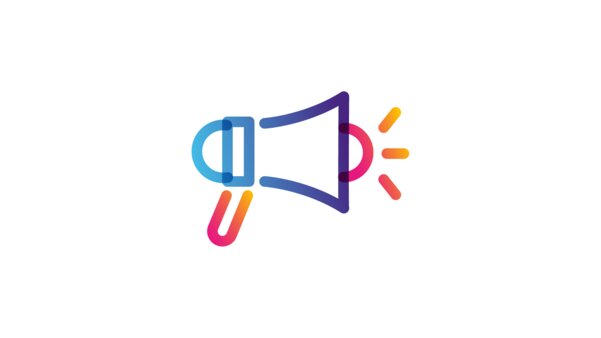 The Office for National Statistics (ONS) has published new data that shows just 22% of autistic adults are in any kind of employment. This is a shocking figure, which is even lower than previously suggested in surveys our charity has run.

We believe this is evidence of just how concerned the Government should be about getting more autistic people into work. It needs to make sure that the upcoming autism strategy, and also the national disability strategy, set out clear actions to improve employers' understanding of autism and improve the support that autistic job seekers and employees receive. You can read more about the findings of our most recent employment research in our Autism Act, 10 years on report.

What the ONS published
The ONS published several different pieces of data together in the "Outcomes for disabled people in the UK: 2020". This included several different national surveys that the ONS has run. For the first time, some of these surveys asked respondents if they are autistic.

The results that were published included lots of different topics, including education, employment, housing and loneliness. Not all of these had findings that focused specifically on autism. But there were also some really important takeaways about the issues autistic people face:
Employment: The Disability Employment Gap is still too wide, with around half of disabled people in work, compared to over 80% of non-disabled people. But the autism employment gap is even wider, with just 22% autistic people reported in paid work. We are really worried that out of all disabled people, autistic people seem to have the worst employment rate. While not all autistic people can work, we know most want to. The Government must improve the support and understanding autistic people get to find and keep work.
Housing: Of the autistic adults responding, 75% lived with their parents, compared with 16% of disabled people generally. There could be lots of different reasons for this figure, including if responders were younger or still in education. These are new figures and we will keep looking at future publications. There are other autism-related figures in the data, but because they were only answered by small number of people, the findings should be treated with more caution.
Wellbeing: These findings look at how people feel, e.g. happy, anxious or worthwhile. Anxiety rates for autistic adults were higher than most others. We know that a lot of autistic people develop mental health problems like anxiety. It's important, if they do, that they get the right support. You can find more advice about autism and mental health here.

Why this publication is important
If you have been campaigning with us for a while, you will know that we often talk about the need for better data. This is important because it can help inform surveys we run to find out what issues autistic people face. For the Government to be able to make the right changes, it has to be able to track if there is progress. That needs national surveys like the ones the ONS runs, as well as other important databases in health, social care and education.

Our Autism Employment Gap campaign called on the Government to record autism in its official employment statistics. This was because our surveys suggested that less than a third of autistic adults were in full or part time work, while over three quarters of unemployed autistic people told us they wanted to work. If the Government monitors this, it can tell if its employment programmes to help disabled people find work, are working for autistic people.

We are really pleased, after many years of campaigning, that these employment figures have been published. But what those figures show is the urgent need to make sure autistic adults get vital support to find and keep a job they want.

Speaking about the publication of these data, Jane Harris, Director of External Affairs at the National Autistic Society said: "Today's figures show just how concerned the Government should be about the autism employment gap. Only just over 1 in 5 autistic adults are in work, despite our research showing the vast majority want to work.

"After years of campaigning, this is the first time that official employment data has included autism. These figures should help Government to realise the extent of this problem and hold itself to account on improving employers' autism understanding and support for autistic job seekers and employees.

"It's vital that we see clear actions in both the forthcoming autism strategy and the national disability strategy, on what the Government plans to do close the autism employment gap especially following the coronavirus pandemic. Autistic people must not be left stranded again."