National Autistic Society intervenes in legal case to help families challenge decisions on children's social care
Published on 29 April 2021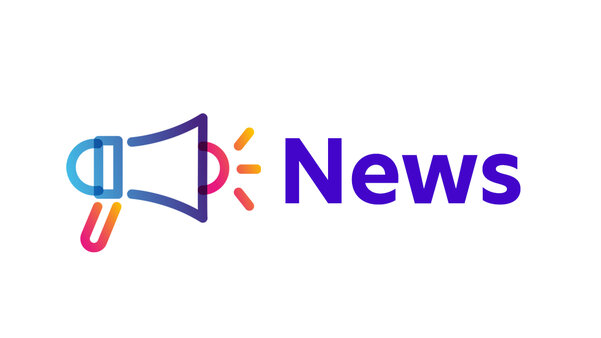 The National Autistic Society is today intervening in support of a Hampshire family's case in an appeal to the Upper Tribunal about the powers of the Special Educational Needs and Disability (SEND) Tribunal to make recommendations about social care under the National Trial. The case relates to the First Tier Tribunal's decision to decline to make recommendations for social care provision for the family's autistic child beyond a time limited period.
We are supporting the family in order to highlight the importance of the SEND Tribunal's National Trial in addressing the wider problem of access to social care for autistic children and their families, and the impact that a lack of social care provision has on them. We believe that the Tribunal's National Trial jurisdiction is an important part of delivering on a key overarching purpose of the Children and Families Act 2014, being to ensure greater integration of education, health and social care support for children and young people with SEND. Families expect decisions about their child's social care, including through appeals to the SEND Tribunal, to be well-reasoned and to really understand their child's holistic needs.
The case came to the attention of our policy team because the family called our Education Rights Helpline, which then supported the family through their initial appeal to the First-tier Tribunal, helping them to secure pro bono legal representation through Clifford Chance and Alice Irving, Doughty Street Chambers as barrister.
We believe this appeal raises an issue that is important for many other autistic children and their families. This is why we obtained permission to intervene, as we have done in the past, for example in a landmark case on school exclusions in 2018. We are delighted that the National Autistic Society is kindly being represented pro bono by Polly Sweeney, Partner at law firm Rook Irwin Sweeney and Steve Broach and Rosie Scott of 39 Essex Chambers as our barristers. We thank them all for their vital support, without which we wouldn't be able to intervene in this case.
It is likely that the judgment will not be delivered for some time. We will share more information when it is available.
Further information