Budget 2021: what it means for autistic people and families
Published on 04 March 2021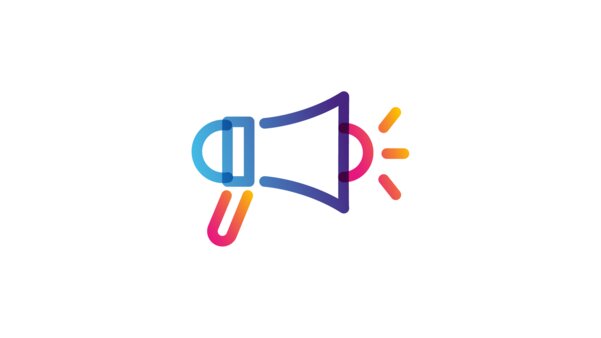 The Chancellor, Rishi Sunak, has delivered the 2021 Budget, setting out the Government's tax and spending priorities over the next financial year. Here, we've outlined the announcements that affect autistic people and families, as well as our response.
The Budget addresses the financial impact of coronavirus, and the country's economic recovery. It does this by focusing on measures to protect jobs and businesses. However, the Budget fails to address the crisis in social care, and offers very few assurances to autistic people, many of whom have been left completely stranded during the pandemic.
While we're deeply disappointed, we will continue to call on the Government to properly fund the support and services autistic people and their families need, particularly in the wake of the coronavirus pandemic.
Key announcements
Social Care
It is deeply disappointing that neither immediate funding, or longer-term support or reform for social care was announced in the Budget – something we have been calling on the Government for many years.
The pandemic has badly battered the social care system, and through our work with the Care and Support Alliance, we will be seeking assurances that the lack of any mention of social care, does not reflect an intention on the part of this Government to go back on its repeated promise to 'fix' care by bringing forward concrete proposals later in the year.
The NHS
An additional £3bn was announced to support the NHS recovery in England from the impact of coronavirus.
Part of this funding will be allocated to address waiting times for mental health services, and to give more people the mental health support they need.
We welcome this announcement, however it is vital that this must work for autistic people. Before the pandemic autistic people were suffering with avoidable mental health issues by not getting the support they desperately need. Mental Health services therefore must be adjusted for autistic people's needs.
Benefits
We welcome the Chancellor's announcement that there will be an extension to the temporary £20 per week increase to Universal Credit for a further six months.
Working Tax Credit claimants will be provided with equivalent support, with a one-off payment of £500.
Unfortunately the Budget made no mention of legacy benefits, which includes: income-based Jobseekers Allowance, Income Support, Housing Benefit, Child Tax Credit and Working Tax Credit. This means that many will denied the £20 per week increase those on Universal Credit will receive.
Education
£700 m of further funding has also been allocated to help young people in England catch up on lost learning as a result of coronavirus.
We know from our Left Stranded report that the disruption caused by coronavirus has had a devastating impact on autistic children and young people's education. Schools therefore must be given support to ensure teaching is accessible, and we will continue to call for a commitment in the upcoming Autism Strategy that all school staff will be trained in autism, so no autistic child is ever held back.
The Chancellor has also announced an increase in cash incentives to £3,000 for businesses taking on new apprentices of any age. This is in addition to the existing £1,000 payment the Government currently provides for all new 16–18-year-old apprentices and those aged under 25 with an Education, Health and Care Plan.
Job creation, business support and the Furlough scheme
£1.3m of funding will be allocated over the next two years to pilot the use of new technologies to support people both in or out of work.
Whilst we welcome this announcement, data published by the Office of National Statistics suggests that just 22% of autistic adults are in any kind of employment. Any efforts made in relation to supporting people with employment therefore must reach autistic people.
The Furlough scheme has been extended until the end of September 2021.
The national living wage will rise to £8.91 from April, equivalent of almost £350 a year.
You can read the Chancellor's Budget announcement in full, here.