A tribute to Dinah Murray
Published on 09 July 2021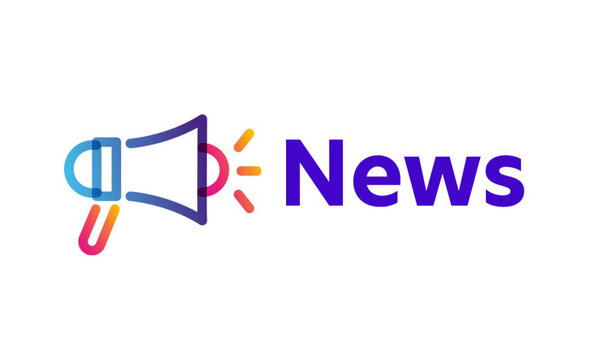 We were sad to hear that Dinah Murray died this week from pancreatic cancer. Dinah was an extraordinary autistic woman, with a background in linguistics, anthropology and philosophy, who worked with skill, passion and understanding to improve the lives of autistic people - and to ensure their voices were heard.
We were lucky enough to work with Dinah for many years. In particular, she contributed to our conferences and training, always ensuring that people whose voices were rarely heard could contribute, for instance people with high support needs or who find it harder to communicate using speech. Dinah was an early trailblazer, campaigner and co-founder of Autism and Computing, and led a campaign against neuroleptic abuse in the 90s.
Later, Dinah developed the theory of monotropism, explaining the way autistic people are able to focus on intense interests, giving both profound joy and sometimes extreme challenges in a world where the norm is more diffuse attention. This is explained in a celebration of her life by NeuroClastic. Dinah was a tutor at Birmingham University and a major contributor to Ask Autism, now a mandatory part of everyone's induction at the National Autistic Society. She was always able to bring diverse voices together, through her respect for others, her kindness and warmth.
In 2017 we were delighted to award Dinah with our Lifetime Achievement Award at our Autism Professionals Awards, in recognition of her enormous contribution to improving the lives of so many autistic people and families.
We will miss Dinah and will make sure her drive, passion and commitment to bringing people together inspire our future work. For now, our thoughts are with Dinah's family, friends and everyone who worked closely with her.