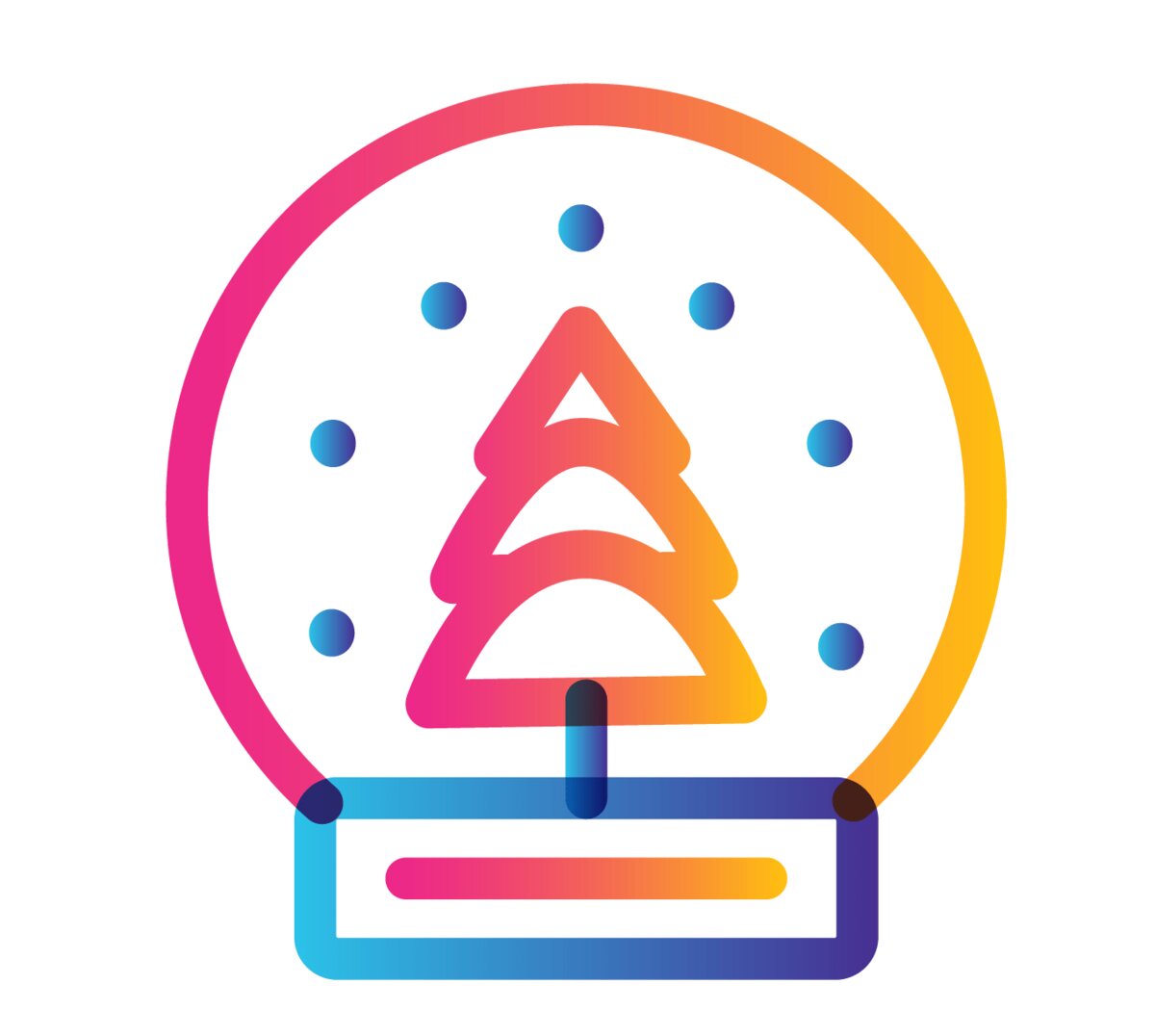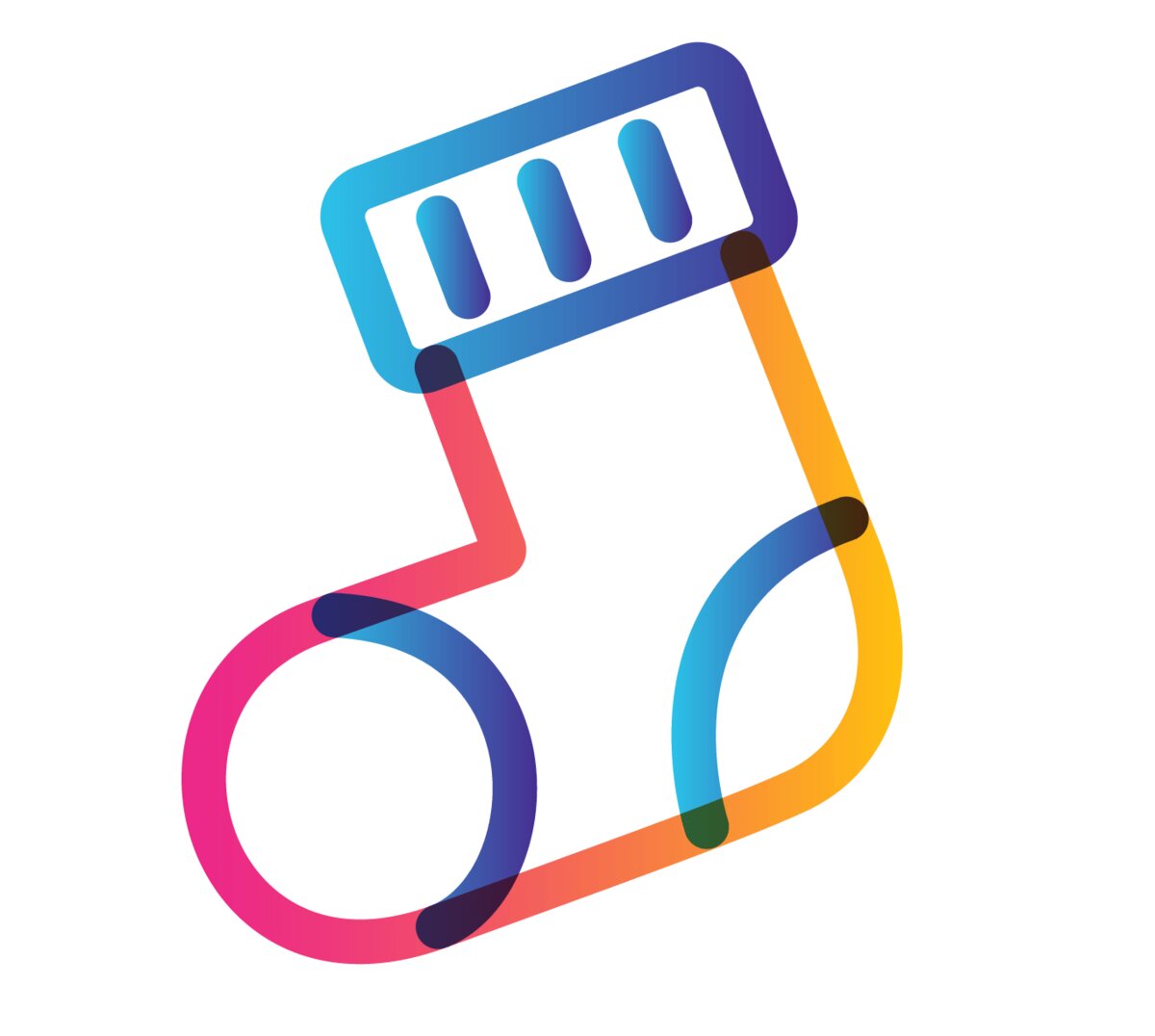 Could you be the designer of our 2023 range of Christmas cards?
Our card range always features the talent of autistic designers and budding artists and so once again we are inviting adults and children on the autism spectrum to submit their entries.
Whether you want to feature wintry outdoor scenes, Christmas trees or something else entirely, you're encouraged to be as creative as you like.
The two winners (one adult over 18 and one child) will receive five packs of cards featuring their design, and the cards will be made available for purchase on our online shop during the Christmas 2023 season.

The competition will close Monday 9 January.

Our President, Jane Asher, will be reviewing all entries we receive and will decide on a shortlist for each category.
We will share the shortlist on our social media channels in mid-March, so our followers can vote for their favourite and decide the winners - so make sure you follow us for more details:
If you make the shortlist, we will be in touch in April. If you have any questions please contact xmascards@nas.org.uk.
Winners of the year 2022
The winners of last years competition were Poppy, who designed a beautiful lino print dubbed 'Polar Bear Christmas', and Freddie, aged 8, who painted the baubles to represent volcanic earth and water in 'Fire and Ice Christmas Baubles'.
Frequently Asked Questions
No, it's a competition and all profits from cards go straight back into the charity. We will always highlight the winners in all communications. We encourage entries from all creatives backgrounds and especially those who do art for fun or as a hobby.
Shortlisted designs will be announced by the end of February.
Winners will receive 5 packs of cards of their own design.
0-17 years old for child entry, 18 and over for adult entry.
President of the National Autistic Society, Jane Asher shortlists the entries but ultimately the winner is selected by public poll over our social media channels.