How we work with parliament in Wales
For many years, our charity has been rated as one of the most effective disability charities by MPs.
Cross-Party Autism Group
Since its establishment in 2002, our Cross-Party Autism Group has had a key role in bringing autistic people, their families, friends and carers together with professionals and Members of the Senedd to discuss services and support available in Wales.
For more information, to join our mailing list, or to ask the group to consider a particular issues, please email: CPAG.Wales@nas.org.uk
Who is involved?
Chair:
Mark Isherwood MS, Welsh Conservative, North Wales

Officers:
Hefin David MS, Welsh Labour, Caerphilly
Dr Dai Lloyd MS, Plaid Cymru, South Wales West
Jayne Bryant MS, Welsh Labour, Newport West

Secretariat:
The National Autistic Society Cymru

Members:
David Rees MS, Welsh Labour, Aberavon
Mike Hedges MS, Welsh Labour, Swansea East
National Autistic Society Cymru Branches
Mandy Jones MS, Brexit Party, North Wales

Minutes and reports from the Cross-Party Autism Group can be found on the Senedd website.
The Welsh Parliament / Senedd Cymru
The Welsh Parliament, or Senedd Cymru, is the democratically elected body that represents the interests of Wales and its people. It makes laws for Wales, agrees Welsh taxes and holds the Welsh Government to account. It has responsibility for many important areas including health, social services, education and housing.
Members of the Senedd (MSs) are your representatives at the Welsh Parliament and, whatever their political party, should take up issues that are important to their constituents. MSs have offices in their regions and constituencies and they hold regular advice surgeries, giving you the chance to raise all kinds of issues and make your views known.
When the National Autistic Society Cymru has successfully campaigned for changes to benefit autistic people, we've usually needed the support of your MSs. They have listened to your issues, and in many cases, have shown vital autism awareness and understanding.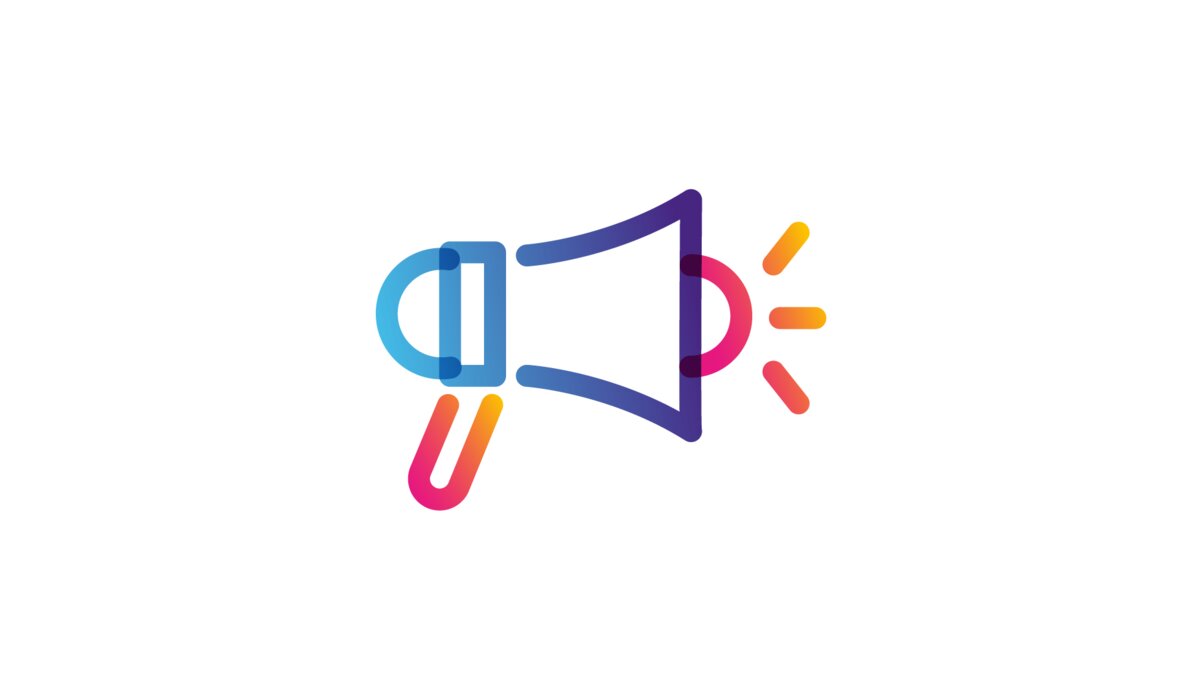 About our campaign work
Since 1962 the National Autistic Society has been campaigning to transform lives, change attitudes and create a society that works for autistic people.
Read more
Sign up to campaigner updates
Stay in touch with us to find out about our latest campaigns and how you can play your part in them. We'll update you by email on the key issues that affect autistic people and their families, and how you can help to create real change.