How we work with parliament in Scotland
For many years, our charity has been rated as one of the most effective disability charities by MPs.
Our work with the Scottish Government and Scottish Parliament
We play an active role in raising awareness of the issues affecting autistic people and their families with Members of Scottish Parliament (MSPs) and civil servants. This includes meeting regularly with civil servants, responding to consultations on policy changes as well as sitting on the governance group for the Scottish Strategy for Autism.
We also regularly brief MSPs, provide evidence to Parliamentary committees and hold events to give MSPs the opportunity to meet and hear from the people we support.
We also provide joint secretariat for the Cross-Party Group on Autism. This is a cross party group of MSPs, autistic people, charities and professionals which meets in the Scottish Parliament to discuss the issues.
You can see the full membership as well as minutes of the meeting here.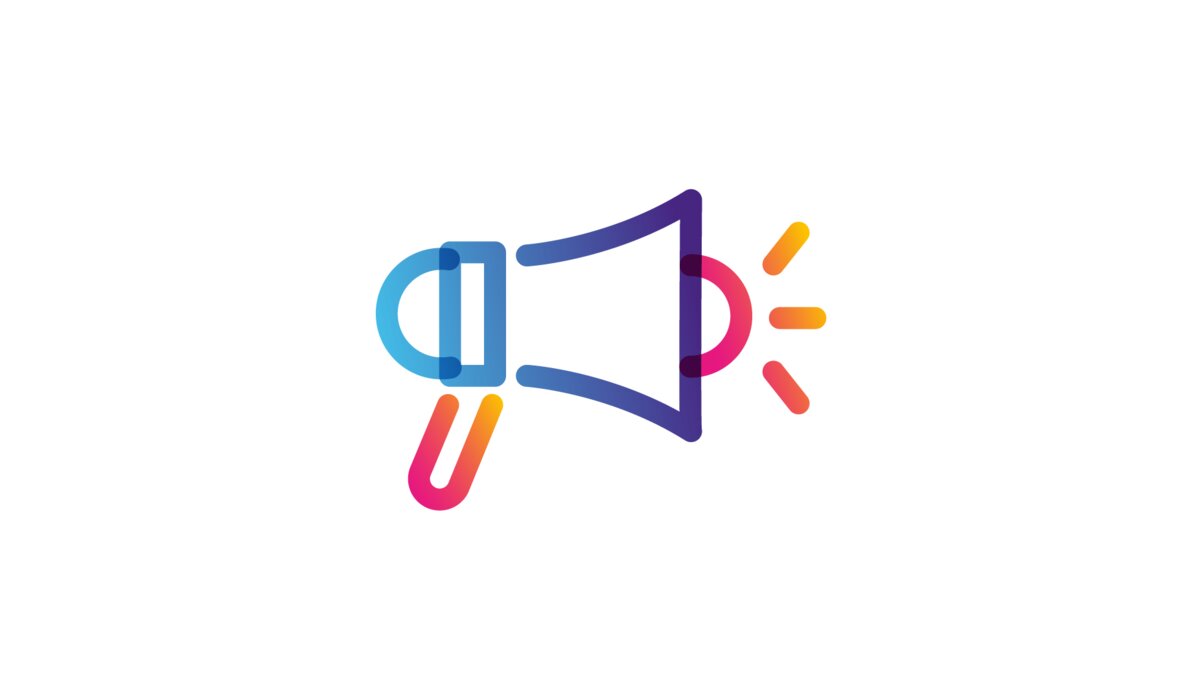 About our campaign work
Since 1962 the National Autistic Society has been campaigning to transform lives, change attitudes and create a society that works for autistic people.
Read more
Sign up to campaigner updates
Stay in touch with us to find out about our latest campaigns and how you can play your part in them. We'll update you by email on the key issues that affect autistic people and their families, and how you can help to create real change.