How we work with parliament in Scotland
Our work with the Scottish Government and Scottish Parliament
We play an active role in raising awareness of the issues affecting autistic people and their families with Members of Scottish Parliament (MSPs) and civil servants. This includes meeting regularly with civil servants, responding to consultations on policy changes as well as sitting on the governance group for the Scottish Strategy for Autism.
We also regularly brief MSPs, provide evidence to Parliamentary committees and hold events to give MSPs the opportunity to meet and hear from the people we support.
We also provide joint secretariat for the Cross-Party Group on Autism. This is a cross party group of MSPs, autistic people, charities and professionals which meets in the Scottish Parliament to discuss the issues.
For more information regarding the Cross-Party Group on Autism, contact: cpg.scotland@nas.org.uk
Cross Party Group on Autism report – 'The Accountability Gap'
In October 2020 the Cross-Party Group published 'The Accountability Gap' a review of the Scottish Government and COSLA's 10-year Autism Strategy.
We heard first-hand the difficulties faced by autistic people and their families in Scotland. It found widespread recognition that the Government's strategy set out a welcome vision and was well-intentioned.
However, the majority of people who participated said there had been limited impact in a number of areas including autism diagnosis and post-diagnostic support, as well as support in education, care and employment.
In particular:
72% of respondents said they did not have enough support to meet their needs
50% felt that autism awareness among the general public had not improved
69% said that with more support they would feel less isolated
It also highlighted how a lack of accountability at local level, is leaving autistic people and families fighting, often with little success, to get support.
The review makes 10 recommendations that aim to help improve the lives of autistic people that the Scottish Government and COSLA should consider when the Strategy comes to the end of its lifespan in 2021.
You can read the full report here.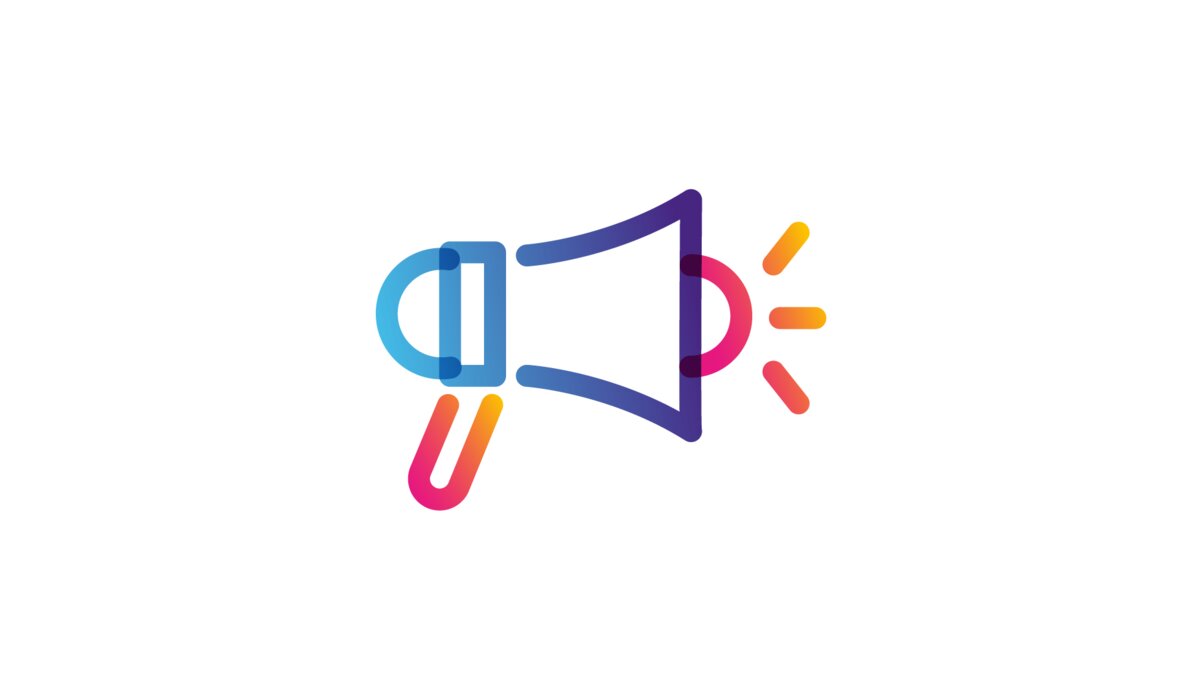 About our campaign work
Since 1962 the National Autistic Society has been campaigning to transform lives, change attitudes and create a society that works for autistic people.
Read more
Sign up to campaigner updates
Stay in touch with us to find out about our latest campaigns and how you can play your part in them. We'll update you by email on the key issues that affect autistic people and their families, and how you can help to create real change.