We have a selection of courses that are aimed at professionals working in specific sectors: higher education (including specialist mentors and study skills tutors), the Criminal Justice System, social care assessors or diagnosticians (for The DISCO course).

This course is for university staff who support autistic students and want to know more about autism and supportive approaches. This course meets part of the NMH Mandatory Qualifications for Specialist Mentor Autism and Specialist one-to-one Study Skills and Strategy Support – Autism.

Delivery methods:

Live online – open access
Live online to your organisation
Face to face to your organisation

The Diagnostic Interview for Social and Communication Disorders (DISCO) training is for clinical professionals who want to develop their clinical practice in assessing and diagnosing autism spectrum disorders.

Delivery method:

Face to face – open access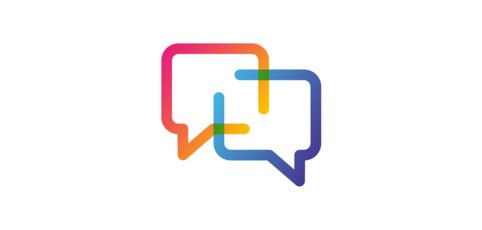 Professional practice
Articles and opinion pieces written by professionals and autistic people who share their knowledge, good practice, research and advice for anyone working with autistic people.
Browse professional practice articles