Early years resources
For World Autism Awareness Week, our brilliant friends at Daisy & Ollie have created a special episode featuring Theo, who is autistic. You can show it online or at circle time. The film will be available on My5.tv from 29 March. You can also use the poster to help your children explore the idea of difference: how we are all different, but, at the same time, there is much that makes us the same. They will also think about what they can do to help children like Theo who are different.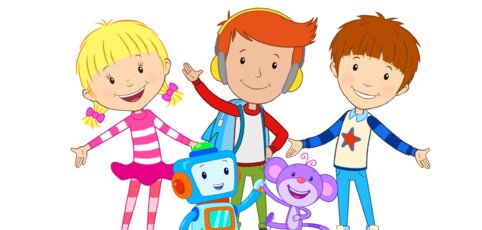 Daisy & Ollie film and activities
Autistic children are three times more likely to be excluded from mainstream school.
More than 80% of autistic young people have experienced mental health issues.

Kindly supported by Axcis Education
Axcis are leaders in SEND recruitment and work with schools and alternative provisions across England and Wales. If you're looking for a teaching or support role, why not register on the Axcis website to find out how they can help? Or if you are a school seeking SEND staff, contact Axcis today and you'll be put in touch with your personal consultant who will be happy to assist.