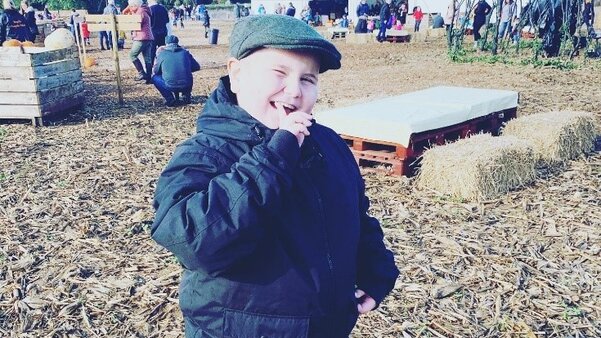 In 2009 my second child and first son Noah was born. After a short period of time, it became apparent that Noah was following a slightly "different" developmental path. At the age of 2 and a half years, Noah had ear tests and god knows how many visits to doctors but it was confirmed that he was a young autistic man.
This started a long often challenging journey from non-verbal to the amazing 10-year-old that now makes me laugh, smile and melts my heart every day. With the support and advice, I received as a parent from the National Autistic Society and a fantastic school experience, Noah is making progress at an astronomic rate.
From the early days of regular meltdowns and no talking through to today, he is a loving and chatty boy who seems to love life every day. The journey has been tough but has truly developed me into a parent who will battle anything and everything for his children.
This unique world of autism certainly challenges you as a human but also inspires all you do. It has helped to have a big impact on both my personal and professional life. Having recently been diagnosed with fibromyalgia I have decided to take on London to Brighton Cycle in May 2021, to push myself out of my comfort zone. Just as my son does every day, I challenge him to explore the "normal" world he has to live in.