"I didn't know our rights, so I called the National Autistic Society.
Their knowledge and guidance was invaluable."
Suzanne, Callum's mum
You can help us provide support and advice for families like Suzanne's.
Will you give a gift today?
We helped Suzanne when her son was excluded from school and she had nowhere else to turn.
Now, Callum is happy at school and the support we gave made all the difference.

How your donation helps
£20 monthly
£20 could help 80 autistic people and their families access vital information to help them get the support they need.
£35 monthly
£35 could help one family access a 50-minute call to the Education Rights Service.
£100 monthly
£100 could help pay for an Education Rights volunteer to get training to support 18 autistic people across the year.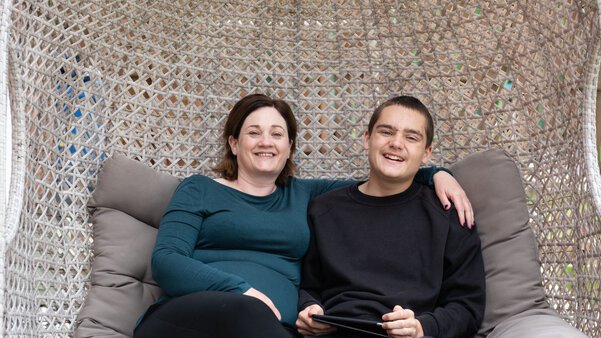 "I didn't know our rights, so I called the National Autistic Society. Their knowledge and guidance was invaluable."
Suzanne, Callum's mum