Wills and trusts phone service booking form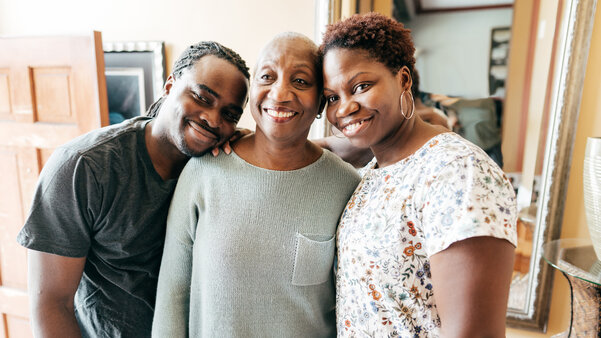 If you would like to request a phone call from a solicitor then please complete this form. Once submitted you will be contacted by email to confirm the date.
Following your phone call, we will email you some further information and a survey, which we would be really grateful if you could complete. You can opt out of receiving this by emailing WillsandTrusts@nas.org.uk.