Planning for the Future with Wills and Trusts
Wednesday 14 June at 10.00am
Webinar via Zoom

This event is free of charge
To book a place please contact our Wills and Trusts Team: willsandtrusts@nas.org.uk
For parents, family and carers of autistic individuals, it is important to consider how you can provide for your loved one if you are no longer there to care for them yourself.
Having an up to date Will in place goes some way to protect them, but in many cases, it has the potential to create further problems.
For example, by leaving a sum of money to a disabled or vulnerable person, it may put them at considerable risk of financial abuse and could impact their entitlement to means-tested benefits and support during their lifetime. As an alternative to this, you may consider leaving money for a sibling or close family member to 'look after' on their behalf but this also carries significant risk if that person is later faced with divorce or bankruptcy.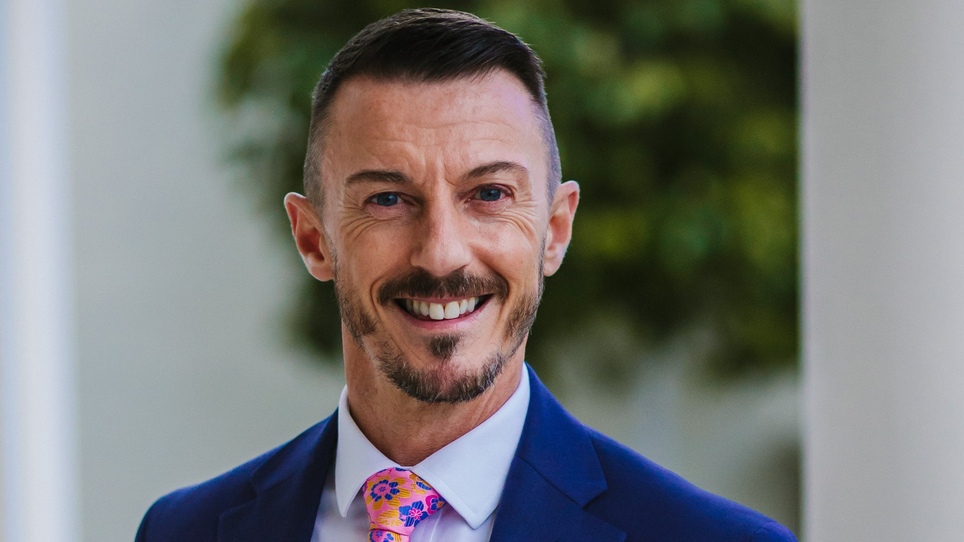 On Wednesday 14 June 2023, NAS have invited specialist Lawyer Philip Warford to explain how to protect a loved one using carefully prepared Wills and a Trust.
Philip is widely recognised as a leading expert in this area of law. He will explain why it is so important to make a Will and how you can safeguard means-tested benefits and support, whilst providing financial security for your loved one throughout their lifetime.
During the 1 hour information webinar, Philip will talk about the different Trust options available, how they work in practice and when to consider setting up the Trust. He will talk about choosing the right Trustees, what to include in a Letter of Wishes, and Guardians for minor children. Philip will also provide tips on finding a Lawyer that can assist you and what to ask when making enquiries.