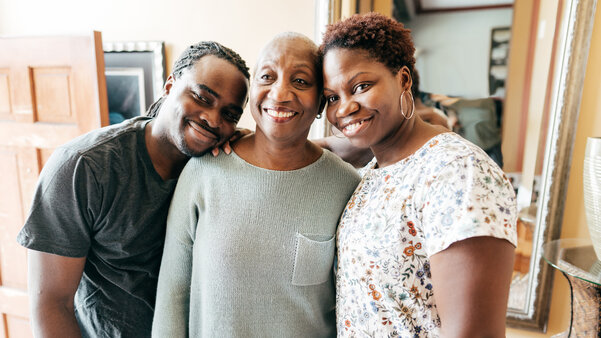 We understand that as parents and carers you might be worried about the future, but we can help you plan for it. Inheriting a lump sum of money could affect an autistic person's benefit entitlement and care, so it is important to put plans in place to ensure their financial protection and your peace of mind. A discretionary trust is a way of providing for them without disrupting their life.
The National Autistic Society's Wills and Trusts Phone Service is run by qualified solicitors who can talk through your options, answer your questions, and provide the information you need before starting to make your arrangements.
The phone service operates on a call back basis on Fridays between 11am – 1pm. Please complete this form to book your call and we'll be in touch shortly to confirm the date of your appointment.
Contact us