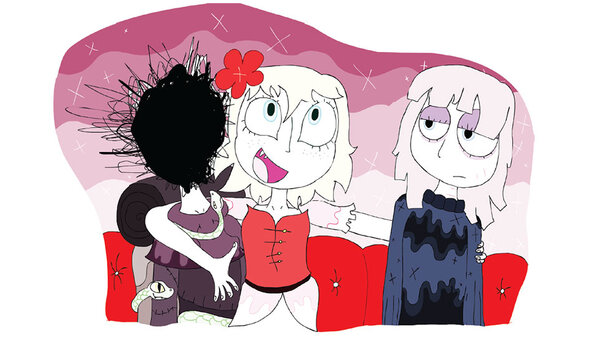 100 editions of the Spectrum magazine
From its humble beginnings as a Newsletter for people with Asperger syndrome in May 1993, the Spectrum magazine has come a long way. The Spectrum, formerly known as Asperger United, was founded by Pamela Yates and Patricia Howlin in 1993. Their aim was to create a community and means of support for autistic people.
100 editions later...

The Spectrum magazine is still going strong! It has gone through several new looks and a couple of name changes, but the amazing content remains the same. We've had the pleasure of reviewing some incredible articles, letters, poems and artwork.
You can read some of our favourites below.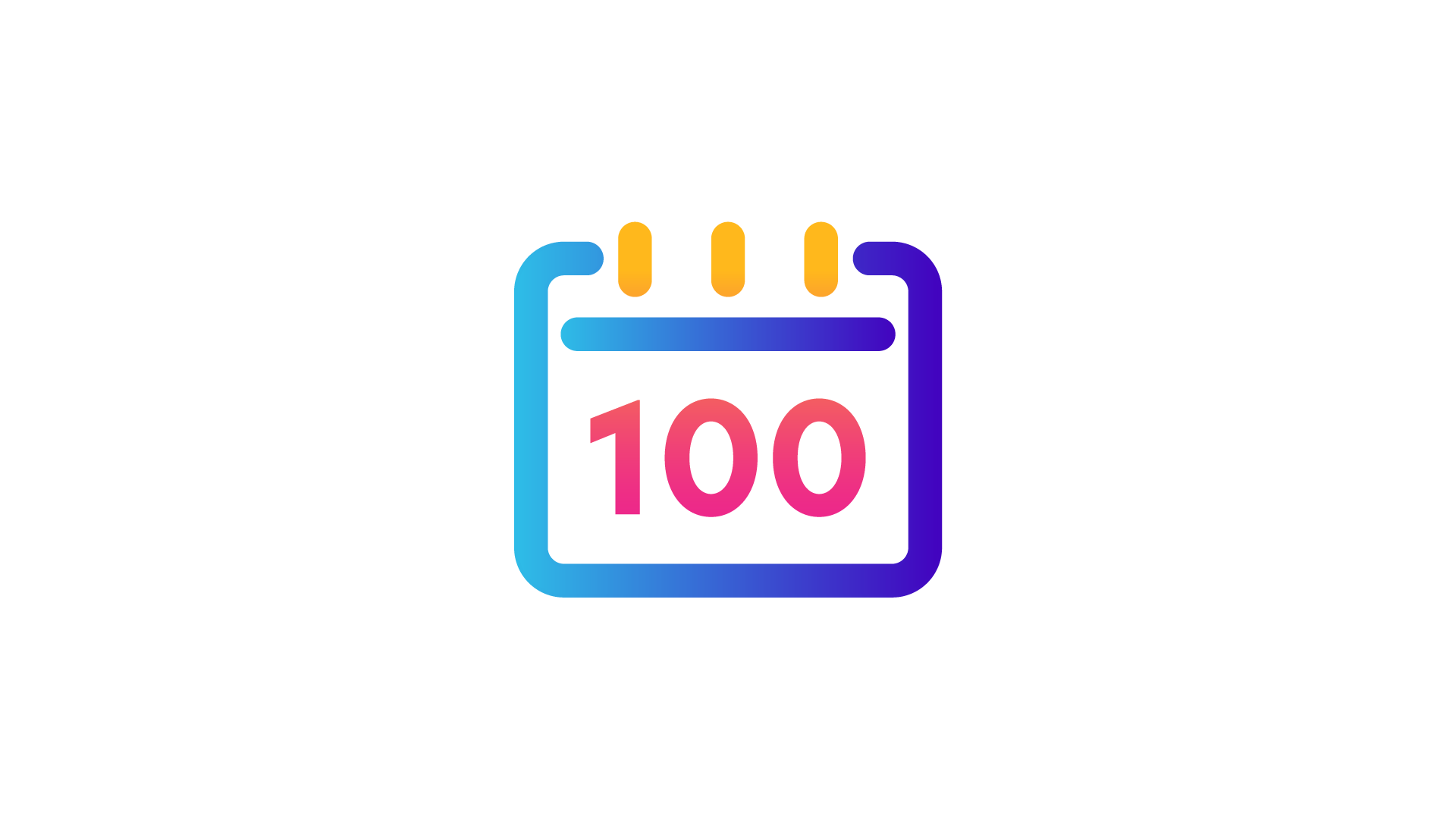 A few of our favourite features
I want to stroke soothing textures and oooh and ahhh at the way the light hits flower petals. I want to let my dyspraxia run riot so I can walk like a puppet with its strings cut. I want to wallow in hot baths five times a day. I want to smell every rose, every skimmia bush, every sweet pea.

But if I do all that, neurotypicals will laugh at me and say, "That's not socially acceptable".

I want to bury my nose in the long belly fur of my cat. I want to spend hours photographing tiny critters in my wildlife garden. I want no one to talk to me for hours. I want to envelop silence. I want to become the sea. I want to be away from a neurotypical world.

But if I do all that, neurotypicals will laugh at me and say, "That's not socially acceptable".

I want to listen to the same piece of music time and time again. I want to watch the same DVD and marvel at the cinematography. I want to stare at the same birds visiting my garden and always have the same child-like fascination when I watch them.

I want to not have to answer questions like "why aren't you married?" or "why don't you have children?". I want to be alone, in peace, all the time.

But if I do all that, neurotypicals will laugh at me and say, "That's not socially acceptable".

I want to not follow fashion. I want to have mis-matched shoes and handbag. I want to eat the same foods every day. I want to spend hours marvelling at nature. I want to write in my illegible writing.

But if I do all that, neurotypicals will laugh at me and say, "That's not socially acceptable".

I want to spend hours watching the tadpoles in my pond, marvelling at nature's ability to turn a squiggly squirming little thing into a handsome frog. I want to admire the colours and textures of the spiders in the log pile. I want to have my breath taken away at the magnificence of a butterfly's wings.

I want to watch in awe as the bumblebees sip at the nectar-rich plants in my garden. I want to be at one with nature, not people.


But if I do all that, neurotypicals will laugh at me and say, "That's not socially acceptable".

I want to revel in the shades of green as the evening summer sunlight filters through the leaves. I want to listen to nothing but the wind rustling through the trees. I want to have my soul stroked by melodious birdsong. I want to smile as a mother bird gently feeds her young.

But if I do all that, neurotypicals will laugh at me and say, "That's not socially acceptable".

What price to live in a neurotypical world?

Just the price of my soul.

Just the price of me.
*flick*

And there it goes again: the wobbling doll that is my mind.
It can't wait to kiss the ground, but not for long.
Up it shoots, only to kiss the ground again on the other side.
On and on it goes until it settles around the upright with just a slight tremor.
Finally, the position of peace and stability it was striving for all the while.
And all looks calm and stable at last.

*flick*

Illustration by Tom
I live on the inside. I am always looking out. I can sometimes join those on the outside for brief periods of time, but they can never come inside and join me.

Some say my Asperger's prison is self-imposed. If only that were so. I am an adult diagnosed with Asperger's syndrome. I am no longer an adorable, bright eyed child who can be gently coaxed outside by a knowledgeable therapist or teacher. There were no such programs available when I was young. I was told that I could venture outside my Asperger's shell if I just had the will to do so.

As a child I did attempt to come outside and join the others. I still attempt to do that on occasion. However, the possibility that a loud noise, a bright light, an unanticipated touch or an incomprehensible social situation will arise and send me back inside is very real and always inevitable.

I look at the others as if they have the magic map to successfully navigate through the maze of life. Of course, they don't possess such a map. No one does. But they seem to be able to run through the portals of appropriate social interaction, the high hedge of give-and-take verbal communication and climb the brick walls of friendship with an ease I envy. They run through the maze like a cheetah. I get through the maze like a blind turtle.

I don't understand friendship. They wonder why I don't reciprocate their friendly gestures. I think that reciprocation means giving someone a gift or a card, something tangible and expected at a certain time and for a certain purpose. If I give someone a gift that is unexpected, they seem confused and cynical. I don't understand why they feel awkward when I try to express friendship in the only way I know.

They think I am shy. I'm not shy. I love to recite lines in a stage play, give a speech or a musical performance. I write poetry and sing in three different languages. These hobbies are solitary activities which I find enjoyable. I don't mind if I am doing them in a private or a public forum. I like that others find these things enjoyable too. It is my only means to connect with the others who live outside.

Going out of my world requires all of the acting skills I have learned and the timing of a practised magician. It is a tremendous energy drain. The older I get the easier this becomes, yet afterwards I need a lot of personal space and decompression time. My social behaviour is a staged act. It consists of interconnecting memories of previous social encounters and scripted conversations woven together like a spider's web. This web will hold as long as the wind doesn't blow. An unanticipated, new, or spontaneous situation will cause a mental thunderstorm which tears a hole in the web. A black hole where the memory of 'what to do next' should be, but I'm not able to locate it there. Then the strong gravitational forces of the black hole suck down all the confidence and carefully memorised scripts, and finally they suck down the entire web too. I then need to flee, either mentally or physically. Then I leave a wrecked relationship hanging there, blowing away in the storm. It will be sucked down the black hole too, never to return.

I sometimes envy my cat. Nothing is expected of cats. They act according to their mercurial moods, yet nobody blames them for being aloof. They just are. They are cats.

And so we just are. We are Aspergers. Adults and children of a different temperament. Intelligent, humourous, loving and capable of many things, with different aptitudes and abilities just like the others on the outside. We exist, side by side. As husbands and wives, children, sisters and brothers, students and co-workers we live alongside those on the outside while concurrently living on the inside.

We are on the inside looking out. We know there is a window to the outside, for we can see the others through this window, but this window doesn't readily open. We reach out, but the glass panes stop us from going further. We search for a door, an opening, a secret passageway to the outside. Some of us find the door and can go outside for varying lengths of time. Some never find the door, but sit, still and silent, staring out the the window to the outside. Some stop looking for the door altogether.

We are. We are adults with Aspeger's. Like cats, we just are.
My favourite modern literary hero has to be Professor Severus Tobias Snape. Professor Snape is the Potions master in the Harry Potter books written by JK Rowling.

So what is it about Severus Snape that I admire so much? He is, after all, not supposed to be a handsome or charming man (although Alan Rickman the actor who plays him in the movies is handsome). He is described as being thin, angular, with sallow skin, a hooked nose and greasy, black hair. However, I like it that he is different and I also happen to love prominent and hooked noses anyway. His black eyes would be like two glittering obsidians, very beautiful.

Severus is sullen, bad tempered, sarcastic and harsh. He is strict and frightens the children so he is not a warm and inviting character. What I admire about him is that he has always been on the good side and protected Harry from the beginning from the Dark Lord Voldemort and his followers.

Severus Snape is very skillful and intelligent, and as the books unfold you learn that Severus had a traumatic childhood of poverty and neglect: he is a loner and his parents are always rowing. The sad and thoughtful boy child roams the streets of the mill workers' houses where he lives dressed in a very large adults overcoat, trousers that are too short and a white smock; imagine a little Oliver-Twist-like boy with coal black hair, a white face and huge black eyes and there is little Severus.

He finds it difficult to make friends and finally he befriends a girl of his own age called Lily who grows up to become Harry Potter's mother. Severus becomes obsessive in his friendship with her; he is intense and passionate and like Heathcliffe with Cathy.

He reminds me of myself and many other people on the autistic spectrum because forming a friendship is so difficult and then when one finally meets a soulmate one can get clingy and possessive.

Severus notices that Lily is magical just like he is. They both end up at Hogwarts school with James Potter (Harry's dad), Remus Lupin (the good werewolf), Sirius Black and Peter Pettigrew (who turns traitor). Severus and Lily are best friends.

Severus is bullied because he is strange and sullen, he is very deep, loves his books and studies better than socialising, and is also fascinated by dark things. He is very like a young person with Asperger's syndrome, the class geek, the misfit who cannot fit in, cares little for his appearance and is obsessed with certain interests.

James Potter and his friends get their kicks out of bullying Severus the "odd ball" and Lily and Severus fall out over his interest in dark magic. One day, after a particularly humiliating and spiteful dose of bullying, Severus is rescued by Lily; he is all angry and defensive however and takes his anger out on poor Lily, the one he loves so much. Of course, later on he feels very guilty and tries to apologise but she will not forgive him.

In his late teens Severus joins the dark side, again. Like many friendless and lonely young people he is impressionable and easily led and gets in with a bad crowd. At last he is accepted and finally feels he has a family. This happens to the kids that get involved in extreme religious cults, gangs, drugs and crime.

Later Severus learns that the evil Lord Voldemort plans to kill Lily and James (who she has now married) and their baby son, Harry. Severus is deeply hurt that Lily has married James- he hates him still from the days of school-boy bullying. He still loves Lily and, filled with remorse and sorrow, he goes to his old headmaster, Albus Dumbledore, to beg for forgiveness for joining the dark side, and he pleads for assistance to save Lily and her little family. Sadly Lily and James die but baby Harry survives.

Severus Snape promises Dumbledore that he will watch over Harry and this he does for his beloved Lily. He becomes a double agent, teaching Potions at the school and spying, convincing the dark side that he is with them but all the time spying for the good side. Snape is often seen as being a bad guy, but in book seven it all unfolds as he is tragically killed by Voldemort's snake, Nagini. Harry is witness to the murder and as Severus Snape dies he gives Harry his memories and the truth is revealed: he looks into Harry's green eyes, just like Lily's eyes, cries out "Look at me" and then breathes no more.

It is a very tragic and Byronesque ending to a sad and lonely life but I admire this fictional character for his bravery and courage. I found him to be a real soulmate because he has so many Aspie characteristics. Maybe in the world of fantasy and magic there is no Asperger syndrome but I think there is and my Severus Snape was an Aspie and a very brave man.

Some of our favourite artwork
Art by Clare
the Spectrum issue 87, July 2016
'Shopping' by Sarah
the Spectrum issue 41, January 2005
'Bicycles' by Glenn
the Spectrum issue 83, July 83
'Cramped into the boxes' by Alfie
the Spectrum issue 76, October 2013
'Ride a white horse' by DS Linney
the Spectrum issue 55, July 2008
Calling all contributors!
We want to share the amazing archive of autistic prose, poetry and art that is the Spectrum magazine. If anyone who contributed to the magazine doesn't want their work to be reproduced, please email us at content@nas.org.uk and we will remove it.

Subscribe to the paper magazine
A subscription will pay for four issues of the Spectrum magazine, delivered straight to your door. Download our subscription form to find out more.

Download the form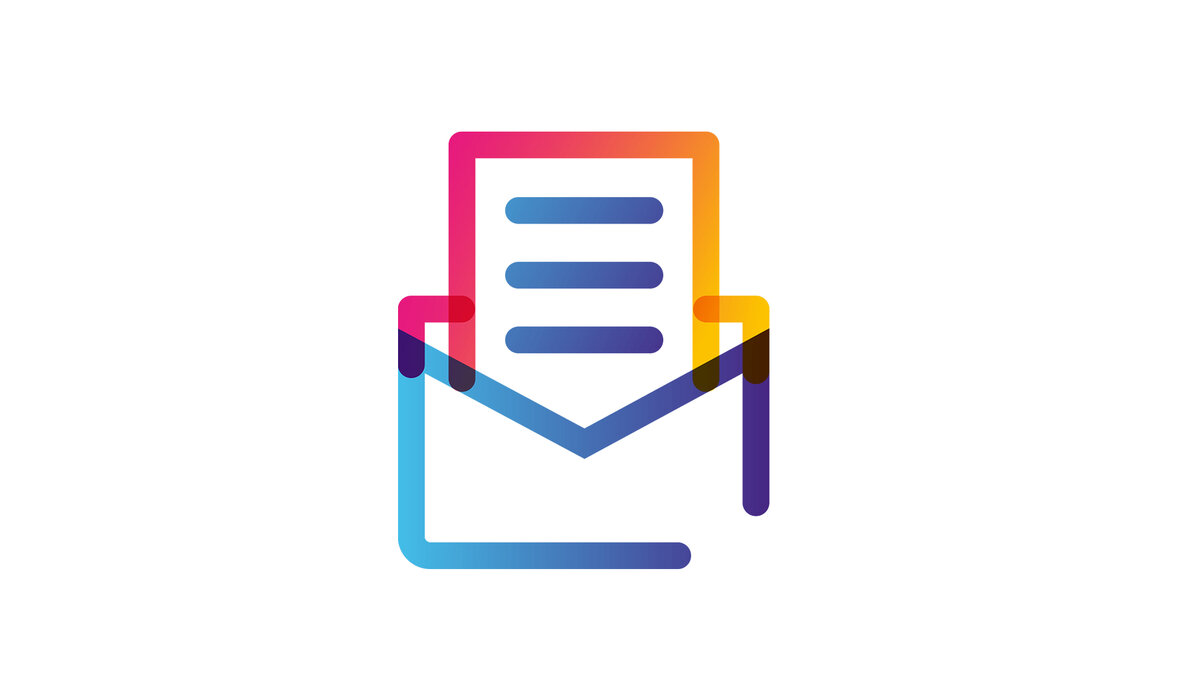 Submit work and our rules
Whether you have an article, piece of artwork or a poem you would like to be considered for inclusion, please send it in and it could appear in a subsequent issue.
Find out more