Welcome to the January edition of the Spectrum

While I am writing this (in November) no sign of change in the pandemic is visible. Different parts of the country are going into and coming out of various lockdowns and semilockdowns, case numbers are up, down, and up again, and it looks completely unknowable when this situation will end.
For many people, Autistic and non-autistic alike, all this is very difficult to deal with, and I find myself repeating the adage from thirteenthcentury (and possibly older) Sufi poetry, "This too shall pass."
Inevitably, I then start singing This too shall pass by OK GO, and then watching the videos on YouTube — they did not one but two award-winning videos for the one song. Their video of them dancing on treadmills is pretty good too.
And so I find myself several hours later, having binged on videos. Another day it might be repeats of Mythbusters or Time team. I know this is because of the stress, and I want you to know that you are not alone or unusual in this. Times can be hard, but they will get better.
Yours,
the Editor
Letters to the Editor

Our letter writers start off the new year with some thoughts on 'Zoom fatigue', navigating supermarkets in the coronavirus era, thinking in pictures, and why churches need to be more autism-friendly...

Hi, Editor,

Have your readers heard of "Zoom fatigue" and thought, like me, "Join the club!"?

Neurotypicals seem to experience conference calls just like me, an autistic person, when I experience ordinary, everyday social interactions — that is, eyes staring out at me, no eye contact, no recognizable faces, random bits of bodies coming in and out of focus, no cues from subtle body language — and therefore no rhythm to the conversation.

Autistic people feel as if they are helplessly participating in a Zoom twenty-plus person conference call all the time — well, I do anyway.

Do other people agree?

Stay safe,

E Hill

Dear Editor,

In response to Zimin's letter of the October issue (issue 104): as you know I too was expelled, excluded from church. For many years my anxiety was permanently sky high.

We need to get something done about people who are autistic being excluded from church. The place where we are supposed to be loved, cared for, forgiven. Not condemned for being us, for being what we see as normal.

It would be interesting to get an overview of which denominations are the worst offenders of this. The church wouldn't exclude someone in a wheelchair or who brought a guide dog. We too come under the disability act.

The church must make reasonable adjustment. Mine has had to — everyone else must do too.

From,

Sue

Hello,

I share your feelings about Lauren's moving letter (issue 103) about the pain and confusion that autism brings.

On the subject for October, I like many people have suffered from the lack of support during lockdown. I lived in a town where I had no family or friends so that made it even harder but, thankfully, there were some people willing to help with access to the Internet and advice. My biggest issue is the supermarkets and a lack of understanding. Yes, it has been a tough time for shop workers and I have witnessed verbal abuse being hurled at them. But I have been at the receiving end of verbal abuse back simply for asking for a little understanding and that having four staff shout over each other does not help me understand any better. Having to try and explain about eating a rigid diet was a strain and people simply cannot accept that I am unable to eat the suggested alternative product as I struggle with new and unfamiliar textures and tastes. Thankfully, the shelves are almost stocked up now so I am able to buy wholewheat pasta again.

I find having dyspraxia a big problem as staff do not understand how it affects my co-ordination and trying to use the escalator in store was a big worry as I felt like I was being launched from it and not simply stepping off so I asked to use the stairs as this was safer for me. Going up the stairs was not too bad but trying to walk down was scary as my balance is not good. I did ask to use the designated disabled door but this was worse than the work capability test with some staff even though I wear a sunflower lanyard. Not all the staff refused to let me pass and some were kind and full of understanding.

At the start of lockdown, we saw the real society as people came together to support and help others but sadly this goodwill has not lasted and now I see the return of the nasty and selfish people — maybe they have been isolating for the last three months? Now it is back to being shouted at for saying excuse me. Covid will go but how will it change us I wonder, for the better or worse?

Nick

Dear Editor,

I was diagnosed at 44. Before I knew I was autistic I struggled with anxiety, panic attacks and depression, both at work and in everyday life. I found working as a housekeeper on the inpatient ward at a hospice challenging and I used to have panic attacks and daily anxiety, especially when I was around other people.

Since being diagnosed I understand myself better and now realise that my panic attacks were actually due to sensory overload, which led to meltdowns. All of my senses were in overdrive from the amount of people, movement, noise, bright lights and smells. Patterned clothes such as zig zags, stripes or spots made me feel sick. With support from my line manager and Access To Work, I was able to get a pair of coloured glasses. These are for visual stress and help with bright lights, escalators, lifts, travel sickness and patterns on floors or clothing. They have made a huge difference to me as the floor used to move when I looked down. Now it doesn't, which is a big relief as it makes doing my job and everyday life a lot easier.

I take things literally. If you say it's raining cats and dogs I actually see cats and dogs falling from the sky in my mind. I see most things people say in pictures. After all the noise, lights, smells and social interaction of the day at work I have to go to sleep for an hour when I get home to bring down my senses and calm my brain. The hospice has supported me with this by allowing me to work a shorter day and start and finish when the trains aren't too busy. The hospice also moved me from the inpatient ward to a quieter part of the hospice which isn't as overwhelming. I can have a sensory break whenever I need one, and the spiritual care lead at the hospice has been particularly supportive.

I'm extremely grateful to the hospice for all the support and adjustments they have made to enable me to continue to work. Only 16% of Autistic people are in employment; being able to work means alot to me and I see this as a huge achievement.

Vickie
The Autistic Adult Choir is looking for singers. If you are an Autistic adult or young person, you are welcome to join one of our Zoom sessions and find out if the choir is for you.

If you enjoy singing, or think that you might enjoy singing, please consider joining us. You will be singing in a non-judgmental, supportive environment. Zoom sessions are currently being held due to coronavirus.

We meet Tuesdays and Thursdays, 7pm-8pm. If you are interested, please email or call.
Memory Gardens invites: children and young adults on the autistic spectrum to book a Sculpture, Art and Sensory Session in London, Hackney, at: Robin Hood Gardens, Spring Lane, E5. Sessions will run every Friday between 10am-3 30pm and cost £3.

You will need to book a one-hour session in advance so that we can maintain small, coronavirus-safe groups. We'll make balance sculptures, use leaves, decorate and enter shelters, make fires, listen to the sounds around us in this special place beside the River Lea — a hidden gem in London, Hackney.

You will be joined and supported by an Artist/Tutor. Parents and allies are encouraged to attend and join in too.

Let's make something together!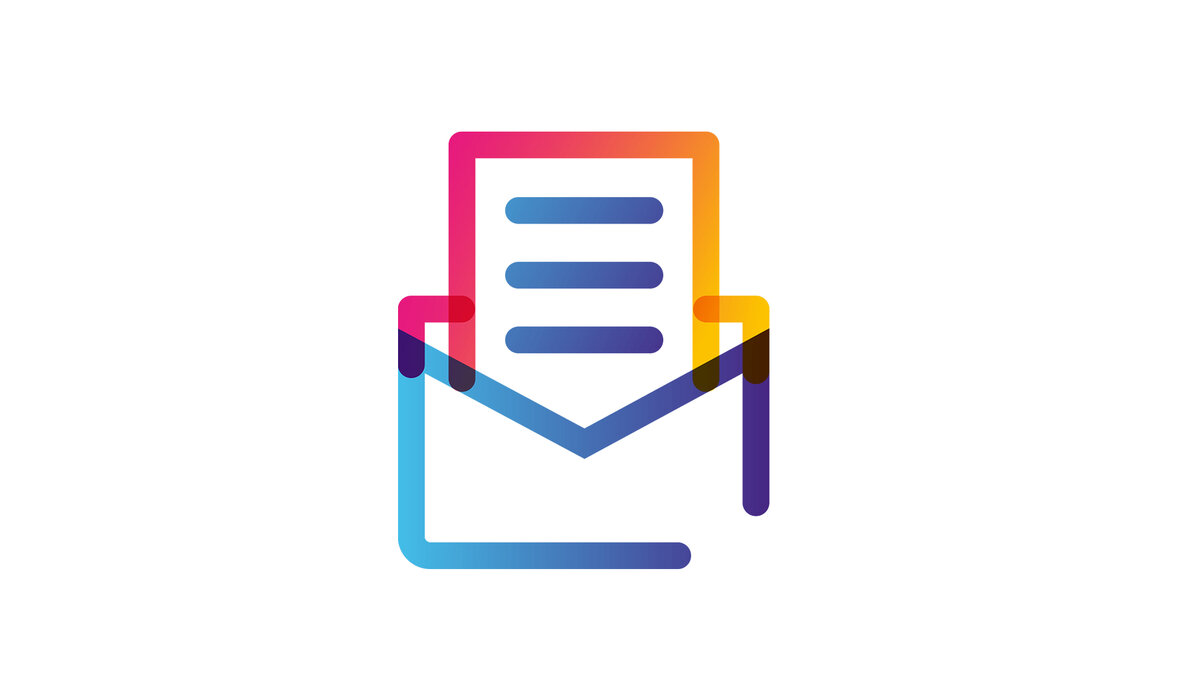 Submit work and our rules
Whether you have an article, piece of artwork or a poem you would like to be considered for inclusion, please send it in and it could appear in a subsequent issue.
Find out more
Calling all contributors!
We want to share the amazing archive of autistic prose, poetry and art that is the Spectrum magazine. If anyone who contributed to the magazine doesn't want their work to be reproduced, please email us at content@nas.org.uk and we will remove it.

Subscribe to the paper magazine
A subscription will pay for four issues of the Spectrum magazine, delivered straight to your door. Download our subscription form to find out more.

Download the form