Welcome to the October edition of the Spectrum

It's possible that all aspects of the lockdown will have been lifted by the time you read this, but while I am writing, things are still fairly restricted around me.
Most — perhaps all — of us have had difficulty coping with the lockdown: this was evident from the very stressed submissions I received for the July edition, but I am pleased to see that some much brighter pieces were again being submitted for the October issue.
I also noticed that more long pieces (more time at home?), more art, and more poetry(needing an outlet for feelings?) have been submitted since the pandemic hit. And more nostalgic pieces, such as appears on the back page here.
Face masks are clearly a problem for many people with anxiety, whether or not they are autistic, so do let me know about any coping strategies you use. As I mention on page 10, it is likely to be a year or more before a stable "new normal" develops. In the mean time I will continue to struggle to buy everything I need in just one shop a week, how about you?
Yours,
the Editor
Letters to the Editor

This edition, Tom reflects on his experience of lockdown, and adjusting to life in the coronavirus era. We also hear from Rachel, who writes about what social situations are like for her...

Hello Goth

Please find below thoughts on the coronavirus and a thought (partly) in response to Lauren (you can read Lauren's letter in the previous issue here).

It doesn't seem to me that the coronavirus crisis is over: the number of infections and hospitalisations will likely continue to fluctuate, creating a state of uncertainty that the whole world is now feeling. In a sense everyone else is experiencing what it is like to be autistic in a "normal" world. Unfortunately the uncertainty (and sometimes confusing rules and regulations) affect us even more — well, me anyway.

Where would we want to be in a post-coronavirus future? I think the lockdowns revealed that being cooped up in a small, noisy apartment is very different from being cooped up in a roomy house with a garden. Living in such an apartment is rarely a choice if you're low income. Some people manage nicely, but many don't, so one change I would very much welcome would be to make it possible for people of all incomes to seek out people of similar dispositions and have them create a living environment that suits them. Not necessarily bigger houses, but a grouping of people of similar dispositions: quiet people with quiet people, loud people with loud people, people who like to do DIY when everyone else is forced to be at home with similarly antisocial people.

For another thing, let's hope that, after being collectively and indiscriminately cooped up like this, there will be more attention paid to the variety of humanity: diversity in inclination, skin colour, gender, neurotype, sexual preferences, and so on. Humanity comes in so many forms, let's hope that the fact that the virus doesn't discriminate between people (unlike protective measures and access to testing) contributes to a world where these diverse forms can be celebrated instead of suppressed.

(Partly) in response to Lauren

It's one of the most insidious aspects of being autistic in an un-autistic world: people don't see you trying and assume you're lazy (keep in mind that uninformed assumptions say everything about the person making the assumptions and little, if anything about the person the assumptions are about). This is repeated so often and from such an early age that we internalise it and start seeing ourselves as lazy. We are not. You are not, Lauren. We do try, and sometimes, just sometimes, you meet someone who understands that. I think you've "met" quite a few of those people here, people who read the Spectrum with your article and thought, "Yep, I know how that feels."

Tom

Hi,

I have Asperger's syndrome. When I get home from work or another social setting, I feel mentally exhausted that I need a short nap to rejuvenate my system. I usually avoid socialising because I am not good at such. Is my mental exhaustion caused by information processing or is it also a result of sensory issues? Do other people with Asperger's syndrome experience the same? If I don't have a short nap when I get home after being in a social setting, I tend to get irritable. I fall asleep really quick when mentally exhausted and I feel energised again when I awake after an hour or so. I am a single parent and my child is designated a young carer to me because she is affected by my diagnosed Asperger's syndrome (and other conditions) — it's been tough but we have managed to cope and manage the best as we can since we have no other support from anyone else.

Sincerely,

Rachel
Calling all contributors!
We want to share the amazing archive of autistic prose, poetry and art that is the Spectrum magazine. If anyone who contributed to the magazine doesn't want their work to be reproduced, please email us at content@nas.org.uk and we will remove it.

Subscribe to the paper magazine
A subscription will pay for four issues of the Spectrum magazine, delivered straight to your door. Download our subscription form to find out more.

Download the form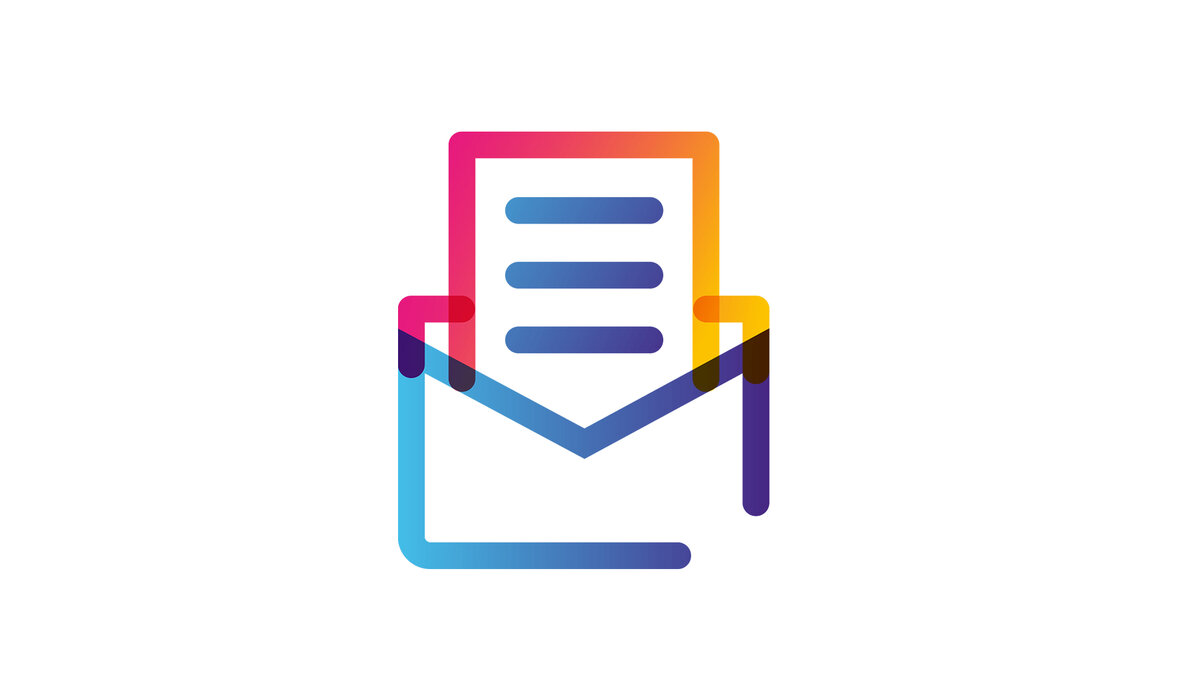 Submit work and our rules
Whether you have an article, piece of artwork or a poem you would like to be considered for inclusion, please send it in and it could appear in a subsequent issue.
Find out more