Welcome to the October edition of the Spectrum

I am sorry, I have had to make a sudden change to the magazine.
You can find a full announcement below, but in short: the National Autistic Society has introduced a stricter policy, which means all contributors to the Spectrum now need to fill in a permissions form, and the publication of pen-pal adverts has had to end.
You might have noticed that this edition is a few weeks late — publication was delayed by the need to get permissions from all the contributors.
My thoughts are dominated by the loss of my friend and one of the most effective forces for change in the lives of Autistic people, Dinah Murray. You can read her obituary here.
It feels strange to look to a future where I will never again talk to Dinah about any and every of a thousand topics, when, on thinking of her, I will not feel sad, when I will casually mention her and then move on without it feeling hugely disrespectful to her memory.
But move on I must, as we all must, into the continuum before us, the one tiny act of rebellion being to remember, and not let that memory be empty and unused,

the Editor
Dear readers,

My name is Peter, I am the Managing Director of National Programmes at the National Autistic Society. I am writing to you to, first to introduce myself and second to let you know about two changes to the magazine and how you submit content.

We have been reviewing the content of the magazine against current best practice guidance, for instance around data protection, and have concluded that we need to make two changes.

We are sorry not to give more notice of these changes but we want to ensure that we are meeting best practice guidelines as soon as possible.

The first change is that we will unfortunately no longer be taking new pen-pal requests nor publishing any that have already been submitted nor forwarding on correspondence, though everyone that is currently in direct contact with a pen pal is of course free to continue their correspondence. I'm sorry that we'll no longer be able to run this section and would like to thank everyone who has contributed in the past.

The second change is that we are now asking contributors to sign a permissions form when they submit content for the magazine, so we are always clear about how we can share their content.

For this edition, a paper form for all contributors to sign is included with the magazine. For future editions, we will have an online form where you can send us your submissions and confirm the permissions at the same time. The form is available here.

Thank you for continuing to support the Spectrum, and for your wonderful contributions. I hope that you will continue to send your content and we hope that the addition of the webform will allow more people to do this.

Letters to the editor

In our October edition of the Spectrum, Paigetheoracle talks computer-related frustrations and the difficulties of translating tech-speak. They also reflect on their experience of using public toilets during lockdown. Laura writes about rediscovering her love of the Moomin books, and why the characters resonate with her.
Dear Goth

Here we are, another day, another message written in gobbledegook:

"Searching for signals. No signal. Check signal cable."

No, press the other remote button to load up the second TV screen.

Every time you turn on the telly you get this meaningless jargon, which throws you because it doesn't relate to anything that is going on (or in this case not going on).

It's not just the television is it? Sometimes it is the computer:

"Can't connect. Unable to verify account name or password."

Again it is absolutely nothing to do with me but service provider upgrades or you changing your account details and it just needs you to hang on a couple of days, until the software adapts to the changes.

Let's not forget our mobiles in this techno jungle or jumble.

"An unknown device from another location has tried to access your account. If this is you, you need do nothing."

Well it was me but I am not in London, Glasgow, Bexleyheath or Timbuktu.

Once more the panic button jumps into operation because the implication is that it is someone elsewhere trying to hack my account, when in fact the truth is more mundane and once again, the words do not fit the situation in reality. Location software is inaccurate and this techno God is the Wizard of Oz, with feet of clay.

Whoever writes these messages that come up on the screen have obviously nothing better to do with their time, other than to scare witless first-time users. They get paid to write this stuff, when it might be better to just play the theme from Jaws to give us something that reflects the fear engendered in us all by pointless messages and useless, confusing jargon that doesn't mean what it says.

By the way I could threaten them with impunity because I know the software they use would tell them I happened to be on the far side of the Moon.

Oh yes, and we do know that our call is important to you (and other likely stories).

Paigetheoracle
Dear Goth

I wonder if anyone else on the autism spectrum has found using public toilets easier because of lockdown? I normally find it embarrassing to use them but wearing a mask seems to make it easier.

Paigetheoracle
Dear Goth,

I have recently developed an interest in the Moomin books by author Tove Jansson.

I started reading them because I remembered enjoying a couple of them when I read them as a child and I wanted to see if I still liked them now that I'm an adult. It turns out that I absolutely love them!

The world that the author created while writing about the moomins and their friends really speaks to me — I love the characters and the relationships that they have with nature and with their home, Moominvalley.

I would be curious to know if any other readers have a particular connection to any book or series of books, whether it's something that they remember reading as children or one that they read more recently?

I think that I will be rereading and thinking about the moomins for many years to come, but I also want to reread other books that I remember from when I was young — next up is the Animorphs books!

Laura
Editor's note
In order to have enough permissions to publish a full edition of the Spectrum at short notice, I had to ask favours of several National Autistic Society colleagues who kindly agreed to provide articles. This is not the Spectrum's usual practice of publishing pieces from readers only, so all such contributions include a note that they are either written by an Autistic colleague or were originally submitted to Your Autism, the charity's membership magazine.

Calling all contributors!
We want to share the amazing archive of autistic prose, poetry and art that is the Spectrum magazine. If anyone who contributed to the magazine doesn't want their work to be reproduced, please email us at content@nas.org.uk and we will remove it.

Subscribe to the paper magazine
A subscription will pay for four issues of the Spectrum magazine, delivered straight to your door. Visit our online shop to order your subscription today.

Subscribe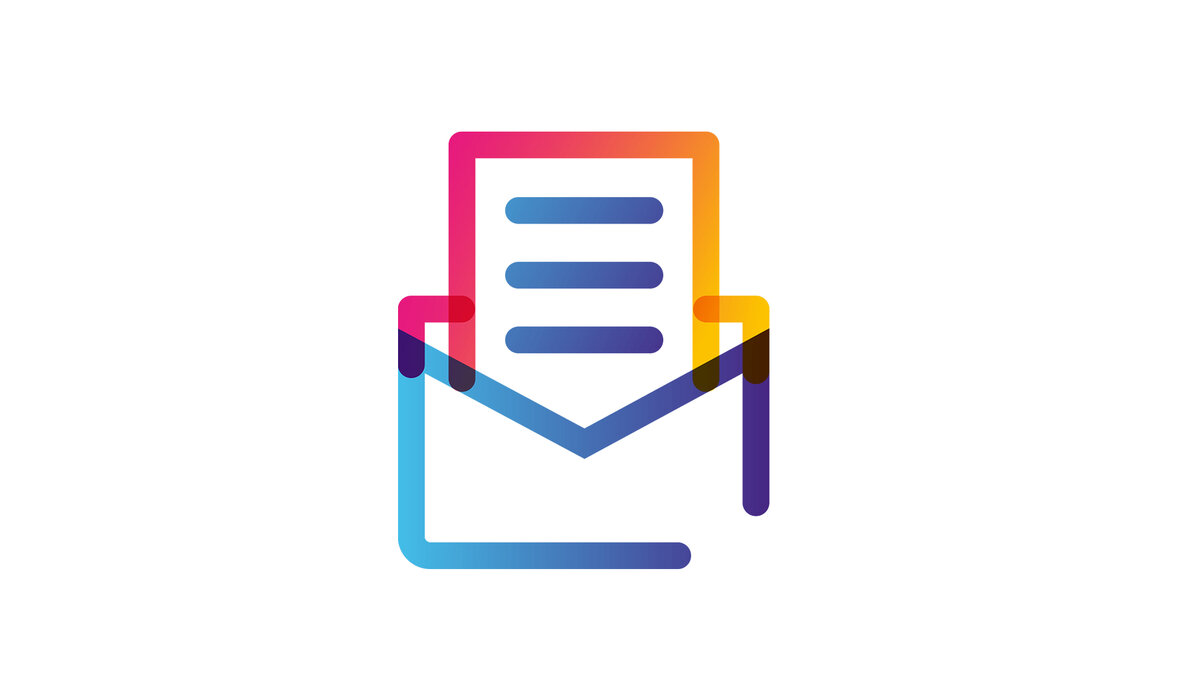 Submit work and our rules
Whether you have an article, piece of artwork or a poem you would like to be considered for inclusion, please send it in and it could appear in a subsequent issue.
Find out more