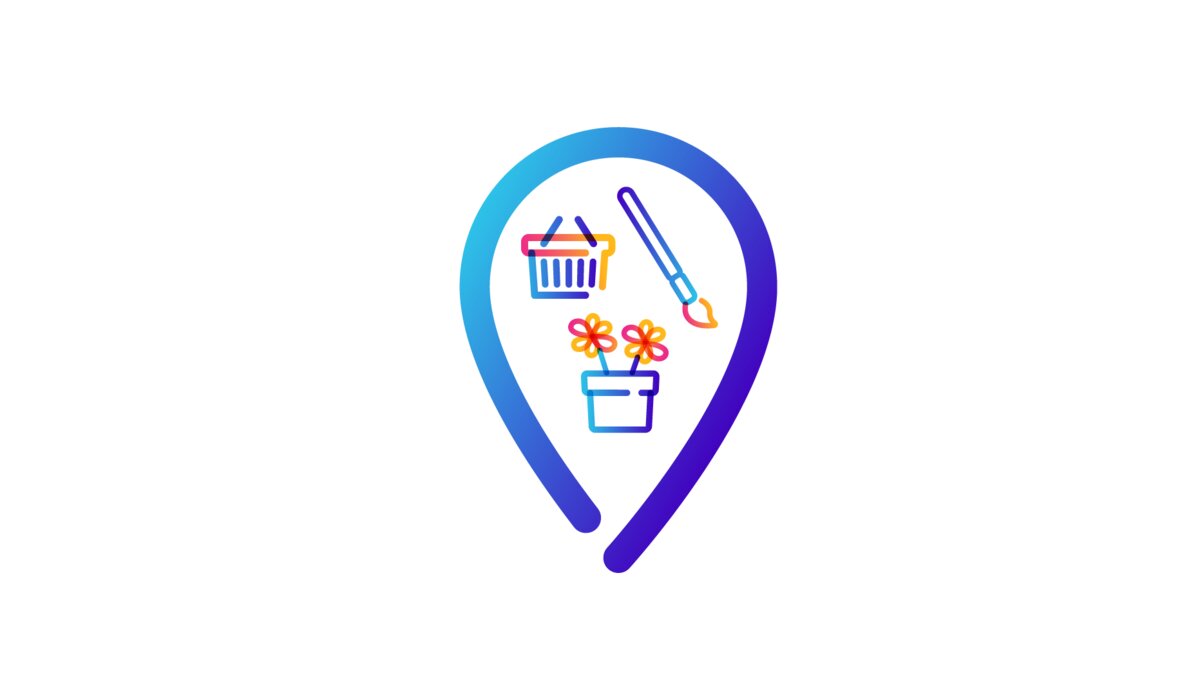 Cardiff Centre
Our Cardiff Autism Centre (including Ty Ddraig, Ty Yfory and Ty Mor) provides a range of quality, personalised support for autistic adults offering a wide variety of opportunities. The centre is a move-on service providing educational, work and social opportunities to build on attained independence and skill levels.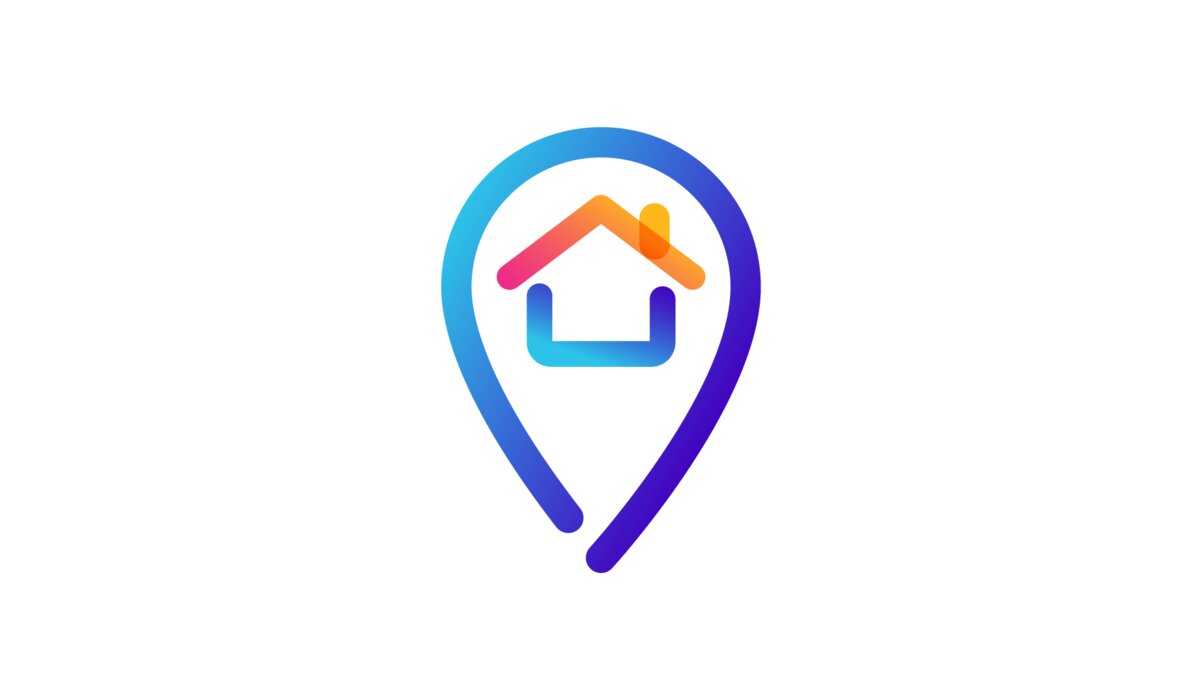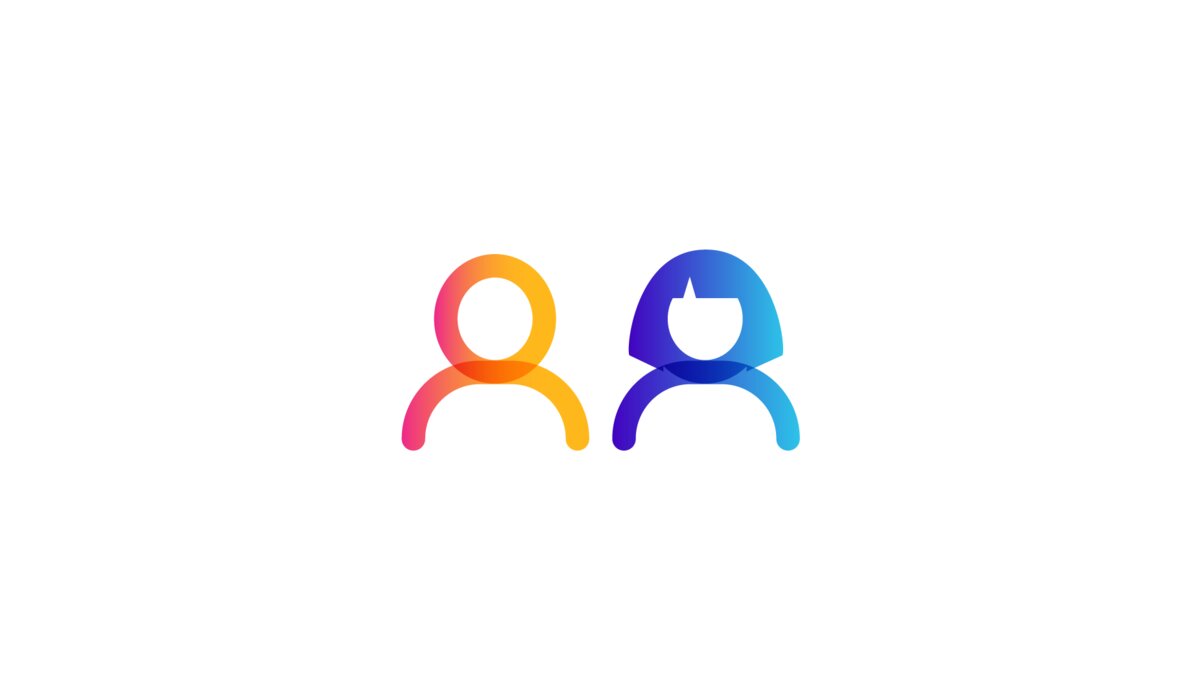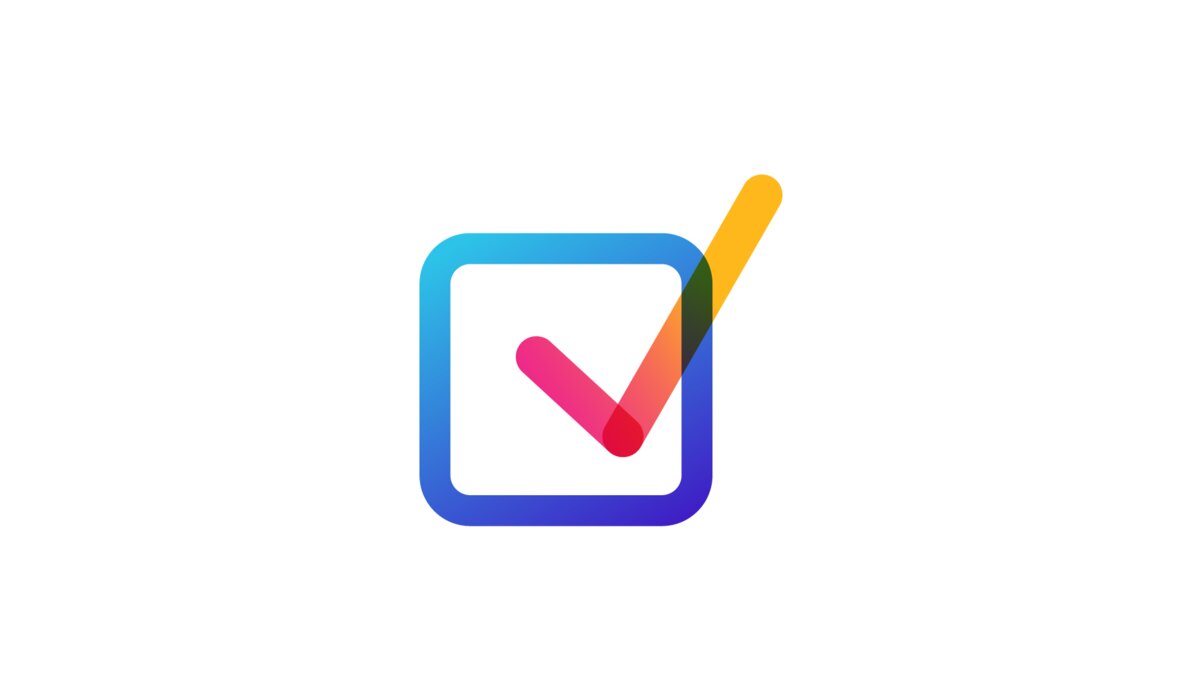 We promote Person-Centred Planning to seek the opinions, wishes and choices of people who access the centre, as well as working on shared outcomes derived from the Social Care Wales personal outcomes framework.
We have a specific range of individualised base-rooms tailored to meet specific needs and includes:
Patio area/garden areas
Wet rooms
ICT areas
Basket swing and sensory room.
Gardening
Art and Craft
Photography
IT skills
Cooking
Independent living skills – e.g. shopping/domestic skills/personal development and self-care
Social and communication enhancement programmes
Exercise
Well-being
Swimming
Cycling Centres
Outdoor Sports such as paddleboarding
Dance groups and local community for activities such as: cinema and other local public events.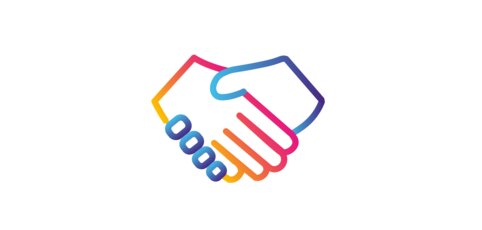 Why choose us?
We have autism expertise and knowledge, offer person-centred care, and help people understand their diagnosis.
Read more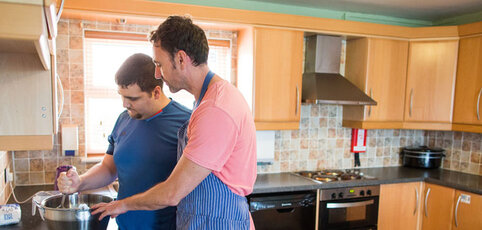 Refer an autistic adult to our services
Admission criteria includes: over 18 years of age, a diagnosis of autism, and appropriate funding in place
Get in touch