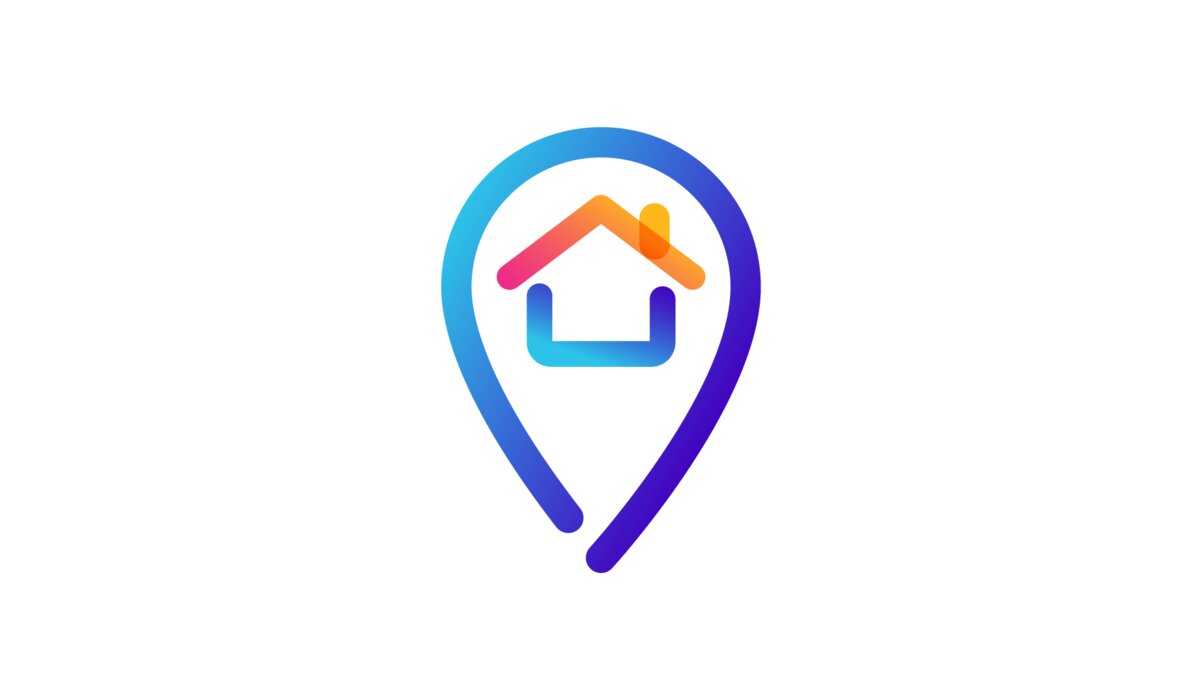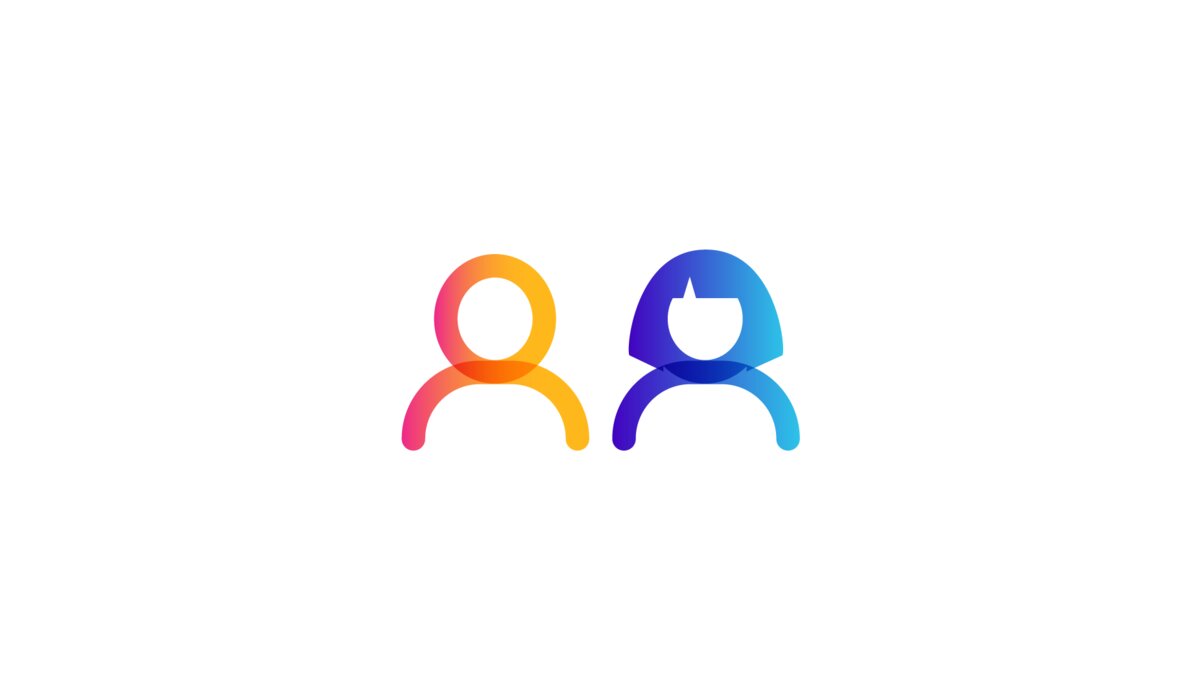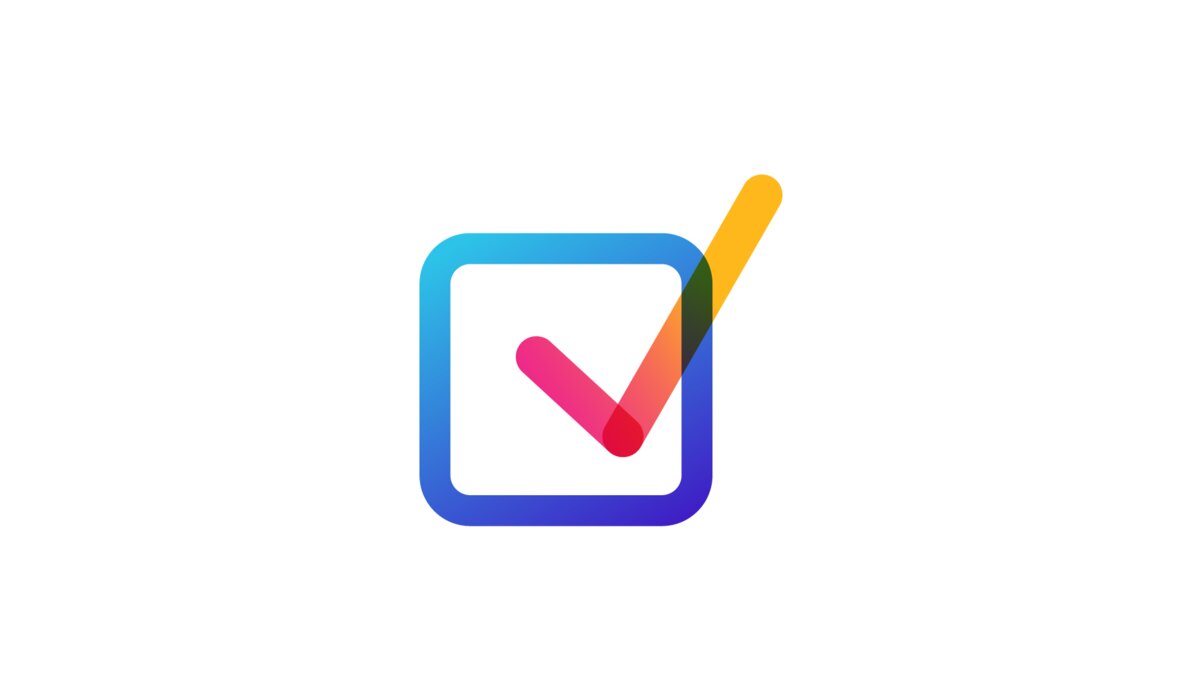 3 adapted buildings
Kitchen
Sensory room
Arts and crafts room
Woodwork room
Garden
On Godalming high street, easy access to local shops and Cafes. Godalming high street is a quiet town with good pedestrian access.
Local transport routes are located within a short distance
Centre is close to local parks and river
In close proximity to local bus and train routes.