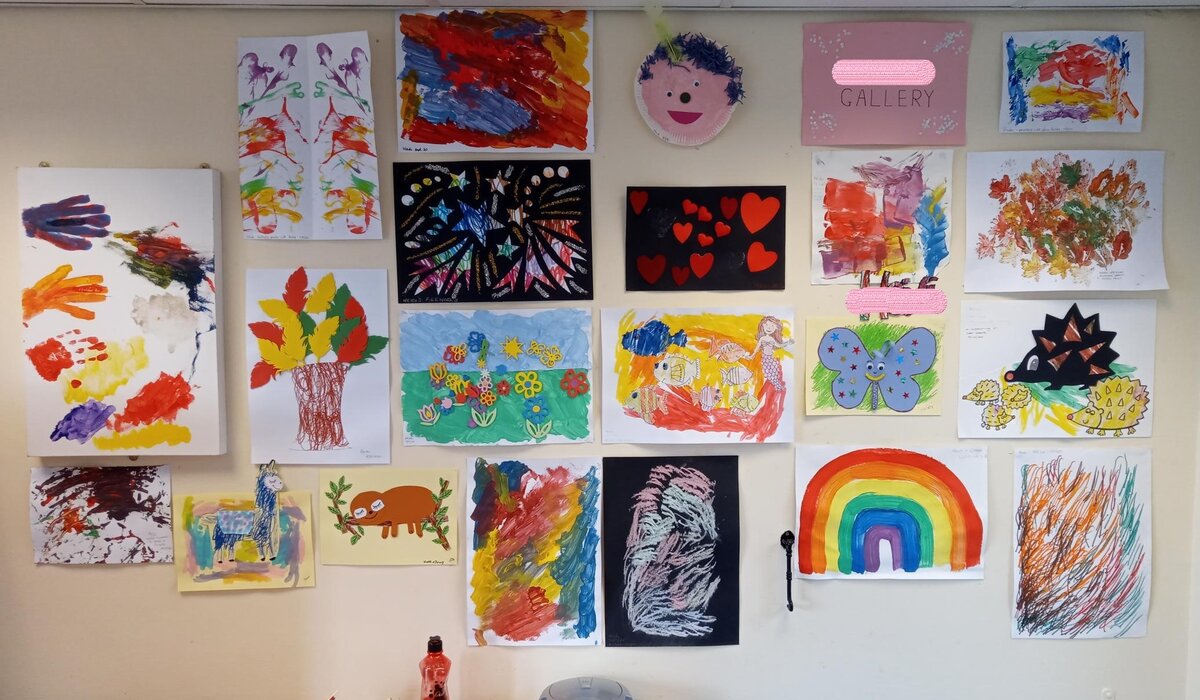 Northamptonshire Centre
Our Northamptonshire service is located just outside of Irthlingborough in East Northamptonshire. The Centre provides bespoke, person-centred, outcomes-based services to autistic adults based on their aspirations, goals and hobbies or interests. Our team is flexible in meeting each person's requirements and can offer evening and weekend support where required.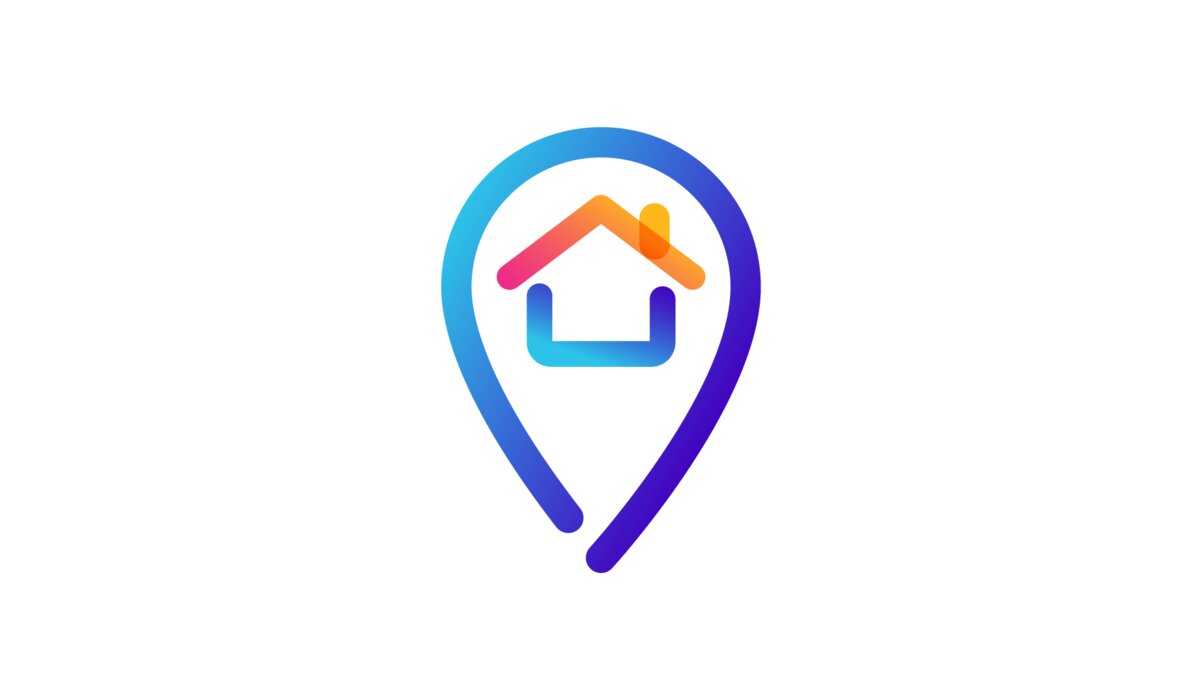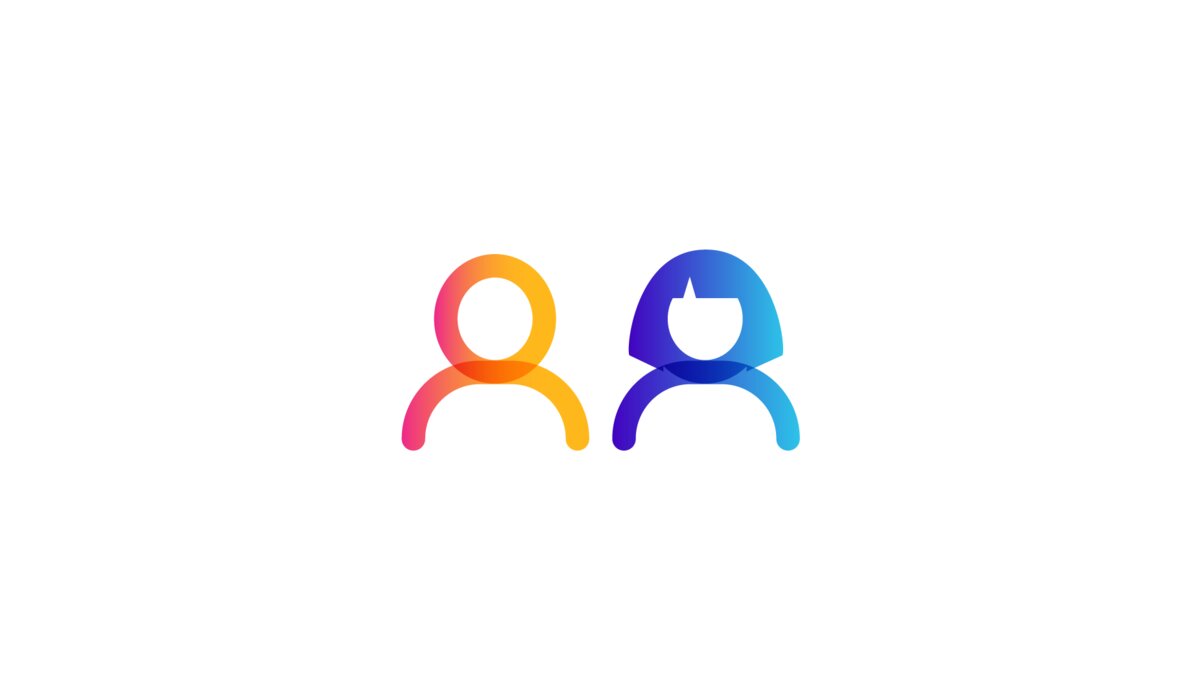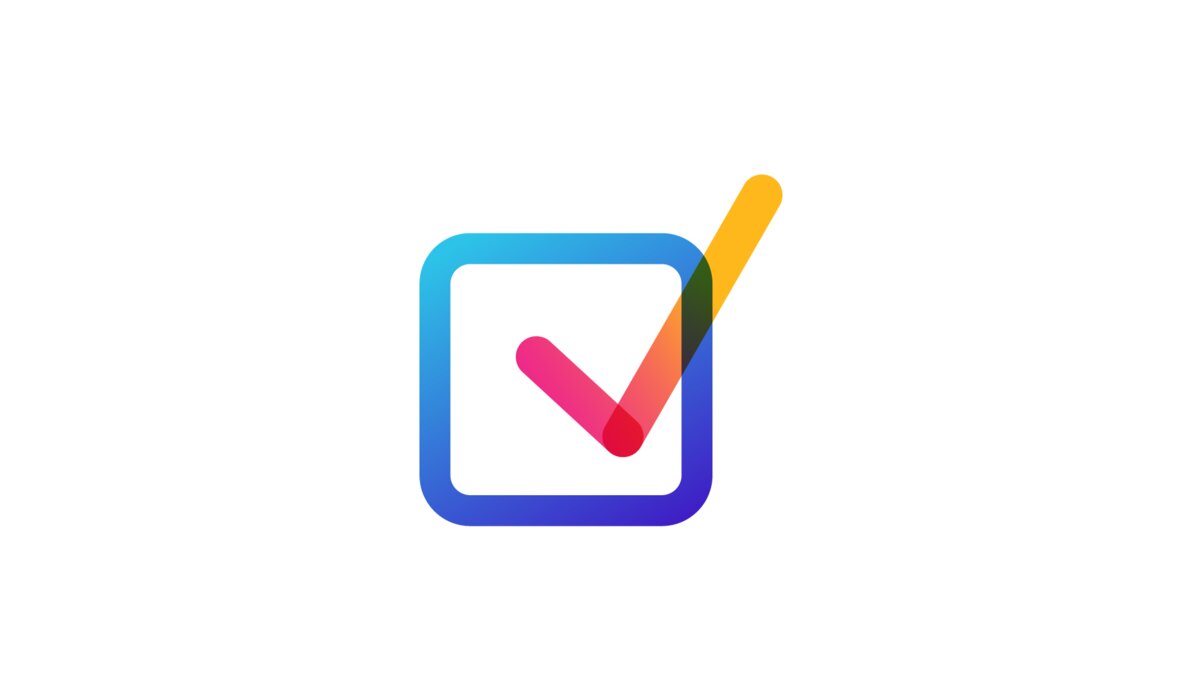 IT suite
meeting room
relaxation areas
accessible toilet facilities
sensory suite
kitchen and cooking facilities
outdoor grass area
four service vehicles to access community.
We can provide activities according to individuals' wants and needs, but activities can range from swimming, trampolining, horse riding, country walking, art and craft, cooking and music, to larger activities such as trips to the seaside, local attractions, test drives in vehicles and theatre/cinema/restaurant experiences.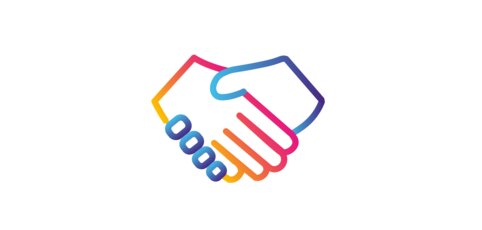 Why choose us?
We have autism expertise and knowledge, offer person-centred care, and help people understand their diagnosis.
Read more
Refer an autistic adult to our services
Admission criteria includes: over 18 years of age, a diagnosis of autism, and appropriate funding in place
Get in touch