Artrack
Artrack is our specialist art studio for the people we support at SAND our adult centre in Kent. It has been open since 2000 and is a short walk away from the SAND building.
Service facilities
Specialist art studio
Two large rooms that can be used for any creative activity
Access to an array of materials and support from staff who have trained in the visual arts.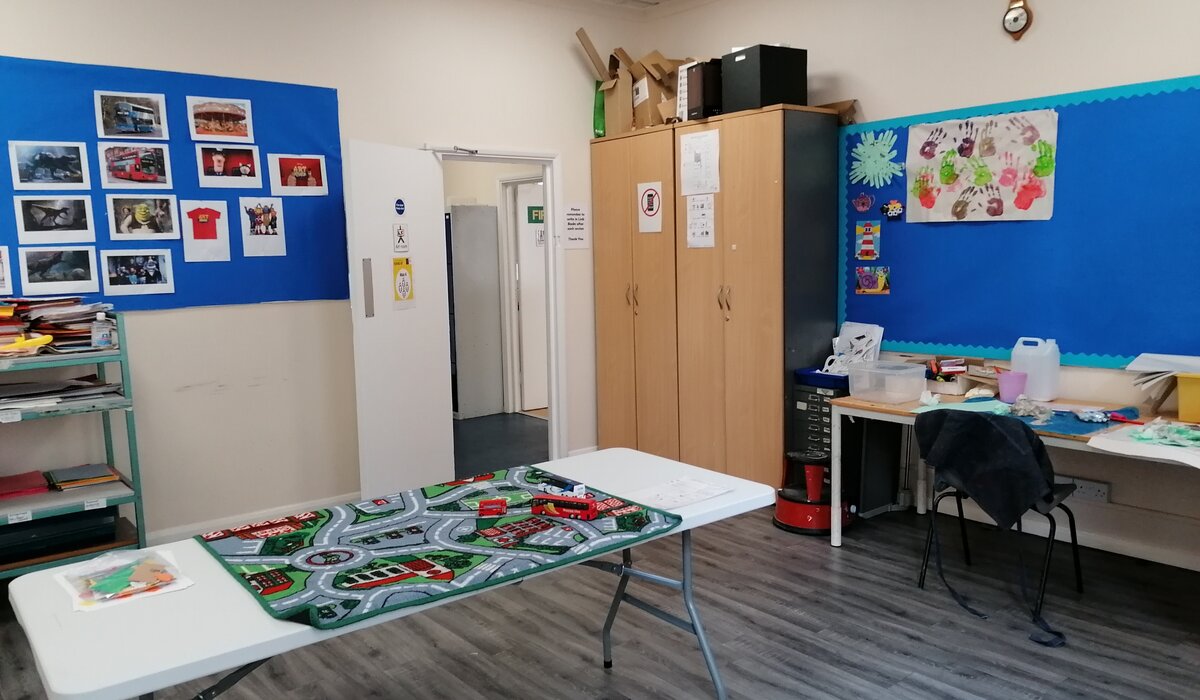 Kent centre
Our Kent centre, known as SAND, is in Gravesend. The people we support arrive each morning from their residential homes or from their own home. Each person has an individual structured timetable with activities they enjoy, they are supported to have choice over their timetables.
Meet Connor
Connor attends one of our Centres and staff have helped him improve his confidence and get involved within the community.
Read Connor's story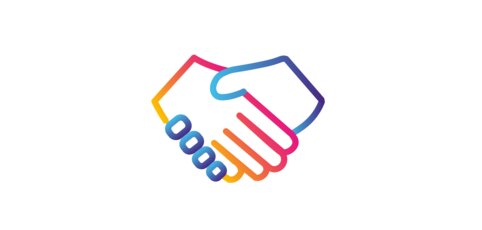 Why choose us?
We have autism expertise and knowledge, offer person-centred care, and help people understand their diagnosis.
Read more