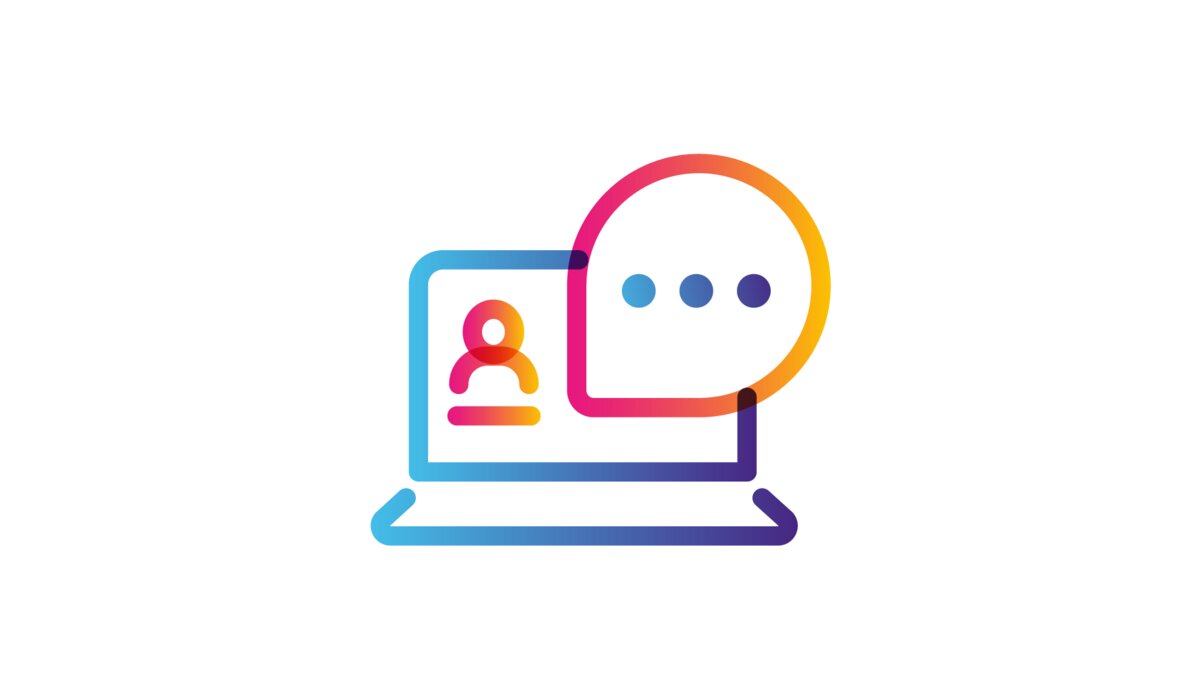 Autism online training free to organisations in Worcestershire
Worcestershire County Council is working with the National Autistic Society to provide online training modules on autism to learners throughout the region.
About the training
The National Autistic Society is delighted to be working with Worcestershire County Council to provide free online training modules for local businesses and organisations within Worcestershire. We hope that learners from Worcestershire will have a better understanding of autism and how they can provide the best support and customer service for autistic customers and colleagues.
Each modules takes between 40-90 minutes to complete and includes a range of interactive features.

How much?
Free to organisations in Worcestershire
To access the modules please email customerrelations4@nas.org.uk with the following information:

Your name
Your job title
Your organisation address and post code (must be based in Worcestershire)
Which of the modules detailed below you would like to access.
Available modules:
Understanding autism
Describes common difficulties faced by autistic people
Describes some of the strengths and unique attributes of autistic people
Challenges common stereotypes
Provides information on how to makes environments more enabling for autistic people
Autism and communication
Describes variations in use of language and communication
Discusses factors that can impact on (successful) communication
Provides information on how to recognise and respond to the natural communication preferences of autistic people
Autism and sensory experience
Describes differences in how people on the autism spectrum process information
Discusses the impact of sensory differences on everyday life for autistic people
Provides information on how to recognise and respond to sensory needs of people on the autism spectrum
Autism in the workplace
This course is specifically for employers and colleagues of autistic people.
Describes difficulties autistic people may experience in the workplace and why
Provides information on potential causes of anxiety for autistic people in the workplace
Identifies and gives recommendations on implementing reasonable adjustments to support autistic colleagues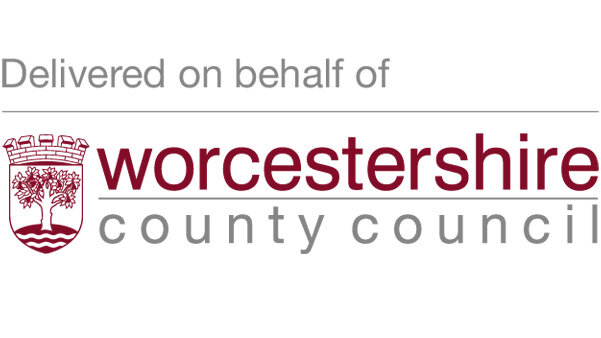 Privacy Notice
The National Autistic Society will share your data (job title; organisation name; completion information) with Worcestershire Autism Partnership Board and Worcestershire County Council who are funding access to these modules so they can monitor the effectiveness and reach of this initiative.
At sign-up the National Autistic Society will ask you to agree to our online training terms and conditions and the above privacy notice, only learners who agree to these can access the learning.
CPD Accreditation
All of our online training modules are accredited by the CPD Certification Service (the leading CPD accreditation institution) as conforming to continuing professional development principles.
Learners will receive a certificate of completion which can be used as verifiable documentary evidence when submitting CPD recording forms.
For further information on the CPD Certification service please visit the CPD website.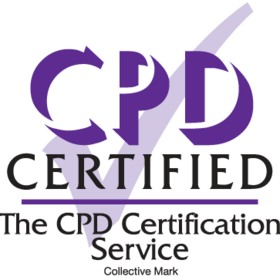 Tell us more about your needs
We offer consultancy, in-house and bespoke training services for organisations.