Autism and Education Conference Speakers
Andy Cutting
School exclusion helpline, National Autistic Society
For the past eight years, Andy Cutting has been supporting schools to help them overcome the barriers to inclusion and to avoid exclusion. He has provided training for schools, seminars and workshops, as well as producing online resources and information.

Andy's role also includes running the National Autistic Society's School Exclusion Helpline, which supports parents and carers of autistic children and young people, who have been excluded from school or college, or are at risk of exclusion.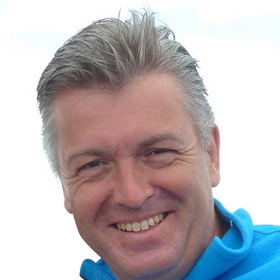 Along with a small team of volunteers, he provides information and advice by phone, email, seminars and online information. By encouraging parents and schools to work together, he aims to promote a better understanding of autism and empathy for individual children.

Andy was previously a deputy head and primary school teacher and has had experience of teaching autistic pupils in mainstream and as a Maths tutor. Before teaching, he worked as a residential social worker with adults and children with learning disabilities, many of whom were autistic. He has a BA (QTS) (Hons) in Teaching Studies and Mathematics.
Joe Butler
SEND Support UK
Joe Butler (pronouns: she/her) is an education/autism consultant who has worked with autistic children and young people in the UK for over twenty years.

For the majority of that time, Joe taught and led in an autism specialist school for pupils aged 4-19, latterly as a headteacher. She continues to work in both mainstream and special schools as a specialist advisory teacher.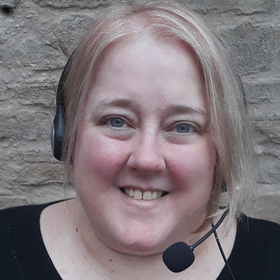 Joe provides consultancy and bespoke training for education,
youth and adult organisations, as well as for workplaces, both in the UK and internationally, through her company SEND Support. She regularly speaks at conferences and events, and is committed to learning from, sharing and amplifying the voices and experiences of autistic people to increase understanding and drive positive change.
Joe worked with language specialists, Zanne Gaynor and Kathryn Alevizos, to co-author Is That Clear? Effective communication in a neurodiverse world.
Joe can be contacted for training and support around any aspect of better understanding autism, including for workshops on communication based on Is That Clear? through her website www.sendsupport.co.uk and via Twitter @SENDsupportuk
Jo Galloway
Head of Education Standards, National Autistic Society
Jo has worked with the National Autistic Society for 18 years. Her roles have included Principal of Radlett Lodge School, Executive Principal of Thames Valley and Vanguard schools and she is currently the Head of Educational Standards.

She was proud to be part of the pre-opening education teams, making a significant contribution to the development of two of our newest schools.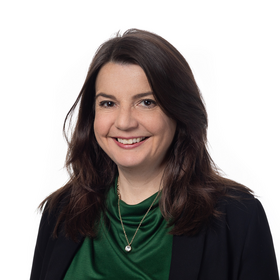 In her current role she works with all seven NAS schools
carrying out quality and standards reviews,assisting them in delivering excellent provision through the NAS Quality of Life Framework. She enjoys working collaboratively alongside our school teams to support them to continually raise standards.
She has been in SEND education for over 25 years and has worked with many partner schools supporting them through outreach, training and consultancy.
She has a Master's degree in Special Educational Needs and has completed the National Professional Qualification for Headship.
Dr Ruth Moyse
Visiting fellow at the University of Southampton, Director & Associate at AT-Autism.
Ruth is a qualified teacher and recently completed her doctoral studies at the Institute of Education, University of Reading, where her work was funded by the John and Lorna Wing Foundation.
Her research interest lies in the education of autistic children and young people, particularly the female experience.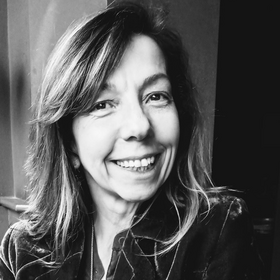 Ruth is an advocate for participatory research and the co-production of knowledge and chooses creative methods of engagement that centre autistic young people and their views.

Ruth is also a member of the autism practitioners' team at Berkshire charity, Parenting Special Children, a guest lecturer at a number of Universities in England, and a mentor for Scottish Autism's Affinity project. She has two children, one of whom is autistic, and is autistic herself.