How to be autism-friendly at school (guest post)
Meet Crystal Hart, SEND teacher, proud owner of two dogs and a sewing enthusiast. Crystal has been around people who have high support needs all her life. She is keen to learn about the subject as much as possible and support SEND children.
Crystal works for Axcis London in a primary school with SEND students. She has worked with these students for around four years. She has an undergraduate degree in special educational needs and is currently studying a masters in the same subject. In this guest blog, she talks about the importance of being autism-friendly in school.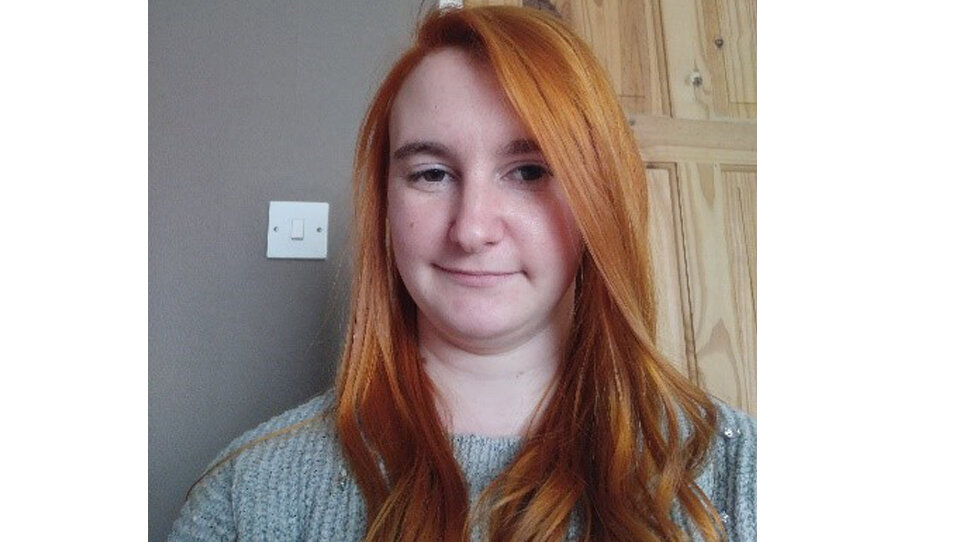 Being autism-friendly
Working with autistic children can be very rewarding. No two days are ever the same! Some days will be great, with the children learning well and behaviour is good. However, some days will be noisy and children may struggle to stay on task. But every day is busy.
When a child achieves something, it is a big 'YES' feeling. Perseverance is a very important skill. It also takes a person with kindness, patience, empathy, and resilience to work with autistic children, as well as a lot of energy.
Resilience
Being able to bounce back quickly from situations that come up is a big must. You will experience situations that are not the 'norm' daily, as no two children are the same. Having resilience as stated above is key to managing these situations.
Patience
There are many skills you will need to work with autistic children. Patience is one. Some children learn through repetition and so being patient while they process the information given is important. You may have to wait ten or even twenty seconds, or possibly up to a minute, for a child to process what has been said to them and give an answer back.
Positivity
Positivity is also an important skill. You may not think it is, but it is! Sometimes being positive is hard, especially when you are having a bad day. However, the children will sense your feelings and feed off them. This is counter-productive to their learning, so try to stay positive!
Emotional intelligence
Emotional intelligence is needed when supporting autistic children. They will need emotional support as well as learning support each day. Coming to school may be scary for some children – transitioning between classrooms, or even just using the toilet.
I once worked with a child who would only use one toilet in school, and when lockdown came that toilet was changed. The child was upset and could not understand why he couldn't use his normal toilet. I took him to the new toilet and just stood outside it with him for five minutes each day for four days. Then the fifth day we stepped inside. By the tenth day he was sitting on the toilet! Being sensitive to the child's emotion, even if we may not understand why they are feeling a certain way, is important.
One size does not fit all
A key mistake to avoid is thinking that all autistic children are the same. They are not! Some children have higher support needs. This means they may need extra emotional support to express themselves and teaching support to access the curriculum. Some children do not have high support needs. They may need less educational support and more emotional support for socialising.
Sensory needs
Autistic children may also have different sensory needs. This needs to be remembered when making your space autism-friendly. Some autistic children get distracted easily by bright colours – so, when making displays, try using muted tones such as light grey and silver. Space may also be an issue. Try to have space between each desk/workstation so the child does not feel 'closed in'.
Having a quiet area in the school where children can go for quiet time if they need it is helpful in managing potential meltdown situations. Some autistic children like quiet, so ear defenders are also handy.
Communication
Some autistic children may find verbal communication difficult. Visuals and social stories can help make things easier.
Visuals can be used for timetables and for talking. This helps the children understand what they are doing during the day. Strategies might include:
using a 'now and next' board
communication boards and sign language, such as Makaton or SignAlong.
Regulation Station
At our school, we also have a 'Regulation Station', where children can go if they feel dysregulated or stressed.
There are 'Zones of Regulation' - little boxes in traffic light colours. The child can place their name in the box that best expresses how they are feeling (eg red for 'very stressed', green for 'calm'). They can then sit for a while to calm and until the are ready to go back to 'green' again. This is especially helpful for children who may struggle to express themselves verbally.
There are many ways to support autistic children, but the most important thing to remember is that they are all different, so do not assume that one strategy will suit all.
Are you seeking SEND work or staff?
Looking for a SEND teaching or support job? Or perhaps you need to recruit school staff? Take a look at Axcis Education, the SEND recruitment specialist.