Case study - Autism at Work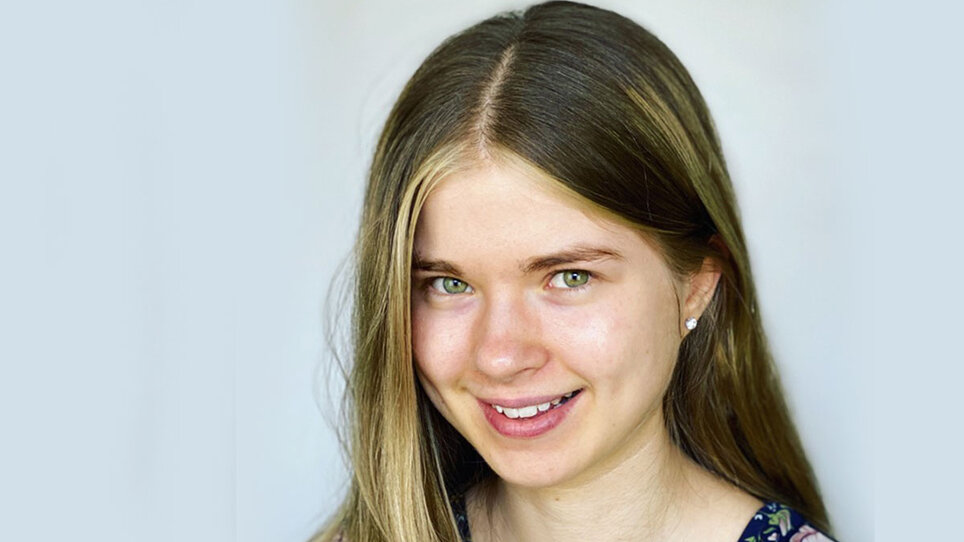 "The Autism Profile was useful as my boss could see what I can do rather than just seeing the word 'autism'."
Poppy
- Administration Assistant at TickEat and Innoveat
Getting a taste for employment with Poppy

Meet Poppy, a participant in our Autism at Work programme. Poppy works as an Administration Assistant for TickEat. TickEat is a strategic business partner for food, drink and packaging brands that wishes to introduce its products to buyers, especially within the travel and leisure sectors. She also works for Innoveat, who provide online virtual trade shows for any sector.
Here, Poppy tells us more about the programme, getting a taste for the working world, and how our team at the National Autistic Society has helped her gain confidence in her job.
What do you look for in a job?
I'm looking to improve my communication skills, social skills and earn money. It's also important for me to work in a role which I enjoy, and learn new skills.

Before you joined the Autism at Work programme, how long were you out of work?
I was out of work for two-and-a-half years.

How did you get involved with Autism at Work?
I met Richie (Employer Engagement Manager at the National Autistic Society) at the Autism Show in London 2018. She kept in touch with me and told me about the Finding Employment Module.
Finding Employment is an online course which helps autistic jobseekers find out more about:
The steps involved in applying for work
Interview tips and starting a role
Disclosing your autism diagnosis
Telling your employer about your diagnosis and how they can support you.
I completed the module with Vanda (a job coach at the National Autistic Society). I found a job through Kickstart, a government programme designed to get 18 – 24 year olds back into work during the pandemic. The National Autistic Society said it would be happy to support me through the charity's Autism at Work programme.
In my role as administration assistant, I support my team by inputting data into spreadsheets and do research. I also support with marketing emails and update my colleagues and external clients. Since starting work, I have created a new LinkedIn account. I have made lots of new connections and it has been good for me to meet new people.
My favourite part of the job is updating spreadsheets and emailing other people. I have really enjoyed working with new colleagues. It was really nice meeting them in person and feeling part of a team.
My job coaching sessions involve understanding more about my autism and the support I may need in the workplace.
Having a job has made me feel very happy as I am now earning and it keeps me busy. I feel that I am more confident and have come out of my shell.

How has the National Autistic Society supported you and your employer?
The National Autistic Society has done autism training with my employer and my other colleague, which was great for them. They learnt about what autism means, how it will impact me in the workplace and reasonable adjustments they can put in place to support me.
I have also had support from my National Autistic Society Job Coach, who gives me a one-to-one session each week. This has really helped me. It's good to talk to someone who understands what I am going through. It has made a big difference to my colleagues, as they now have a good understanding of autism.
I worked with my Job Coach to create an Autism Profile - a document which clearly explains what kind of support I need, as well as my strengths. My boss loved it and ended up hiring me. She was able to see my skills and it helped her to decide if I was the suitable person for this job. It was also useful as she could see what I can do rather than just seeing the word 'autism'.
"The Autism Profile was useful as my boss could see what I can do rather than just seeing the word 'autism'."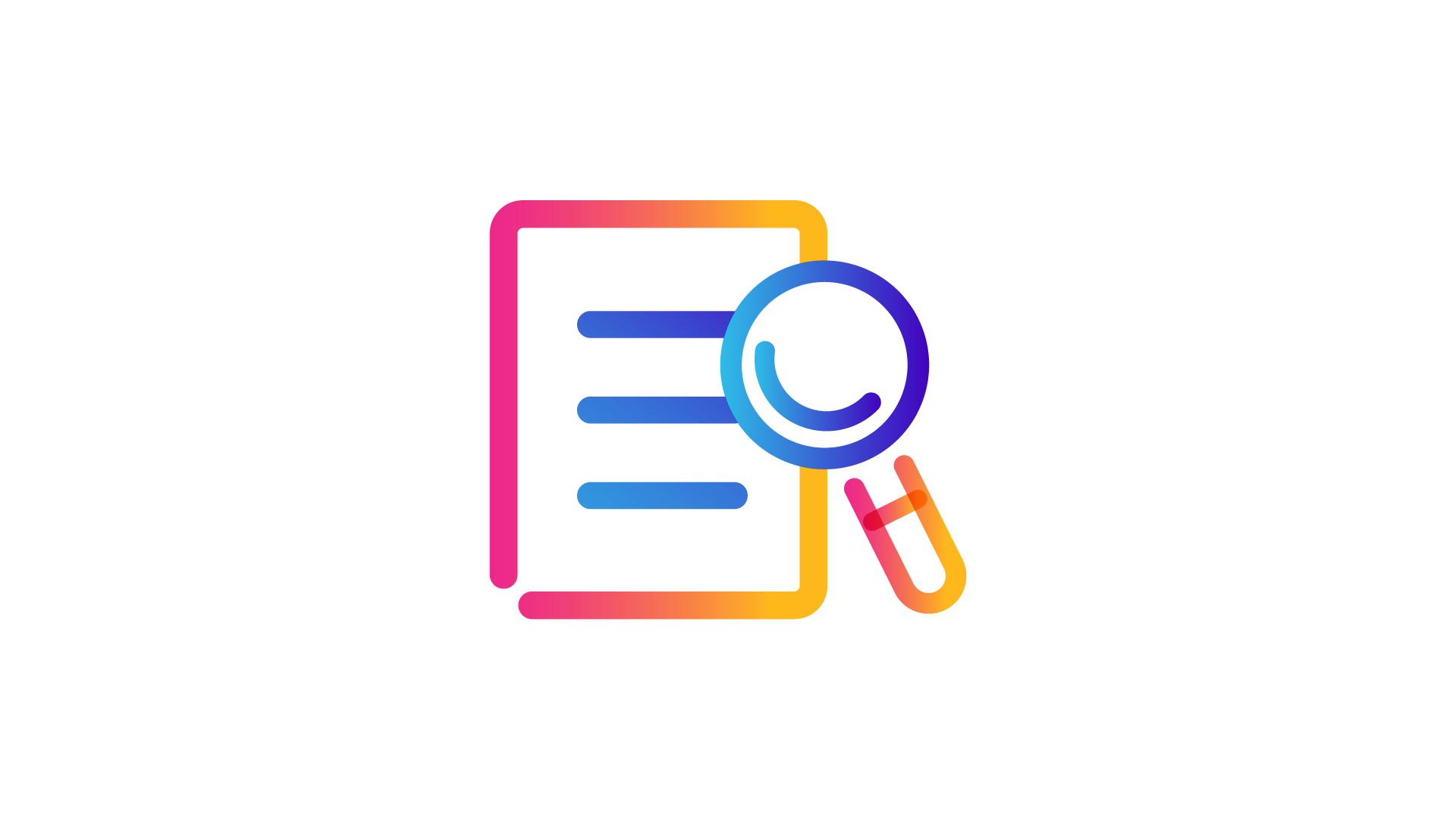 Since taking me on, my boss has been keen to learn a lot more about autism. She has made her company disability confident, which I am really happy about.

What skills have you worked on with your job coach?
We have worked on communication skills, discussed how work has been, what I can do to improve and how to prepare for meetings and events at work. My job coach has also been able to chat about any issues I have or am worried about. She is very patient, listens to me and is very understanding. I always look forward to having my sessions with her as she helps me so much.

How has your experience of working at TickEat /InnovEat been?
My experience with both companies has been great, as they understand the ways I like to work. My colleagues are able to support me and make sure I understand the task, so I feel more confident. They have been the most helpful people I have worked with and really want me to achieve my goals.

What skills and confidence have you developed from entering the Autism at Work Programme?
I have learnt how to talk to my job coach and discuss any issues with her. I have also learnt on how to build up my confidence, what to expect in the workplace and my communication skills.

Would you recommend the programme to others?

Yes, I would recommend the Autism at Work programme to others. It has helped me so much and I have gained so much more confidence.
THANK YOU!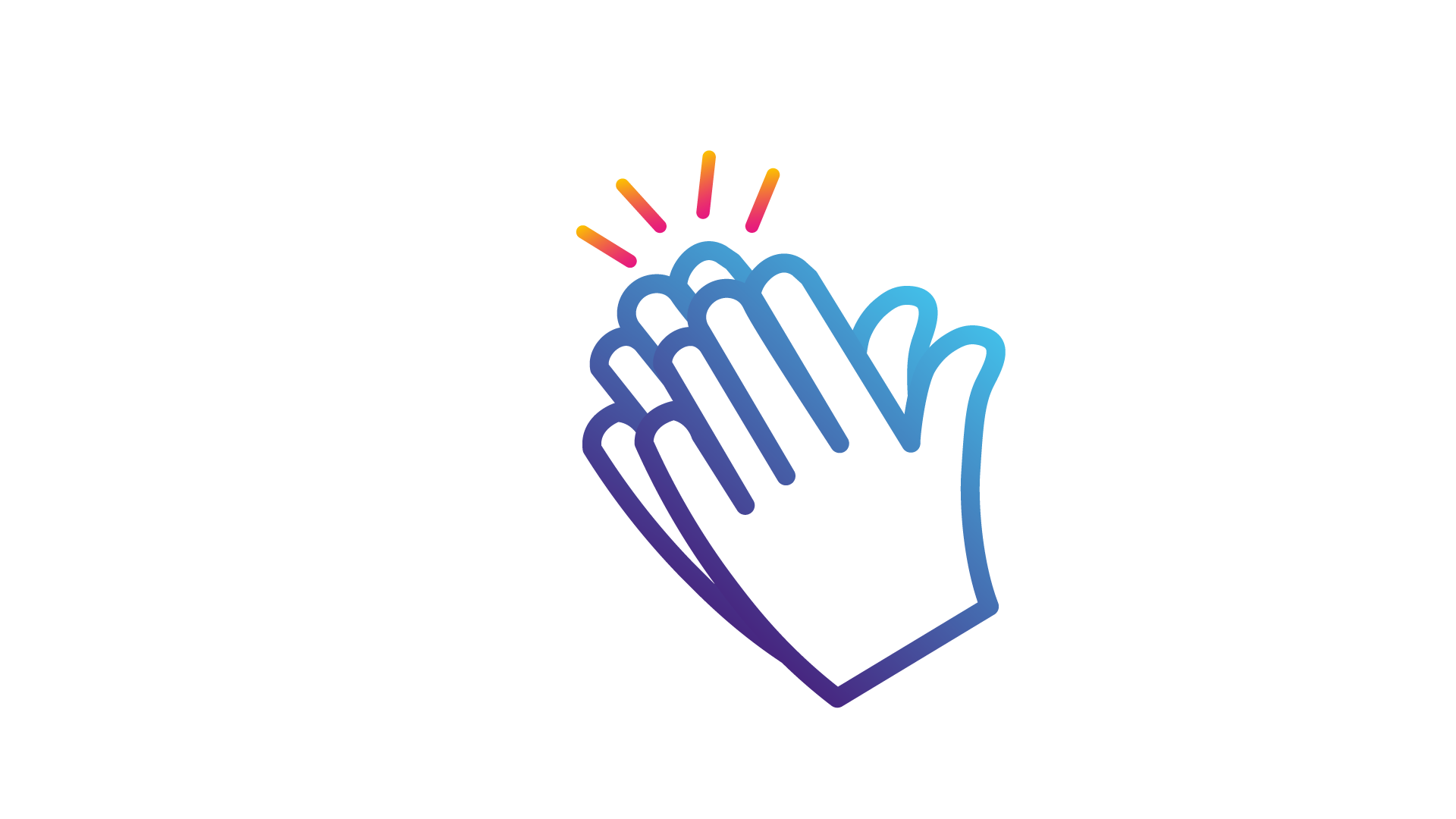 Autism at Work programme
We support employers across a wide range of industries to create accessible job opportunities.
Job opportunities
Through our Autism at Work programme we work with employers to create accessible job opportunities.