Case study - Autism at Work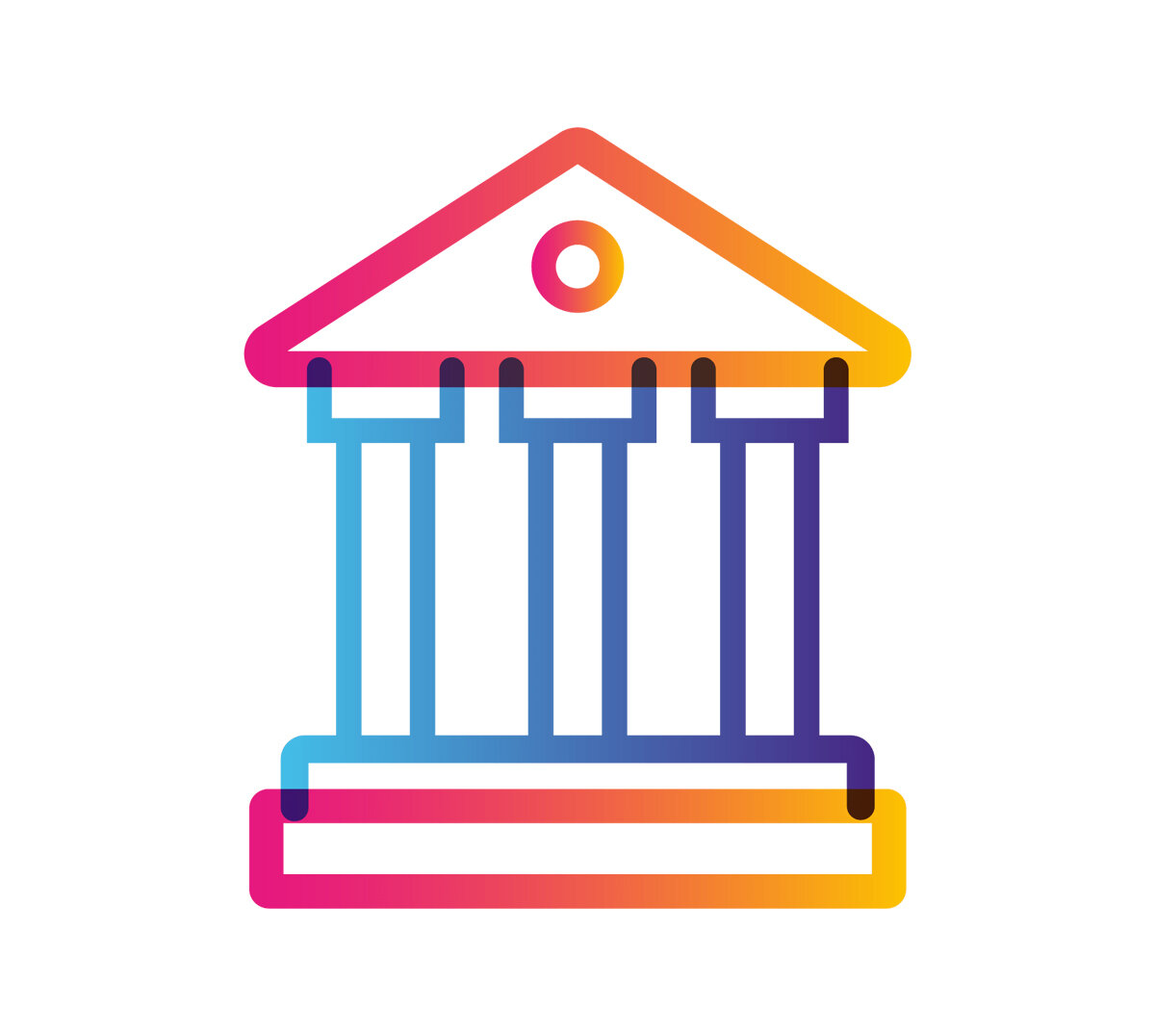 How Autism at Work helped HMRC to support autistic employees


What motivated HMRC to think about offering a role to an autistic candidate?
HM Revenue and Customs (HMRC) is one of the largest organisations in the UK with the biggest digital transformation plans in government. To help us achieve our goals, we need to find people who have the best digital skills and capabilities to join our teams.
One of our largest programmes, Securing our Technical Future (SoTF), which is updating our ageing IT estate by migrating from data centres to cloud- based hosting, recognised that our recruitment and selection processes may have put off some people from applying to our job vacancies. Working closing with the National Autistic Society, they have been refining and tailoring the way we recruit to ensure we make ourselves accessible to everyone who has the skills we're looking for.
By focusing on inclusion, we not only widen our pool of potential team members, we can also demonstrate our commitment towards the Civil Service Diversity and Inclusion Strategy; building a culture and reputation that attracts, develops, retains and fully engages talent from all walks of life.
What did you feel you could offer the candidate and what did you hope to gain as an organisation?
Our Autism Spectrum Employment programme offers individuals long-term employment through a paid 24-month appointment, with the opportunity to convert to a permanent role.
We focus on our people, with clearly defined career pathways that are rewarding, fulfilling and achievable. We have flexible ways of working to help everyone manage their own work/life balance. And we're creating an authentically diverse and inclusive workplace where everyone feels able to bring their whole self to work.
We gain the chance to find people with the skills we need who may otherwise have gone unnoticed.
How did the National Autistic Society support you in terms of recruitment, awareness training, on boarding and on-going support, both for the candidate and line manager?
Our partnership with the National Autistic Society has proven to be invaluable. Their advice has included language reviews for job descriptions, delivery of workshops, advice on supporting autistic colleagues and a relationship manager who conducts frequent reviews. The National Autistic Society has also given colleagues at HMRC confidence in working with an autistic team member and has helped to develop our understanding of their needs.
Would you recommend the Autism at Work programme?
Yes, 100%! The programme has supported and provided guidance to HMRC based on the organisation's current infrastructure and available resources. Greater knowledge of autism in the workplace has proven its power to stimulate creativity, growth and sustainability.

Greater knowledge of autism in the workplace has proven its power to stimulate creativity, growth and sustainability.
Autism at Work programme
We support employers across a wide range of industries to create accessible job opportunities.
Job opportunities
Through our Autism at Work programme we work with employers to create accessible job opportunities.