Help - I need to take time out and calm down
If you are in work or waiting for an interview, let someone know you need a quiet break if you can, as they may be able to help you get to a quieter area.
You could let them know by text, using your smart phone to show a text note, instant message or email if you are finding it difficult to talk.
Remove yourself to a quieter, more private place if you can.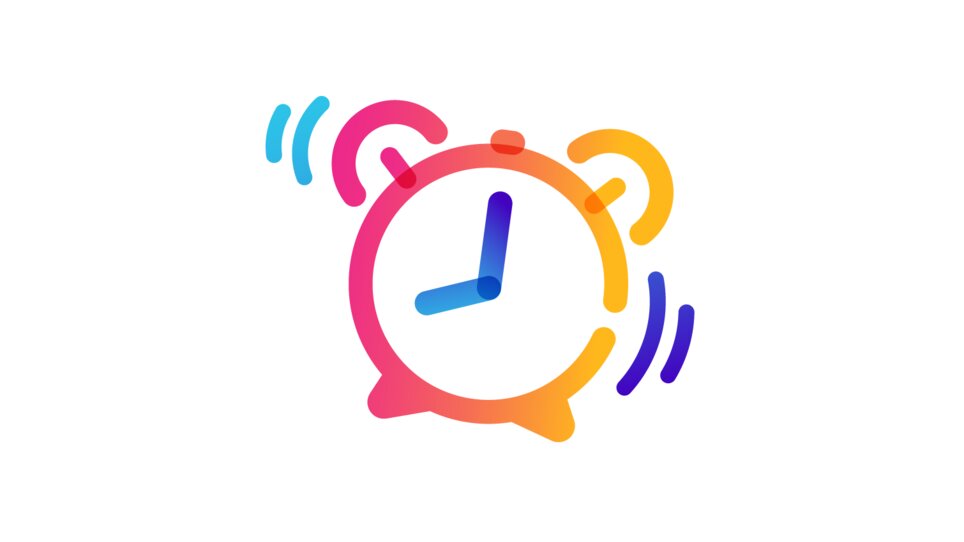 Make use of any other calming strategies

Such as:
Comforting smells or soft fabrics
Loosening or tightening any clothing
When you are feeling calmer...

When did you last eat or drink?
Make sure that you have eaten enough and have drunk enough water –not eating and drinking can often make it much more difficult to control overwhelming feelings –using substances such as smoking, caffeine, energy drinks and alcohol also exacerbate anxiety.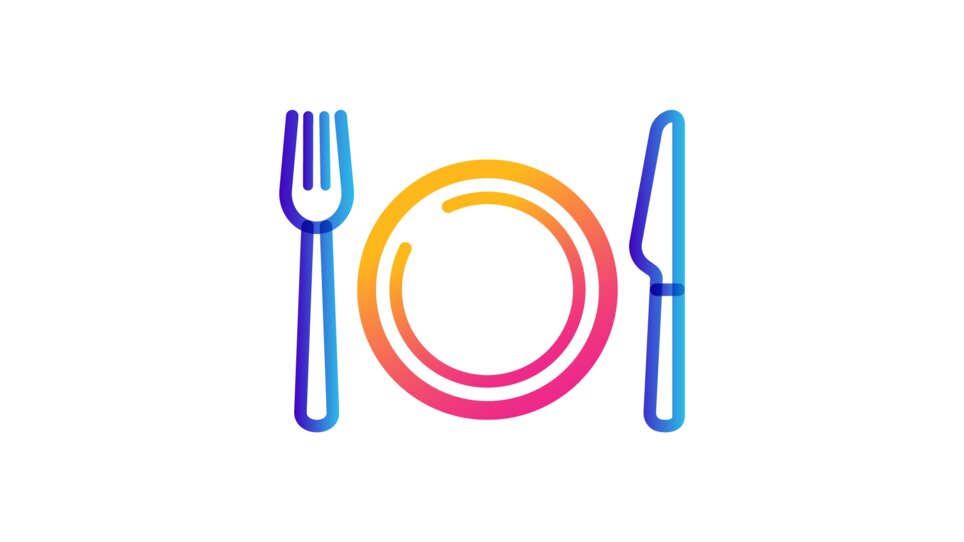 Related advice and support
Tips and resources for autistic employees and those seeking work


You are not alone
Join our community
Our online community is a place for autistic people and their families to meet like-minded people and share their experiences.
Join today