Are you looking for autistic employees?

We've put together few top tips for employers on how to write an autism-friendly job description. Scroll down to read them all.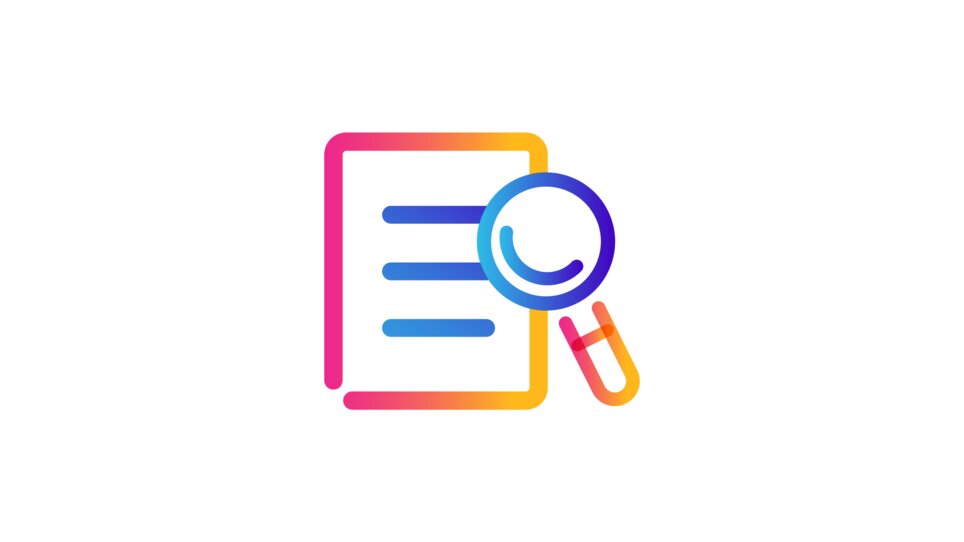 Introduce your company
Describe what you do, your values, and your culture.
Be clear about what the job is
Try not to use confusing job titles or elaborate ways of describing a job. Keep it clear and simple.
Include a description of projects the candidate will work on
It's important to manage expectations and see if this is something a candidate would suit.
Does it matter where candidates gained their experience? Can they learn new skills on the job? Will they have to work as part of a team?
Think about how the candidate might take language literally.
Negotiations are difficult for many people, and often the thought of having to negotiate is so daunting it could put candidates off. Many people with low confidence may struggle to understand self-worth.
While this is used to put people at ease, it can be confusing and sometimes unprofessional.
Think of the types of values and behaviours that are important to the role and outline these.
Add links to photos of the office, employee case studies, or even 360 degree video tours of the environment wherever you can. Visual information can help to clarify things and help candidates to prepare for interviews or to start work.
Related advice and guidance
Read more about autism in the workplace, and how you can support autistic employees
What is autism?
Find out more about this lifelong developmental disability that affects more than one in 100 people.
Read more