Interview tips for employers

Autistic people often thrive in a structured and well-organised environment and have many strengths that are useful to an employer - such as accuracy, good eye for detail, reliability and meticulous application of routine tasks.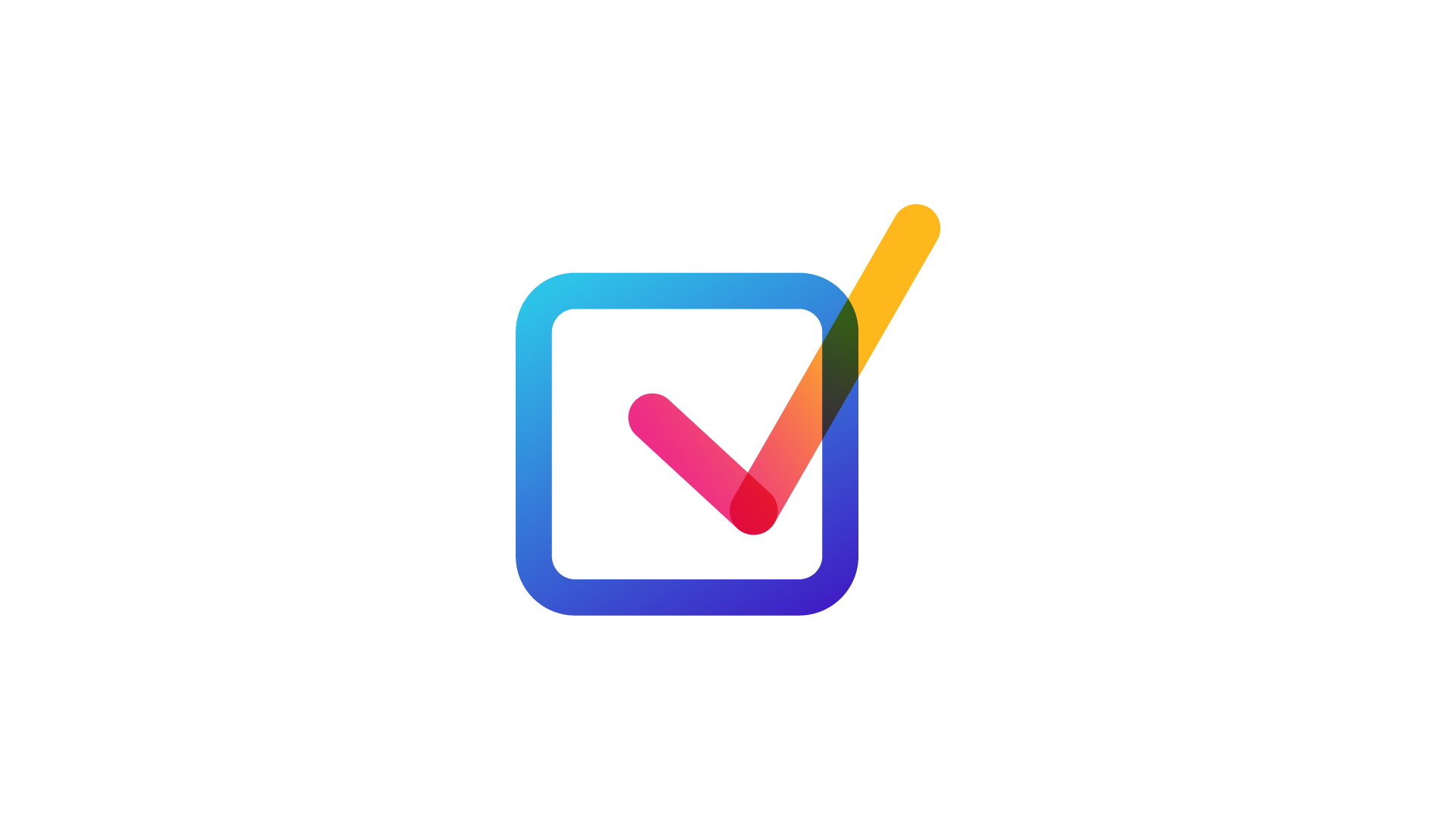 However, they may have varying difficulties with:
Verbal and non-verbal communication
Such as body language, facial expressions, idiomatic language etc. They may take words literally.
Building social relationships -
starting and maintaining conversations on general topics that may not be of particular interest to them.
Imaginative activity
They may have specific interests and find it hard to think in abstract ways. Their literal interpretation of the world may mean they are much more comfortable with facts rather than hypotheses.
During an interview, candidates may answer more productively if these reasonable adjustments can be made:
For example: Asking "Tell me about yourself" is very vague and the candidate may not be able to judge exactly what you want to know.

A better question would be, "Tell me about any jobs/voluntary work you have done in the last five years".
Many autistic people have sensory processing differences and need the right environment to process information.

If there's any sudden sensory disturbances (loud banging etc) during the interview you may need to take account of this if it disturbs the candidate.
Are there any low energy bulbs or flickering lights? A person may choose to wear tinted glasses depending on their sensitivity to light. Also, as the interviewer, do not sit with your back to a light source, as you will appear as a silhouette to the candidate, which can be quite off putting in an already stressful interview situation.
An autistic person may take longer to process information. Allow six seconds processing time before prompting or rephrasing.
For example:

"In your last job, did you do any filing or data input? What processes/procedures did you use to do this effectively?"
For example: "How do you think you'll cope with working if there are lots of interruptions?"
A better question would be: "Think back to your last job. Can you tell us how you coped with your work when people interrupted you?"
Asking "How did you find your last job?" may result in an answer of: "I looked in the A-Z" or "I looked in the paper, sent for the application form and completed it".

Avoid using metaphors, although you can use similes when talking with the person.
Each person is different, but autistic people can find eye contact intense, painful or difficult. Try not to judge someone based on their eye contact. Reducing your own eye contact can be a supportive way to make an individual feel more at ease.
Also, as an interviewer you will risk missing out on some really useful and revealing responses that you may have got if you had been clearer.

E.g. instead of asking 'In your last post when you were asked to prepare a report for your manager with short notice, how did you deal with this situation, what was the process that you went through to produce the report and how did you keep your Manager up-to-date as you went along?'

Break down the questions and ask one at a time: 'Thinking back to your last post, did you ever have to prepare a report for your manager at short notice?' (allow an answer), 'How did you respond to the request at the time?' (allow an answer), 'What process did you go through to prepare the report?' (allow an answer), 'How did you keep your Manager up-to-date when you were preparing the report?' (allow an answer).
Watch our videos below to find out more
What is autism?
Find out more about this lifelong developmental disability that affects more than one in 100 people.
Read more