England
An overview of our campaigns in England
Latest campaigns in England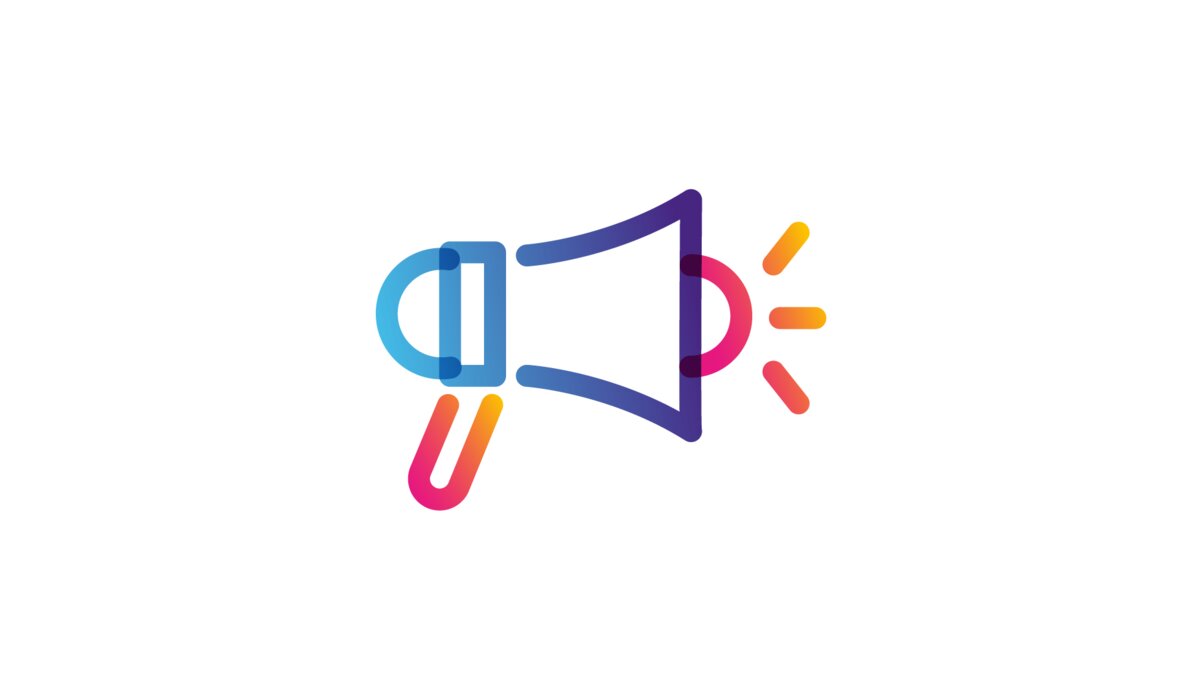 About our campaign work
Since 1962 the National Autistic Society has been campaigning to transform lives, change attitudes and create a society that works for autistic people.
Read more
Campaigns in other nations
Other ways to get involved
Sign up to campaigner updates
Stay in touch with us to find out about our latest campaigns and how you can play your part in them. We'll update you by email on the key issues that affect autistic people and their families, and how you can help to create real change.