Calderdale branch
Our Calderdale branch provides support to people diagnosed as autistic or on the waiting list awaiting an autism diagnosis.
Main information
Type of service: Local groups
We provide a number of different monthly activities, an active Facebook group and a monthly newsletter plus we are involved with active fundraising throughout the year. The branch works alongside other local services to raise awareness and influence support. The branch is run by volunteers and all our activities are funded entirely by donations. Please check our website or email the branch if you would like to find out more or become involved with the branch. Please also check out our social media:

Eligibility
Age: For people of any age
Aimed at: Adolescent , Adult , Adult sibling, Child , Child/adolescent sibling, Parent/carer of a child, Parent/carer of a young person, Parent/carer of an adult, Partner, Young person
Covers: Yorkshire and The Humber
Registrations & Approaches
Specialisms: Exclusively autism specific
Contacts
You can contact us by phone email or post.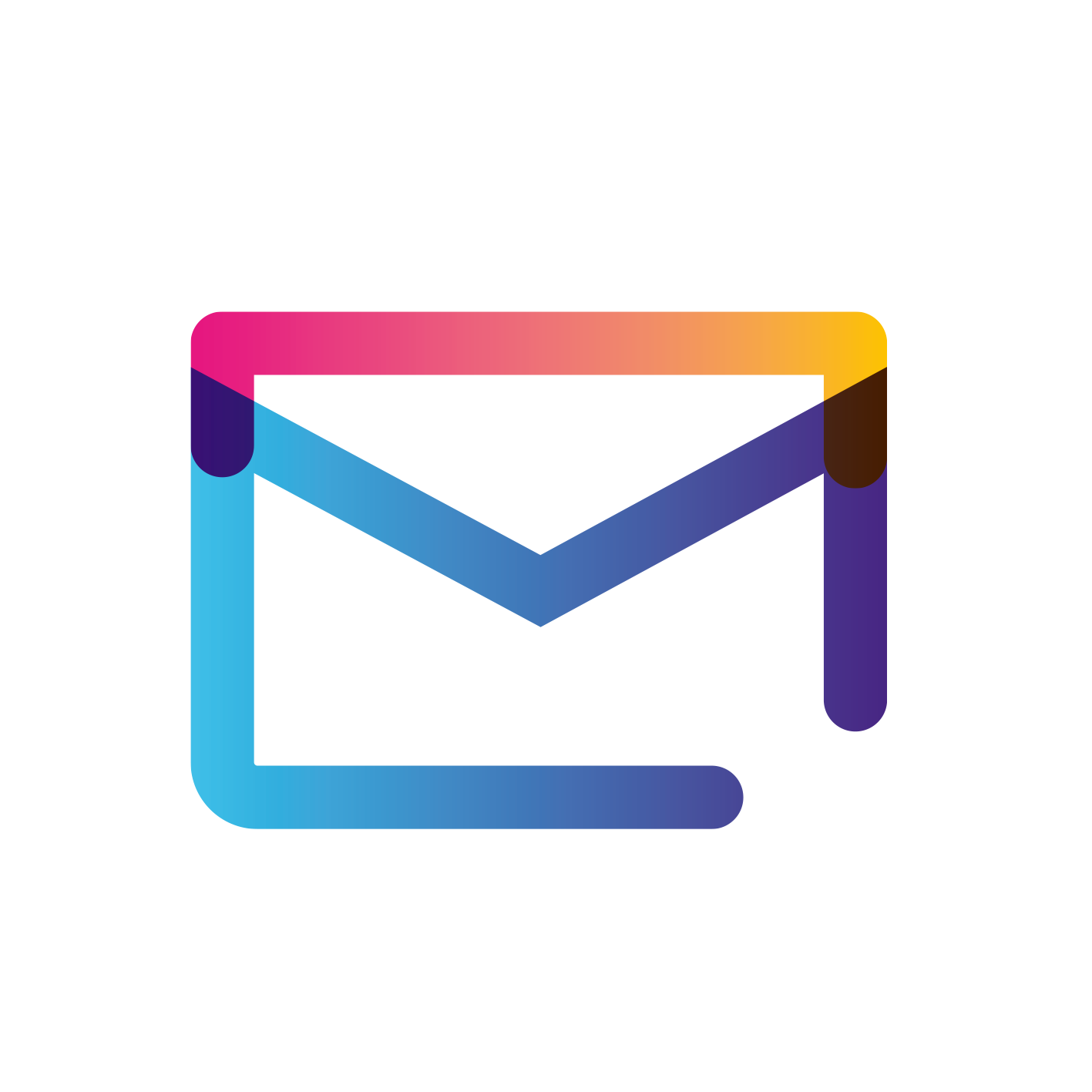 calderdale.branch@nas.org.uk