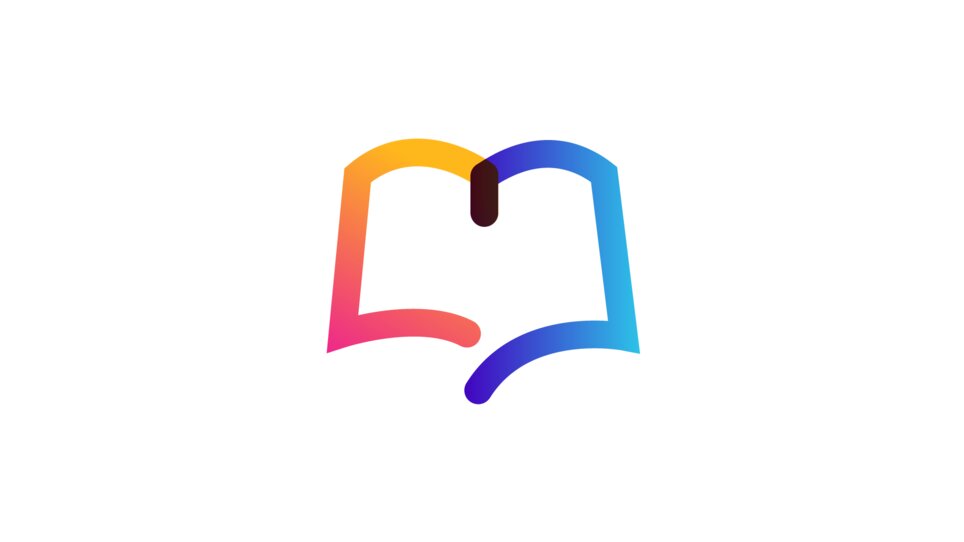 Book club online branch
Main information
Type of service: Online services, Play and leisure, Social groups, Social skills
Our book club is a place for autistic people and their families to share their interest in reading. If you love chatting about specific books, book genres, different ways of reading, and more, this is the branch for you! Access our online meet ups via email at bookclub.onlinebranch@nas.org.uk or visit our Facebook page.

Under 18s are welcome to join the branch, however we do ask that they are supervised by an adult at all online meetings.

Eligibility
Age: For people of any age
Registrations & Approaches
Specialisms: Exclusively autism specific
Contacts
You can contact us by phone email or post.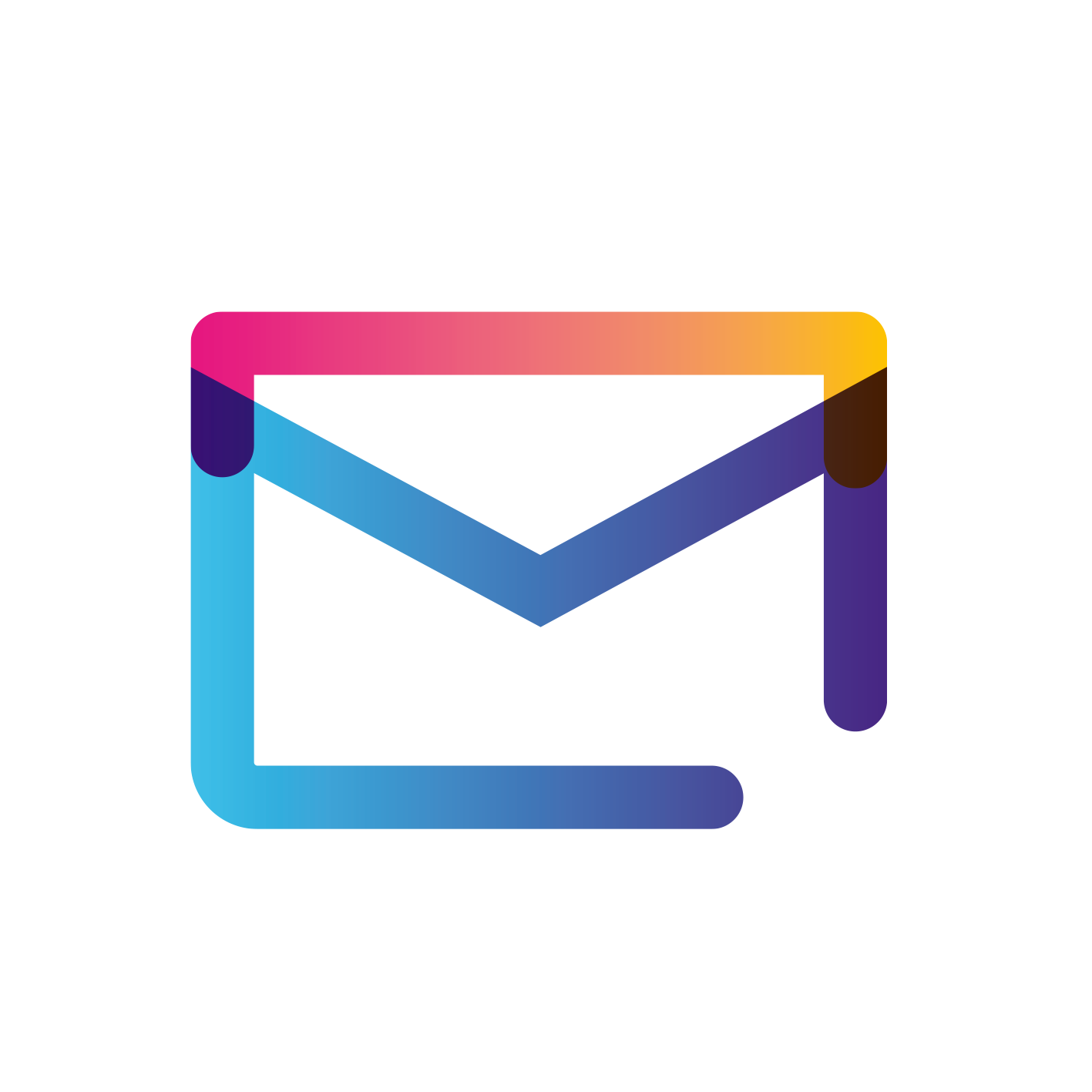 bookclub.onlinebranch@nas.org.uk