Case study - Accreditation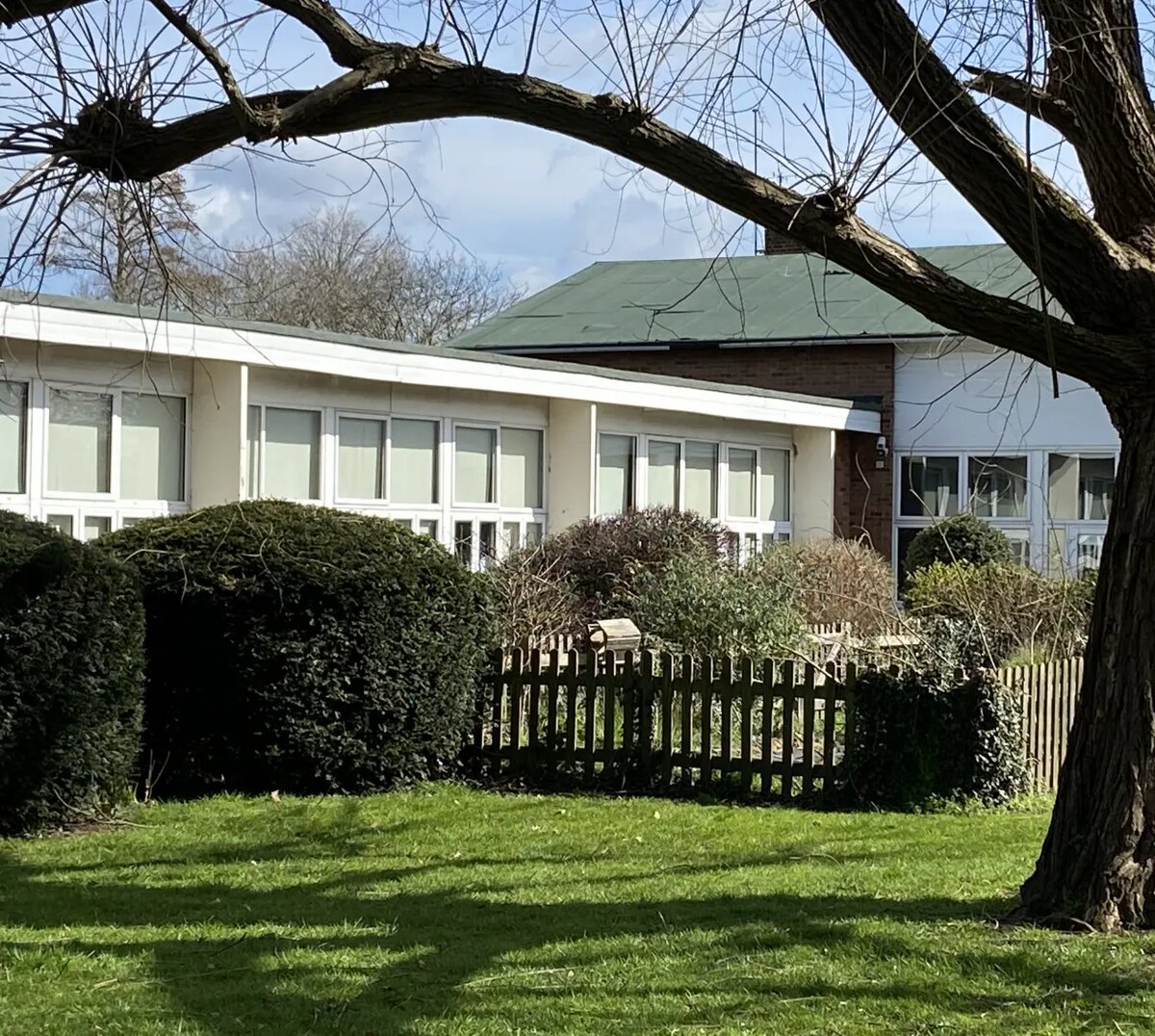 Holy Trinity


Congratulations to Holy Trinity Primary School, one of the very first winners of our Autism Inclusion Award! Holy Trinity is based in Hertfordshire, and provides support to children of all academic abilities.
Our team works with schools and services across the UK. Applying for the award is a brilliant opportunity for services to improve the support they offer autistic people, and learn more about autism in the process. You can find out more about the award and how to get involved here.
We caught up with Amy Plant, SENCO (Special Educational Needs Co-ordinator) at Holy Trinity Primary School. Amy spoke to us about what inspired her to apply for the Autism Inclusion Award, and the positive difference it has made.
Why did you apply for the Inclusion award?
As a school, we've been using the AET (Autism Education Trust) standards for four years, and find it really useful. We're really proud of our amazing staff and students, and wanted their achievements to be celebrated. We also recognised areas we could improve, and ways we could be more autism-friendly. Applying for the Inclusion Award seemed like a great opportunity to do this.
How has taking part in the award scheme helped you and your staff?
The award helped us really look at the support we offer our autistic students. This included looking at the way we run our school, how teachers can support autistic children in the classroom, and how we can create a community where autistic students and their families feel welcome.
We were also able to pinpoint areas of our work that we could improve in the next academic year, and the years ahead. For example, we turned our piano room into a nurture room for our pupils to access when they need some time out. Staff have also gained in confidence in using and adapting teaching resources to suit each student - such as personalised Now and Next boards.
Part of the award scheme involved talking to parents of autistic students and getting their feedback. It was really helpful for us to hear their thoughts on how our school is run, and how they think their child could be supported.
One parent told us: 'I feel the school is supporting my child's needs and he is fully included in the school day. Staff are aware when they need to adapt a situation to support him. I feel very grateful.'
How do you feel the award will benefit you in the future?
We've really enjoyed taking part in the Autism Inclusion Award. We hope to take everything we've learned from the process, and continue to create a learning environment that works for autistic people.
Autism Inclusion Award
An award aimed at mainstream providers in education, general health, community activities and the criminal justice system.
Find out more