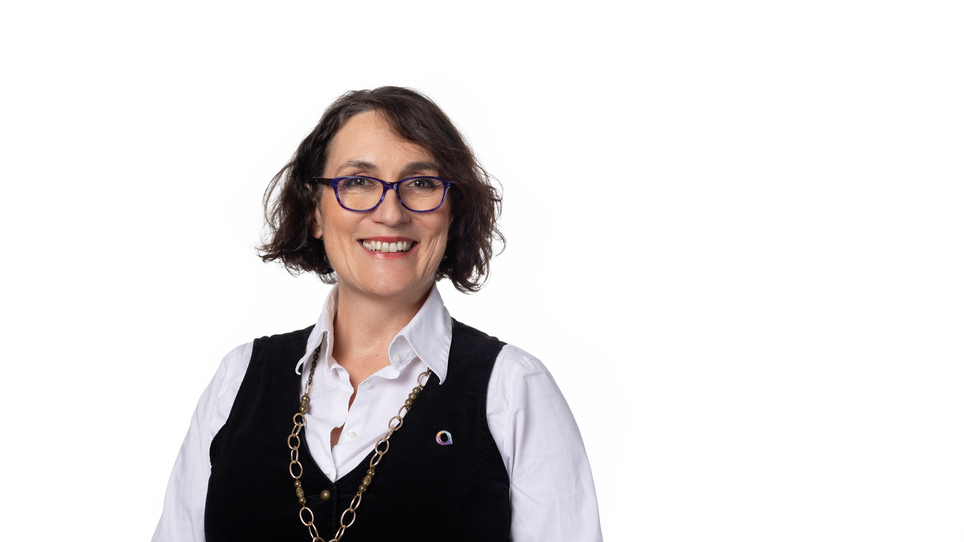 Dr Sarah Lister Brook
BSc MAppSci PhD CPsychol AFBPsS / Clinical Director / Consultant Clinical Psychologist
Sarah was appointed as Clinical Director for the National Autistic Society, UK, in April 2017 but has been an Associate Consultant with the National Autistic Society for over 25 years. She is responsible for the strategic development of the National Autistic Society clinical services. This includes diagnostic and assessment services across the life-span and therapeutic services for children and young people within the National Autistic Society's independent and free schools. She oversees the clinical governance for these services and is the Clinical Lead for the diagnostic services provided through the Lorna Wing Centre, which is an internationally recognised centre of excellence.
Together with Dr Judith Gould, Lead Consultant with the Lorna Wing Centre and the training team, she delivers the accredited training programme for the Diagnostic Interview for Social and Communication Disorders (The DISCO).
Sarah qualified as a Clinical Psychologist from the Department of Psychological Medicine, University of Glasgow in 1986. She began her career in clinical research at the MRC Social Psychiatry Unit working with Dr Lorna Wing and Professor John Wing and completed her PhD on the early detection of social communication impairments under the supervision of Professor Uta Frith in 1992. She has held clinical lectureships at the Institute of Psychiatry, Psychology and Neuroscience and the University of Surrey - combining clinical, research and academic teaching roles.
While her clinical expertise is within the field of autism and related neurodevelopmental conditions, throughout her career she has worked in a variety of service delivery models and settings: including adult and child mental health services, acute and community paediatrics, intellectual disability health, social care and education services. She has provided clinical leadership and held senior clinical roles at The Maudsley and Bethlem Hospitals and within the CAMHS, South West London and St George's Mental Health NHS Trust, including C&YPs IAPT services. She has published work in the area of autism and intellectual disabilities.
Sarah's clinical interests are in complex mental health conditions associated with autism spectrum disorders, feeding and eating disorders as well as gender and identity issues associated with autism. She is part of the Autism Research Group, City, University of London which is interested in the psychological and neurocognitive underpinnings of Autism Spectrum Disorders and is under the leadership of Professor Dermot Bowler.
Sarah strongly believes in person-centred services that provide a holistic and integrated approach for autistic people and their families. She values and practises an eclectic approach in her clinical work that uses the best evidence-base available to achieve the best outcomes. Improving outcomes and the quality of life for autistic people and their families continues to be the driving force behind her work.