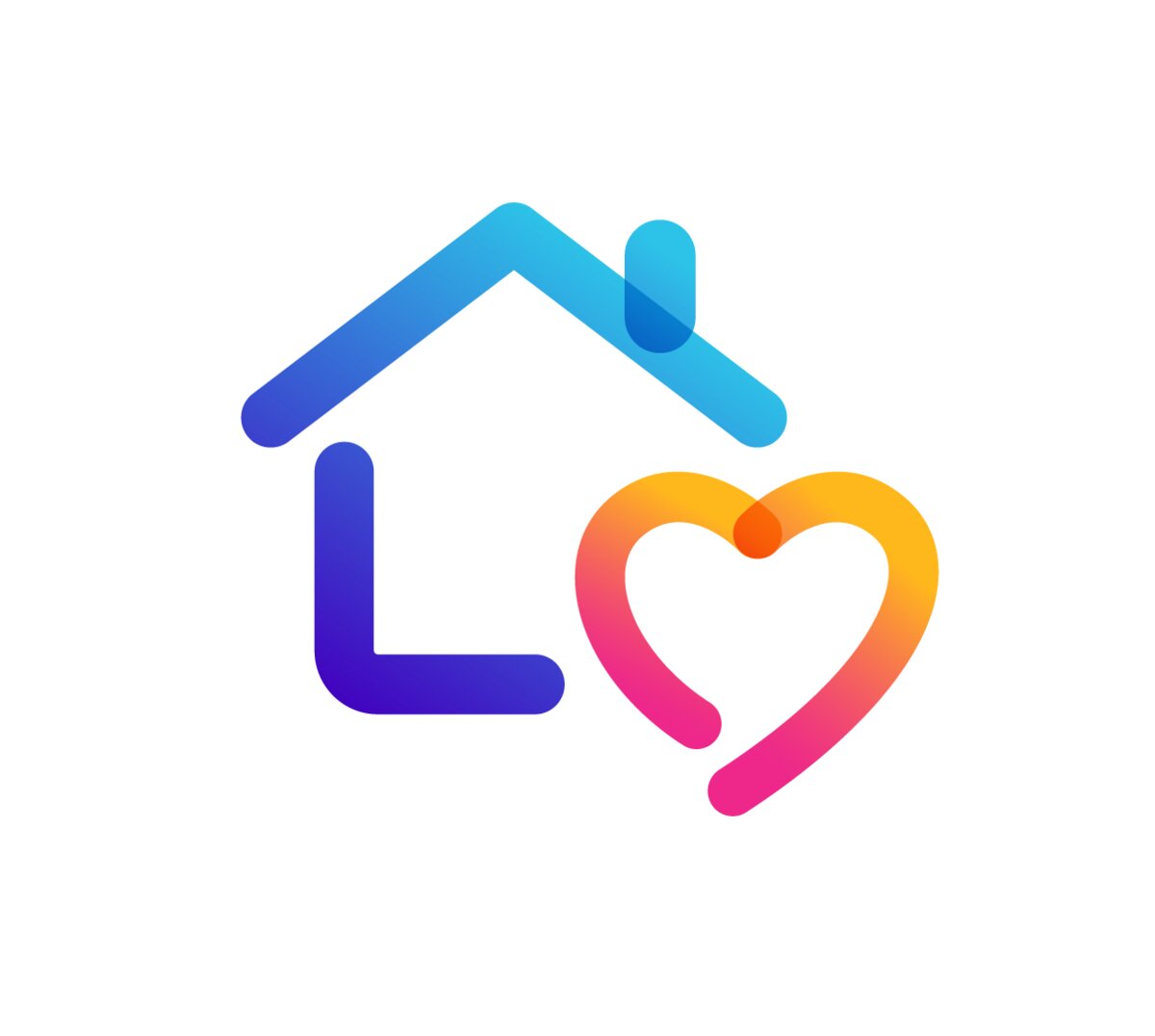 Pale Road
Pale Road in Neath, Wales, is a specialist service that provides 24 hour residential support for four autistic adults with moderate to complex behavioural needs.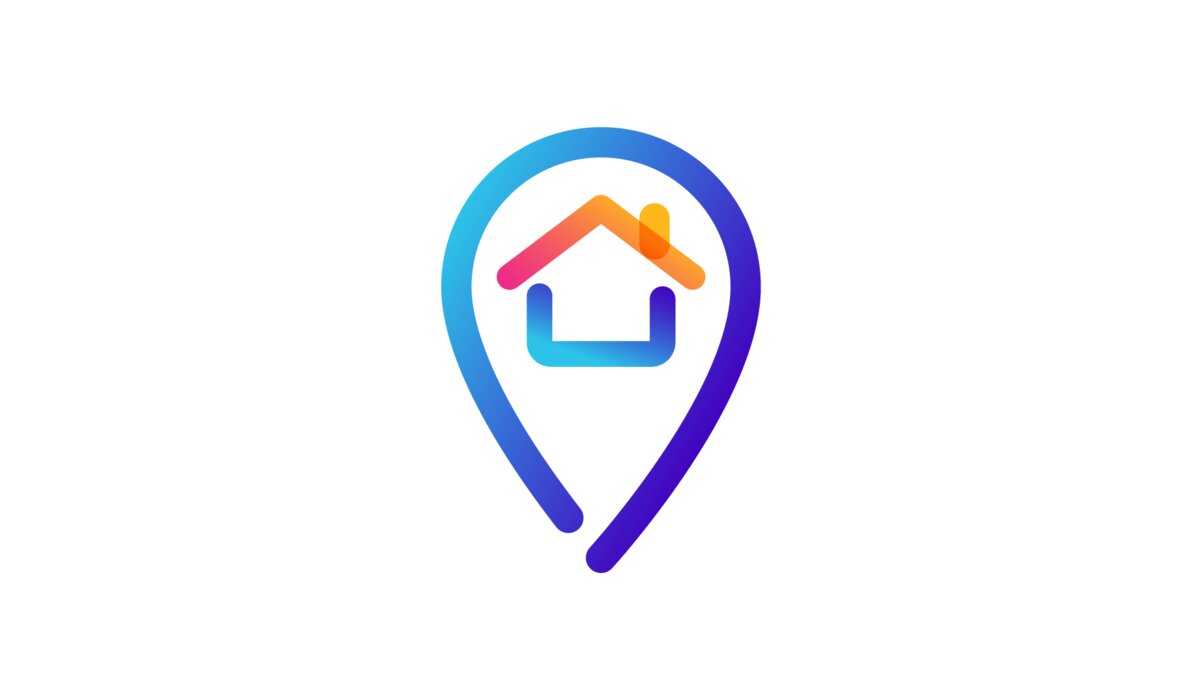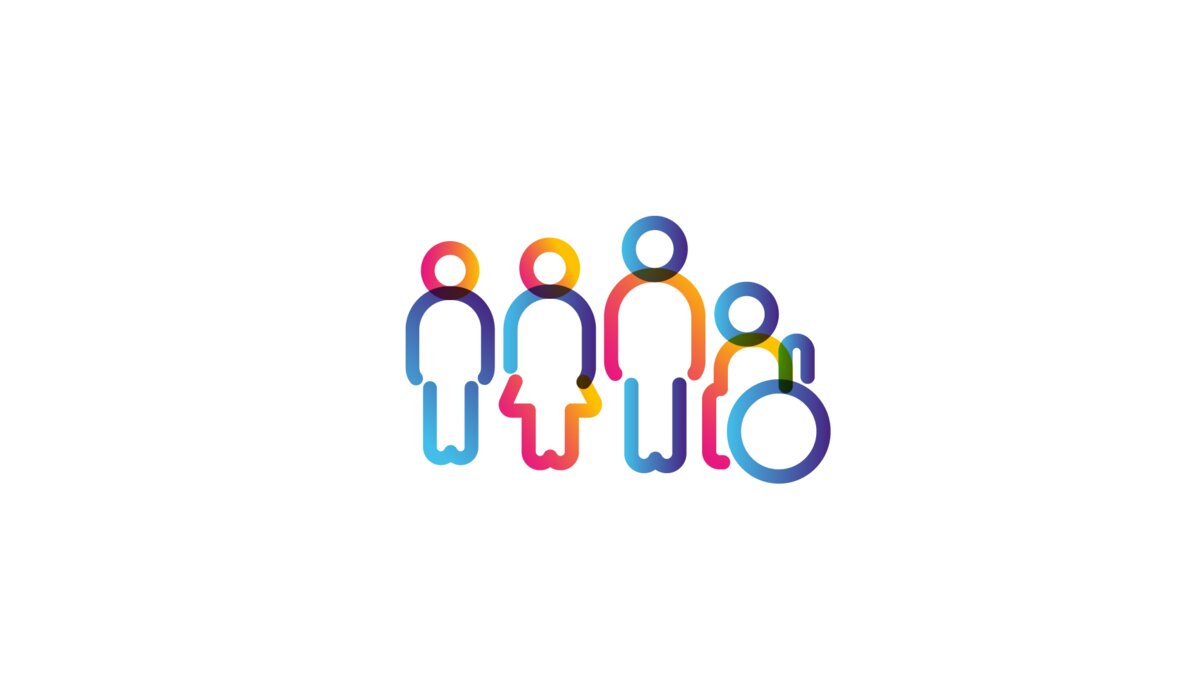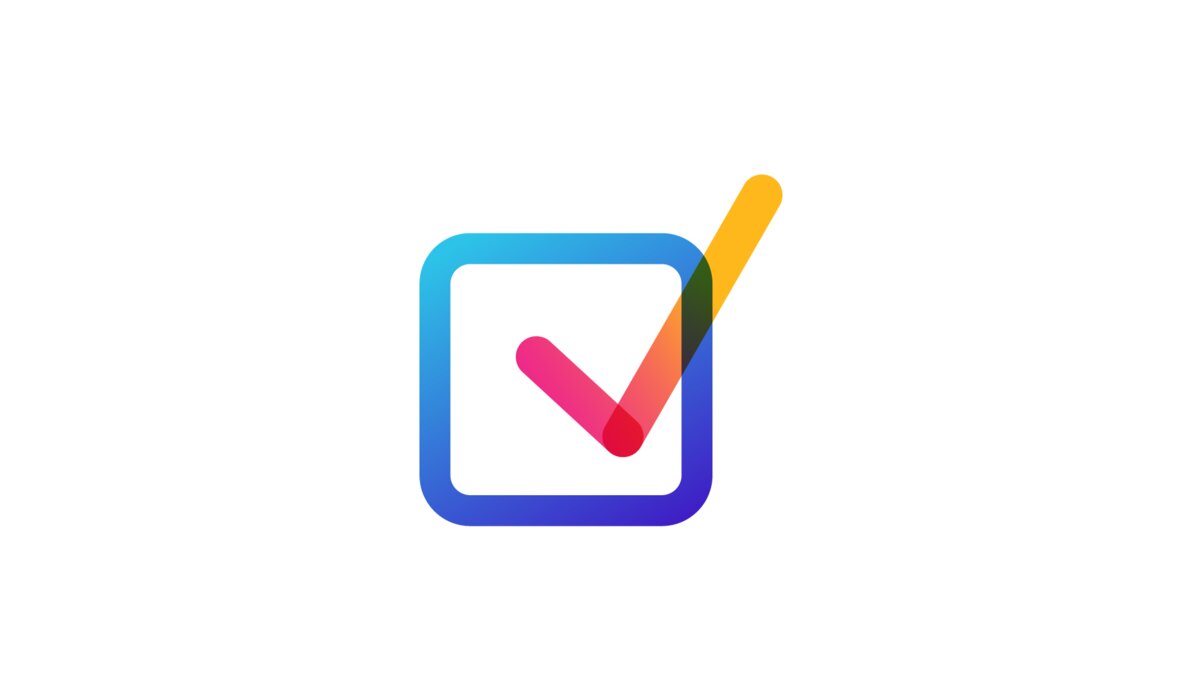 Four bedrooms
Wi-Fi
Communal lounge with balcony
Dining room
Upstairs washroom
Bathroom with toilet downstairs
Wet room with shower and toilet downstairs
Kitchen
Communal laundry facilities
Front and rear gardens
Transport links: Neath is served by First Great Western Railways on the South Wales Main Line at Neath railway station, on Windsor Road, in the heart of the town approximately 4 miles from Pale Road.
Vehicle access
Meet Jacob
Since joining our residential service Jacob has begun communicating with staff and family.
Read Jacob's story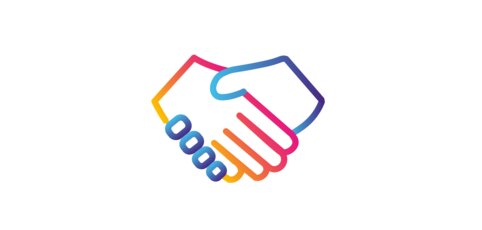 Why choose us?
We have autism expertise and knowledge, offer person-centred care, and help people understand their diagnosis.
Read more
We enable residents to engage in local social and community activities and to maintain contact with family and friends. Family and friends are encouraged to visit the home whenever they or the individual wishes.

Residents are provided with opportunities to access community facilities in relation to people's fitness and educational needs. This is communicated and reviewed as part of their activity time table and plan.

There is option for access to three Autism Centres (Day Services) where individuals are provided with recreational, learning and training opportunities also linked to external colleges and national accreditations such as Agored Cymru.
"The four people living at the home had been living together for many years and the manager and most of the staff were longstanding at the home and had established significant relationships with them. We observed that they treated them with emotional warmth and respect and that they had developed effective ways to communicate with them to ensure their wishes and feelings were known and understood. Feedback from family members of the service users was very positive. They told us they were entirely satisfied with the care and support they were receiving and that they appreciated the opportunities they had to go on holidays and to take part in activities they enjoyed."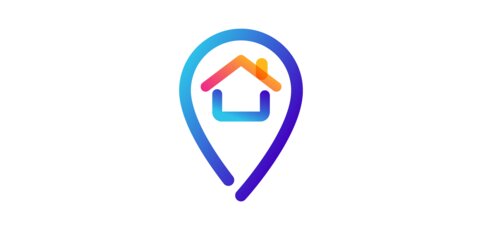 Interested in our adult services?
This service does not have a vacancy right now, but we have other residential and supported living schemes with vacancies throughout the UK
View all vacancies