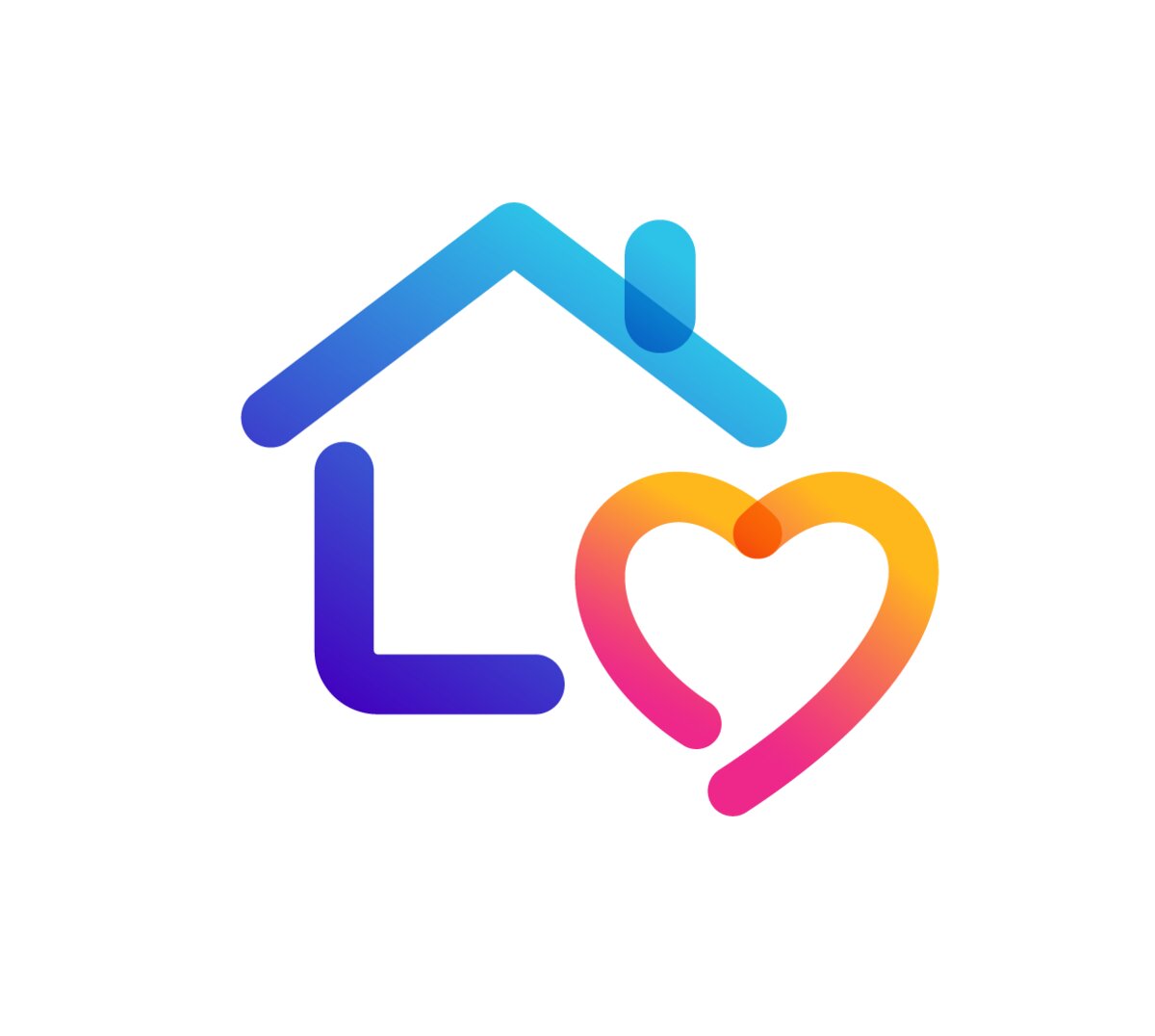 St Huberts
St Huberts in Great Harwood, Lancashire, is a specialist supported living service for autistic adults who have additional learning disabilities or other complex needs. The service is for six people with each person in their own self-contained flat.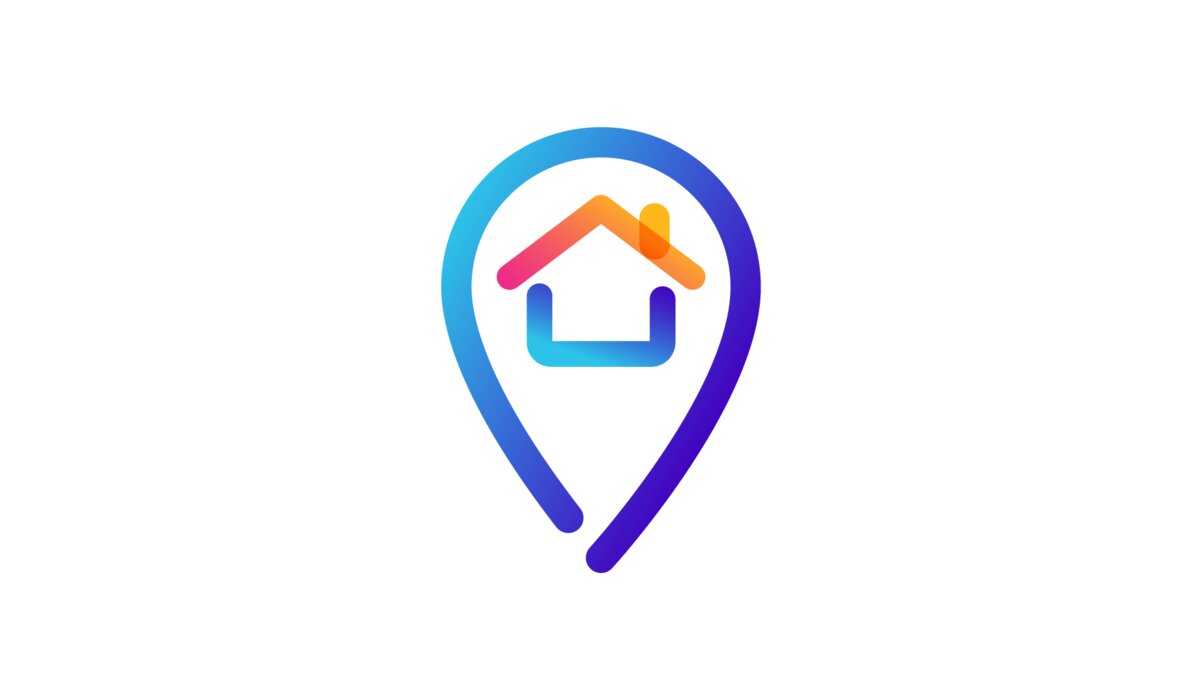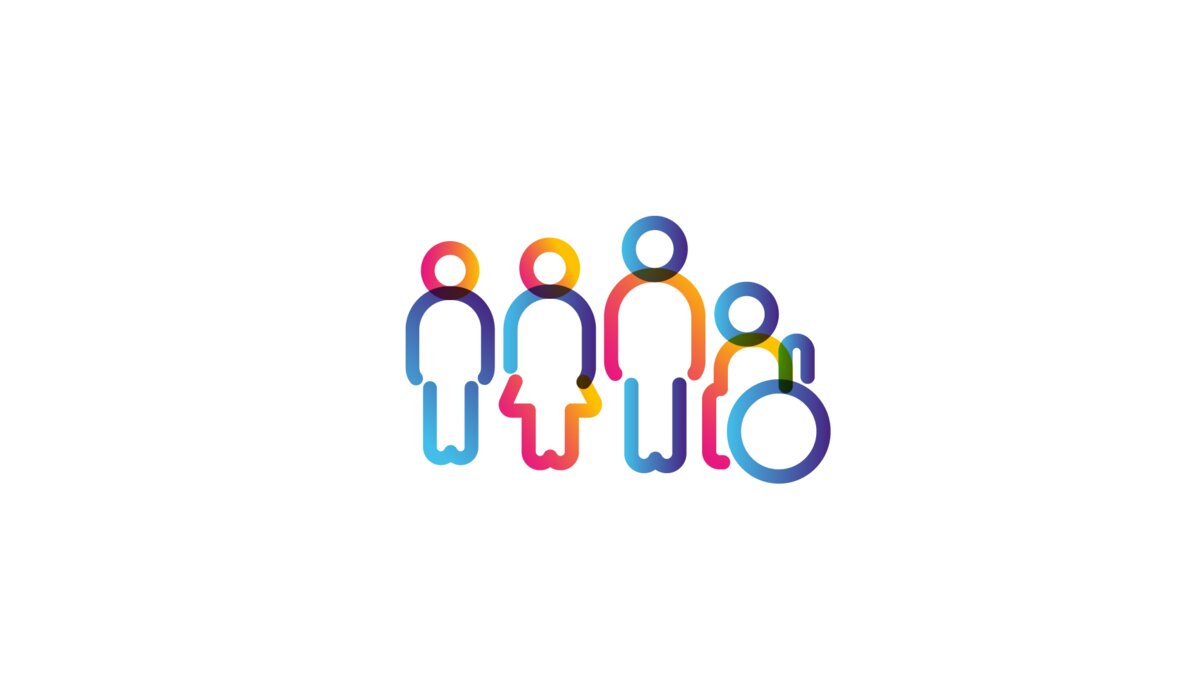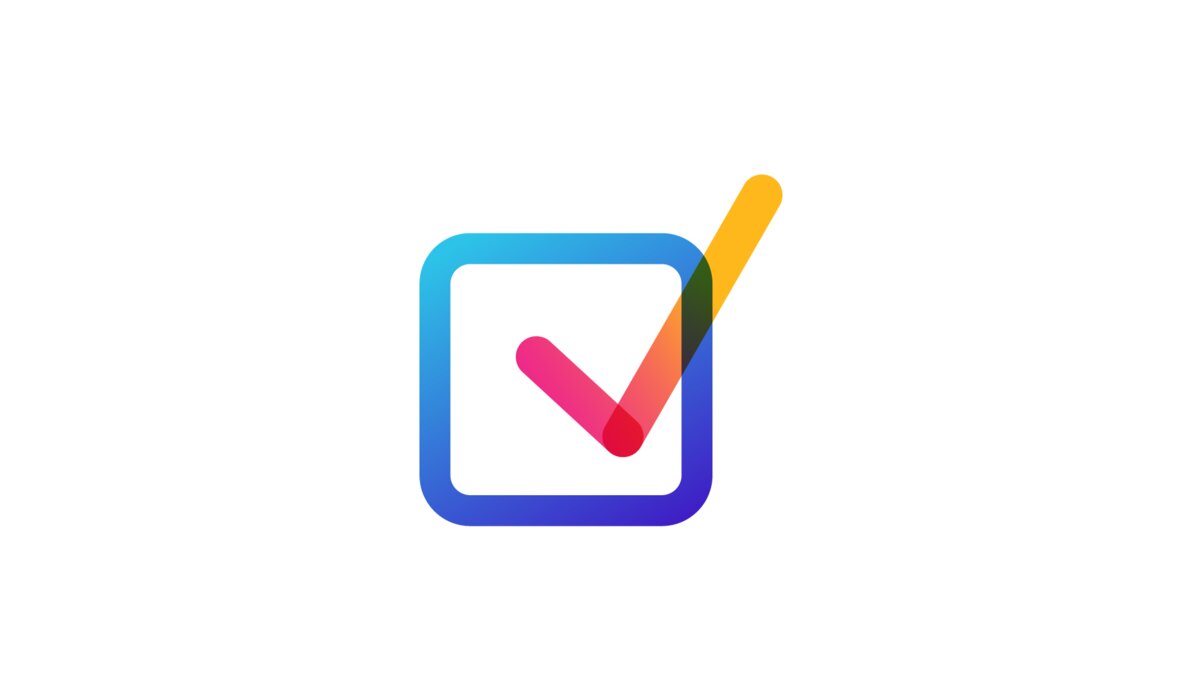 Helping autistic adults develop essential skills
self-care
laundry
cleaning
cooking
budgeting
getting out and about in their local community
Meet Stephen
Thanks to support from the National Autistic Society, Stephen was able to move into his own flat, having lived in residential care for over 50 years.
Read more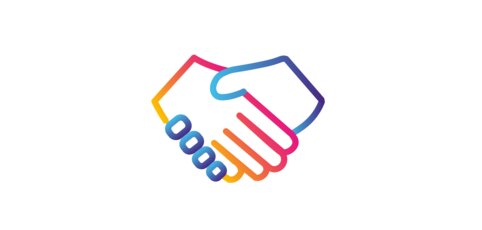 Why choose us?
We have autism expertise and knowledge, offer person-centred care, and help people understand their diagnosis.
Read more
"Staff showed sensitivity and tact when responding to people's needs, choices and behaviours. They were respectful and kind when supporting and encouraging people with their daily living activities and lifestyle choices. [...] One person said, "I can do a lot of things, I just need a bit of help." We observed people doing things independently, making their own decisions and sharing responsibilities. This included sharing responsibility for household chores and planning activities. Promoting choice and encouraging independence was reflected in the care plan process."
Placement suitability
Current residents live in their own self-contained flat. This vacancy would suit someone who is happy to live amongst others in adjacent flats.
They must also have a minimum of 25 hours of support funded.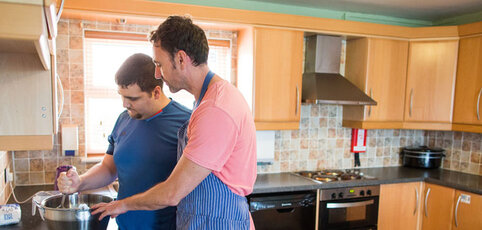 Refer an autistic adult to our services
Admission criteria includes: over 18 years of age, a diagnosis of autism spectrum disorder, and appropriate funding in place
Get in touch